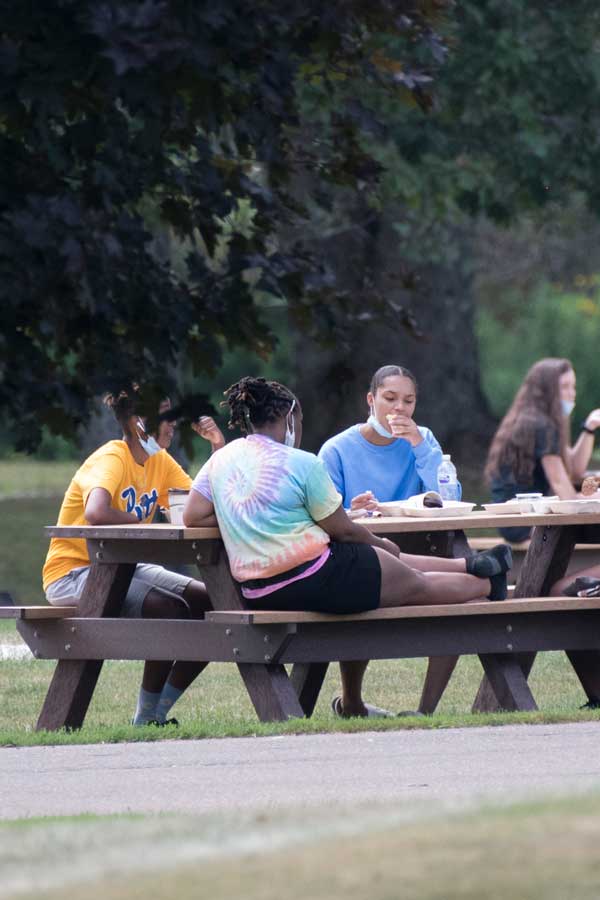 At Pitt-Bradford, we take care of each other. We keep each other healthy, protected, and free from self-harm. Are you worried about a student? Did you see something questionable? Did you experience discrimination or do you need to report sexual misconduct? Please tell someone!
Applications Available Now for Student Judicial Board – Completed Applications Due 9/30/20
The Student Judicial Board hears cases involving Student Code of Conduct Violations which will not result in suspension or dismissal, and may determine responsibility and recommend sanctions in those cases. The Board provides due process for Students while protecting the rights of all members of the University community. Membership on the Student Judicial Board is limited to twelve students selected from the student body. One member is appointed to the position of Chairperson by the Student Government Association Executive Board. The Student Judicial Board is trained and advised by the Judicial Affairs Coordinator.
Get your application here or pick one up outside the Student Affairs Office (Commons 220).
For questions or more information, contact Kara Kennedy, Judicial Affairs Coordinator, at kjk3@pitt.edu or 814-362-5057.
If you see something, say something – help us keep the whole campus safe by reporting things that make you feel uncomfortable, suspicious, or concerned.
Not sure which form to use? No problem. Pick the one that closest fits your situation and we'll make sure it gets to the right people.