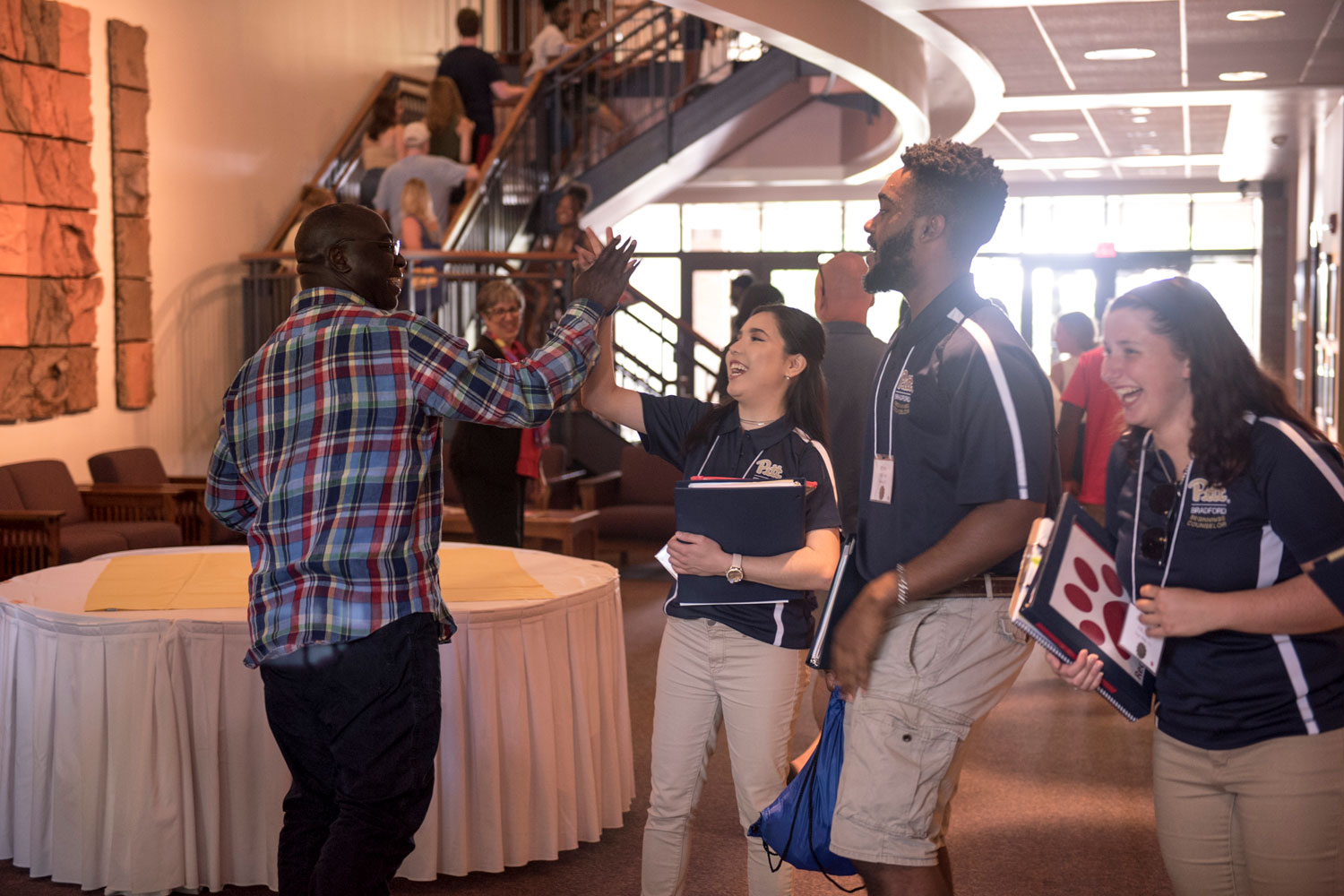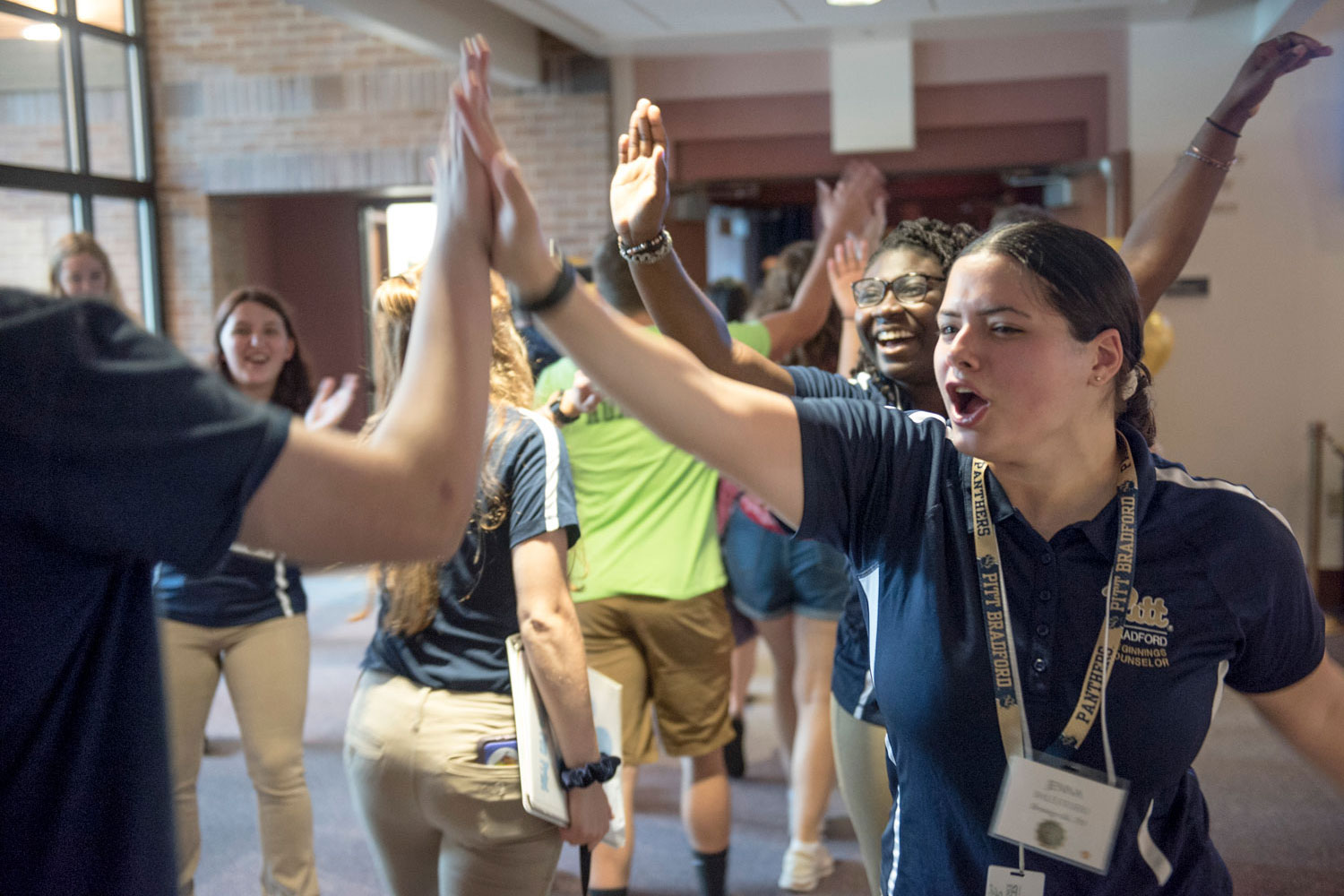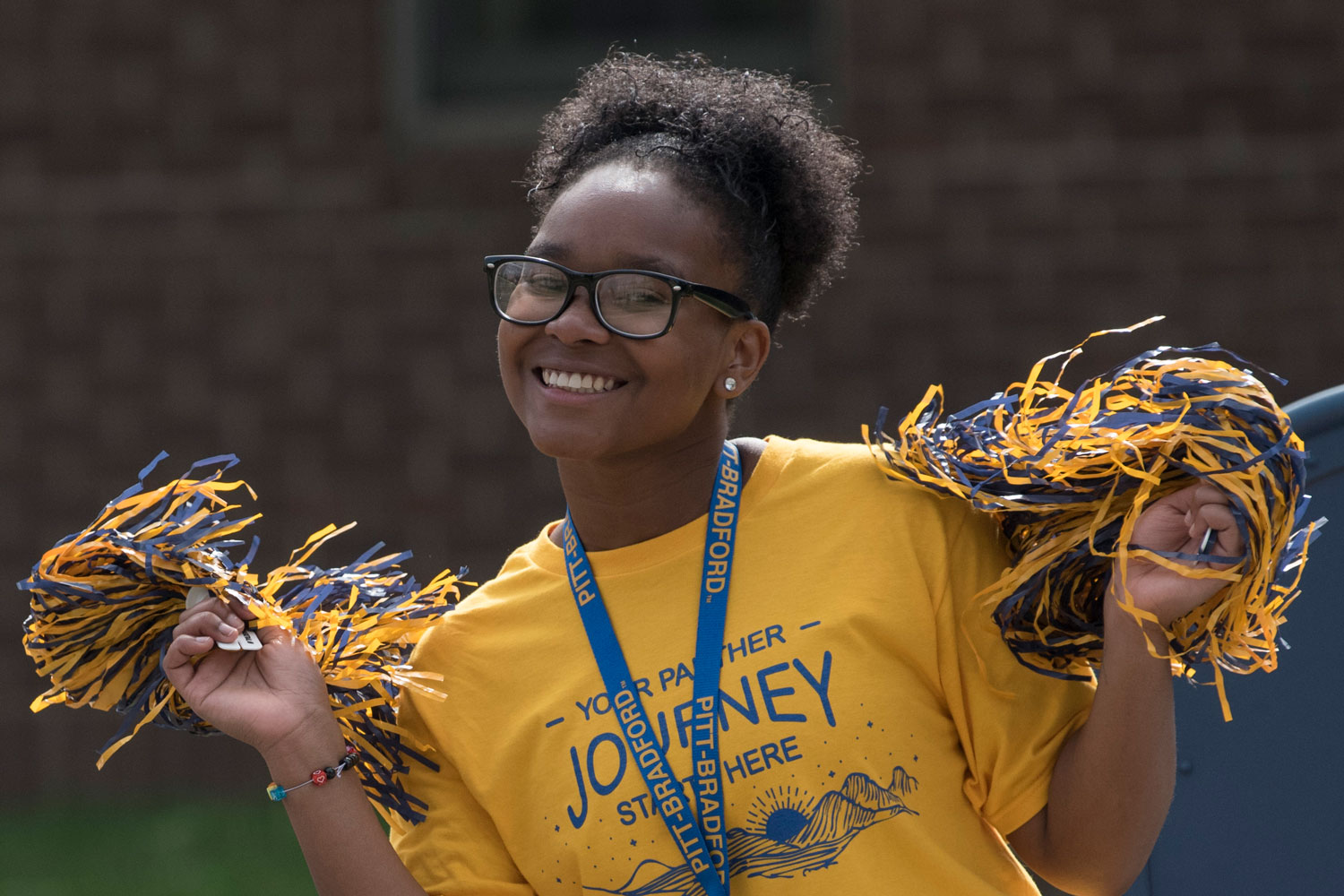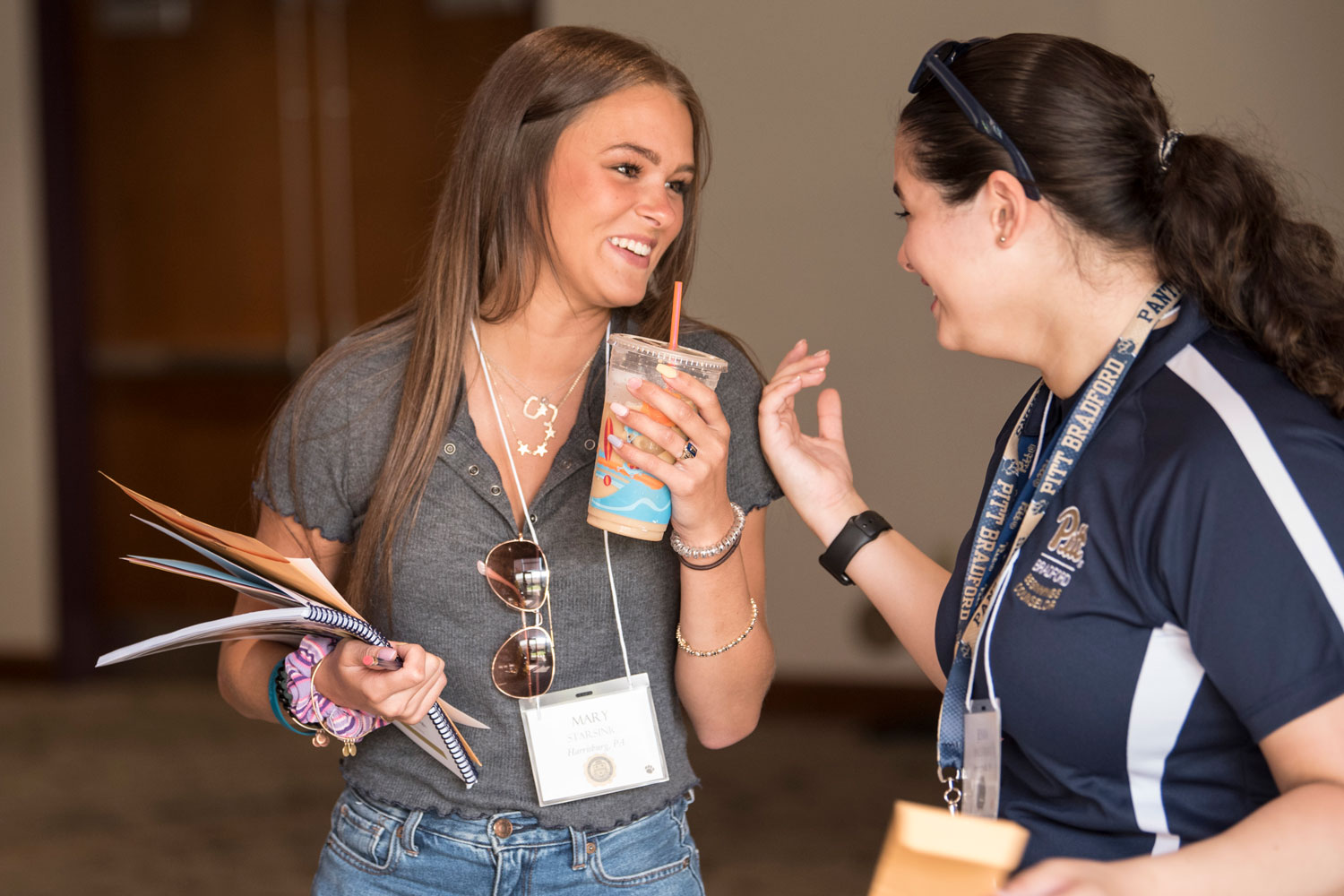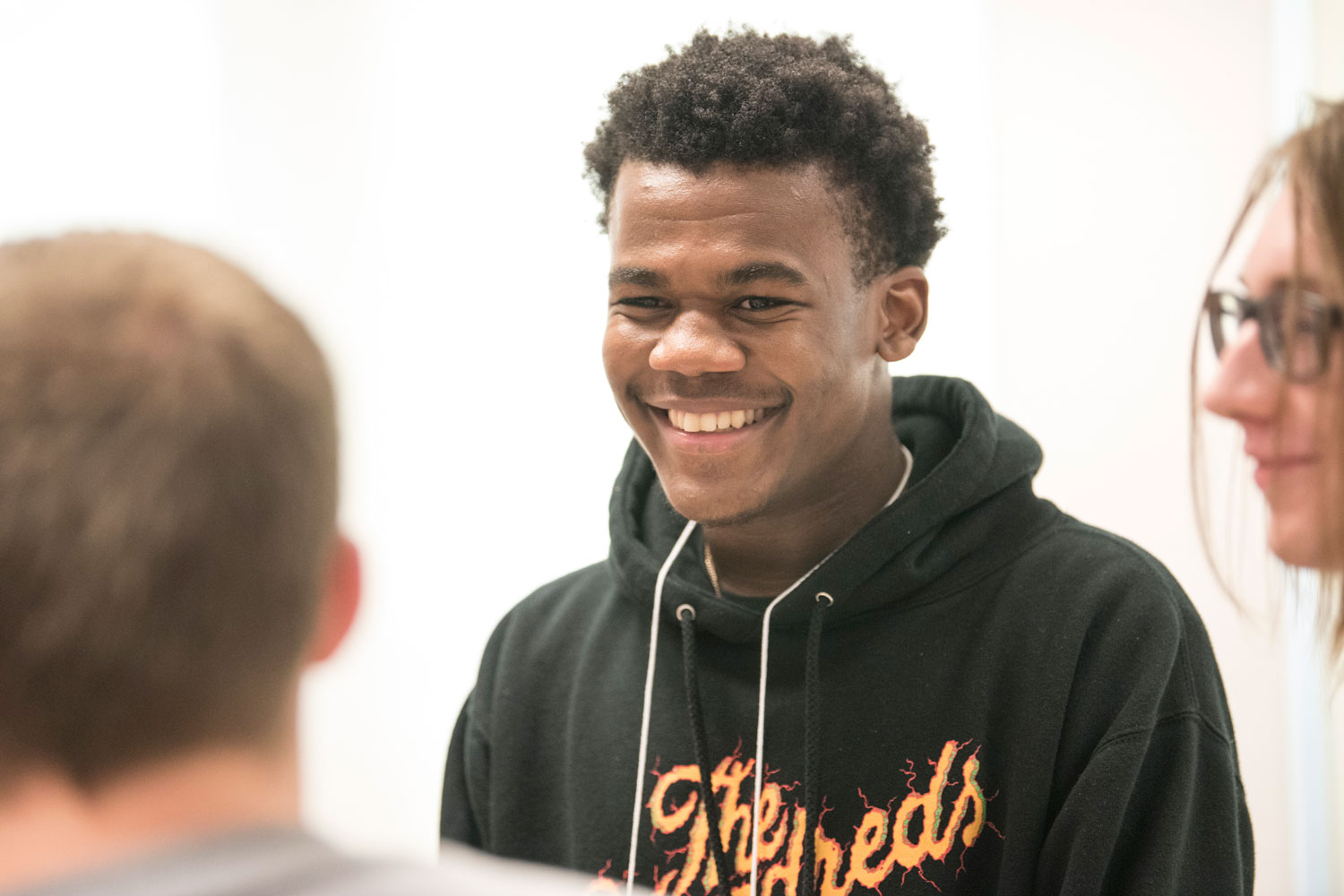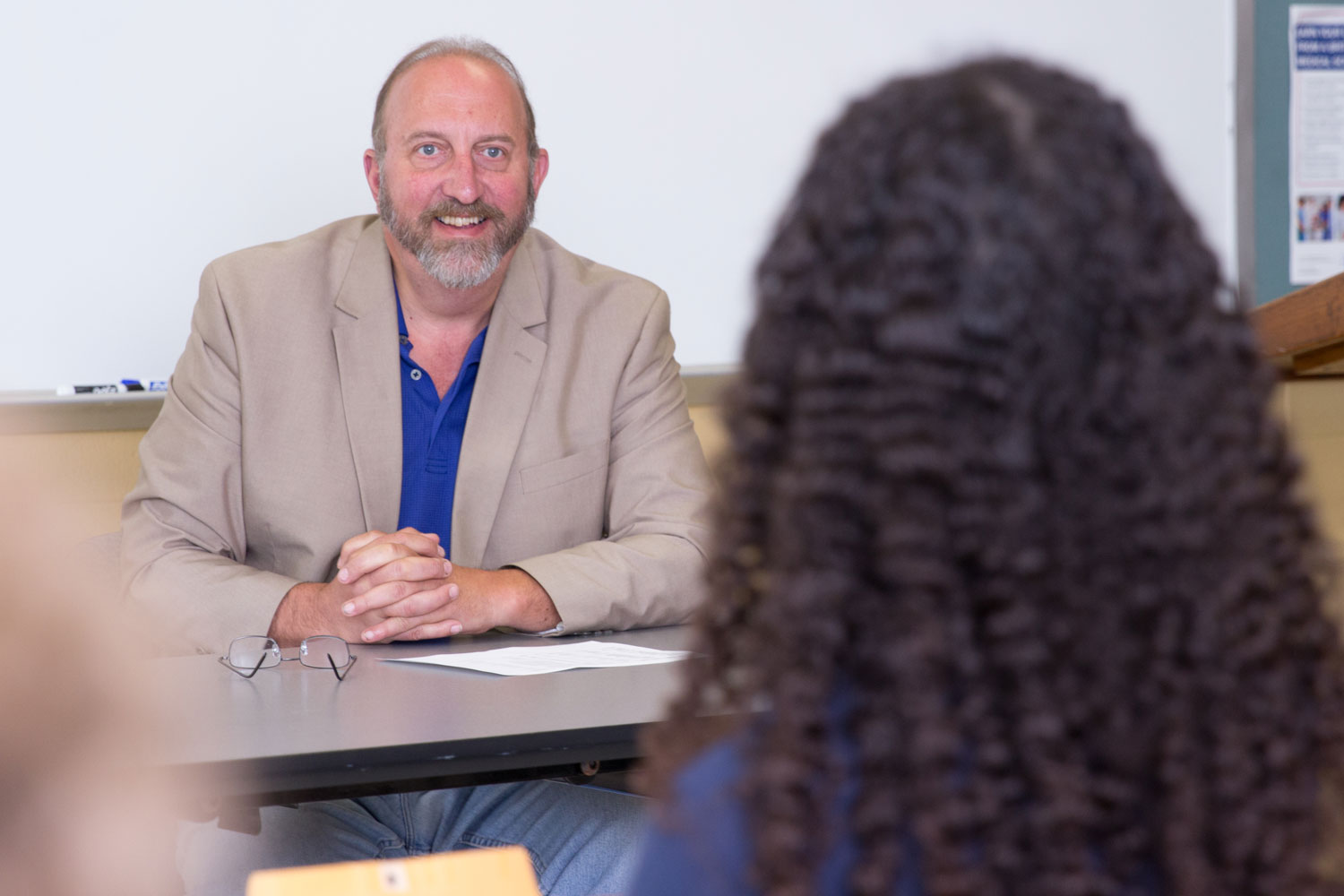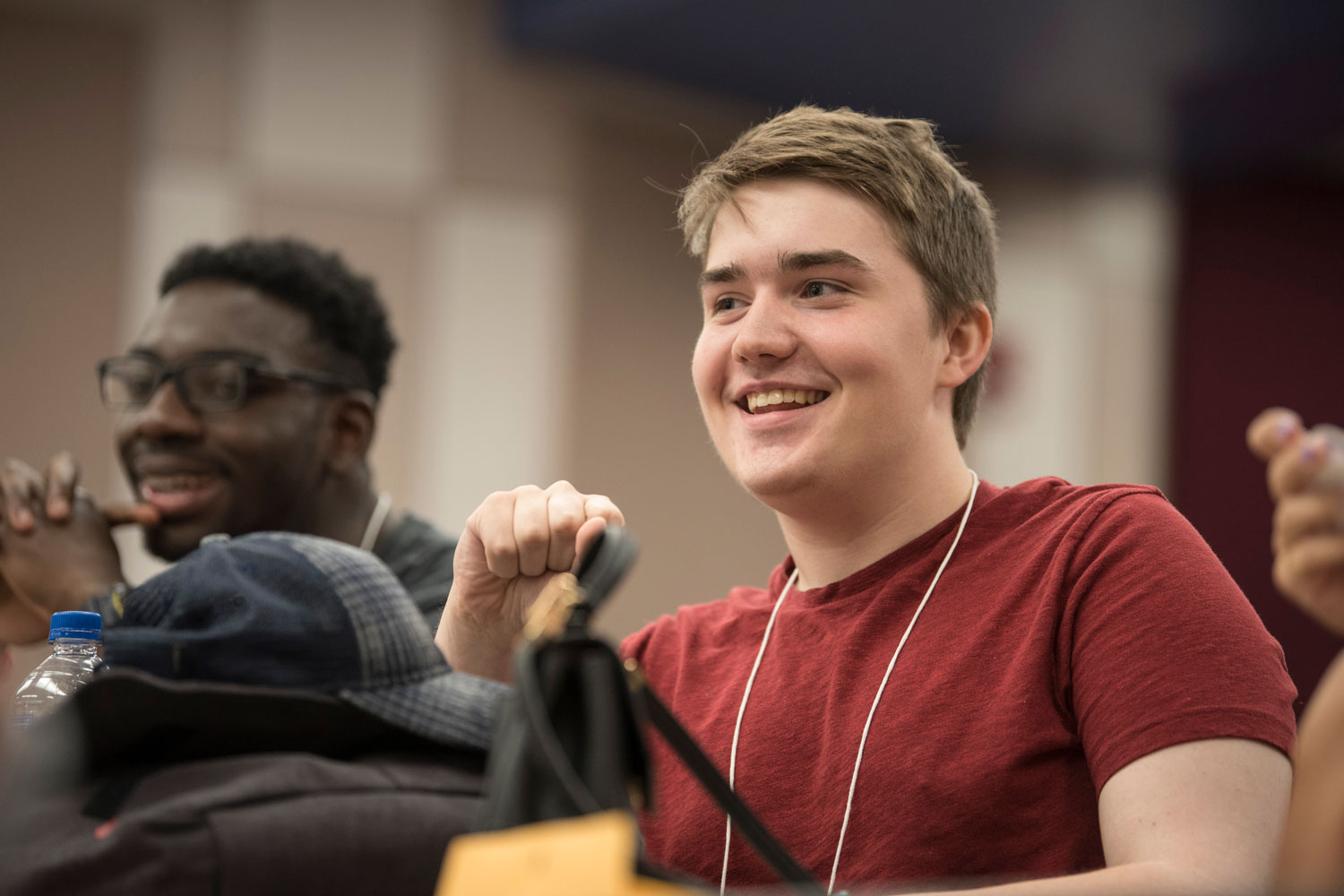 Welcome, Class of 2024!
Congratulations, new Pitt-Bradford Panthers.
We have launched a set of videos to give you information about campus.
Visit the orientation video page to view them
Here are a few things to complete as soon as possible to help your transition to campus:
If you need additional information or if you have any questions, just let us know. Call us at 814-362-7651 or email us at upb-studentaffairs@pitt.edu.
Virtual Tour