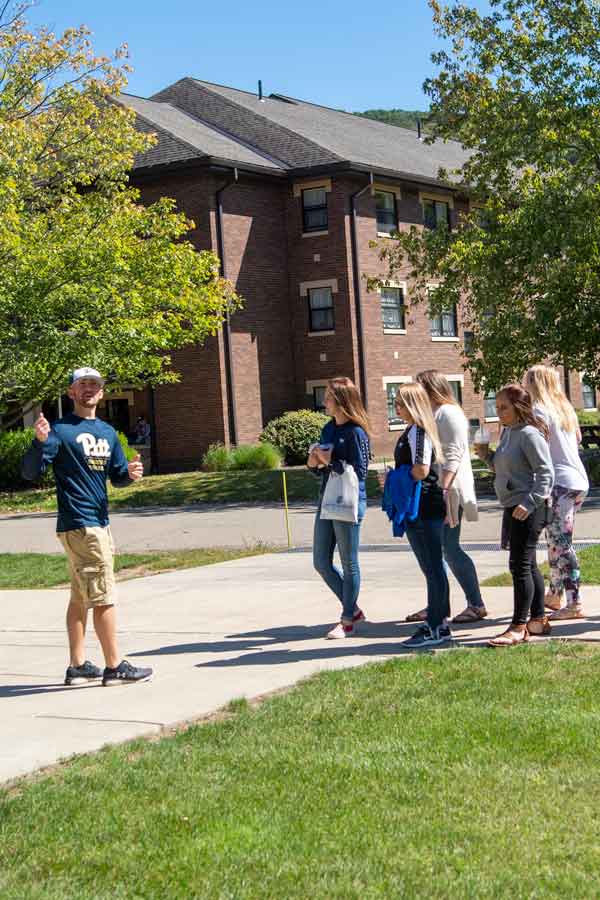 Experience our Open House right here online – anytime!
View the topics that interest you.
If you like what you see and hear and have more questions – reach out and we will be glad to help.
admissions@upb.pitt.edu
Virtual tour
The best way to experience our campus is in person. The second-best way is to take our virtual tour.