Engineering and Information Technologies Building
Get your creative juices flowing and your hands on cutting-edge tools in the new engineering and information technologies building, which will open in Fall 2022.
If you major in mechanical engineering technology, energy engineering technology, energy science and technology, computer information systems and technology, or informations systems, you'll spend a lot of your time in this 40,000 square-foot facility, which will be our campus's headquarters of innovation where some of the coolest stuff happens.
You'll have the dedicated spaces to be creative and collaborate with others, develop and test actual and virtual prototypes, and use state-of-the-art tools and machinery -- all so you can reach your full potential. Read more about these unique spaces and what you will do in them.
Then, when you graduate with your University of Pittsburgh degree, you can take your new skills and your heightened creativity and change the world.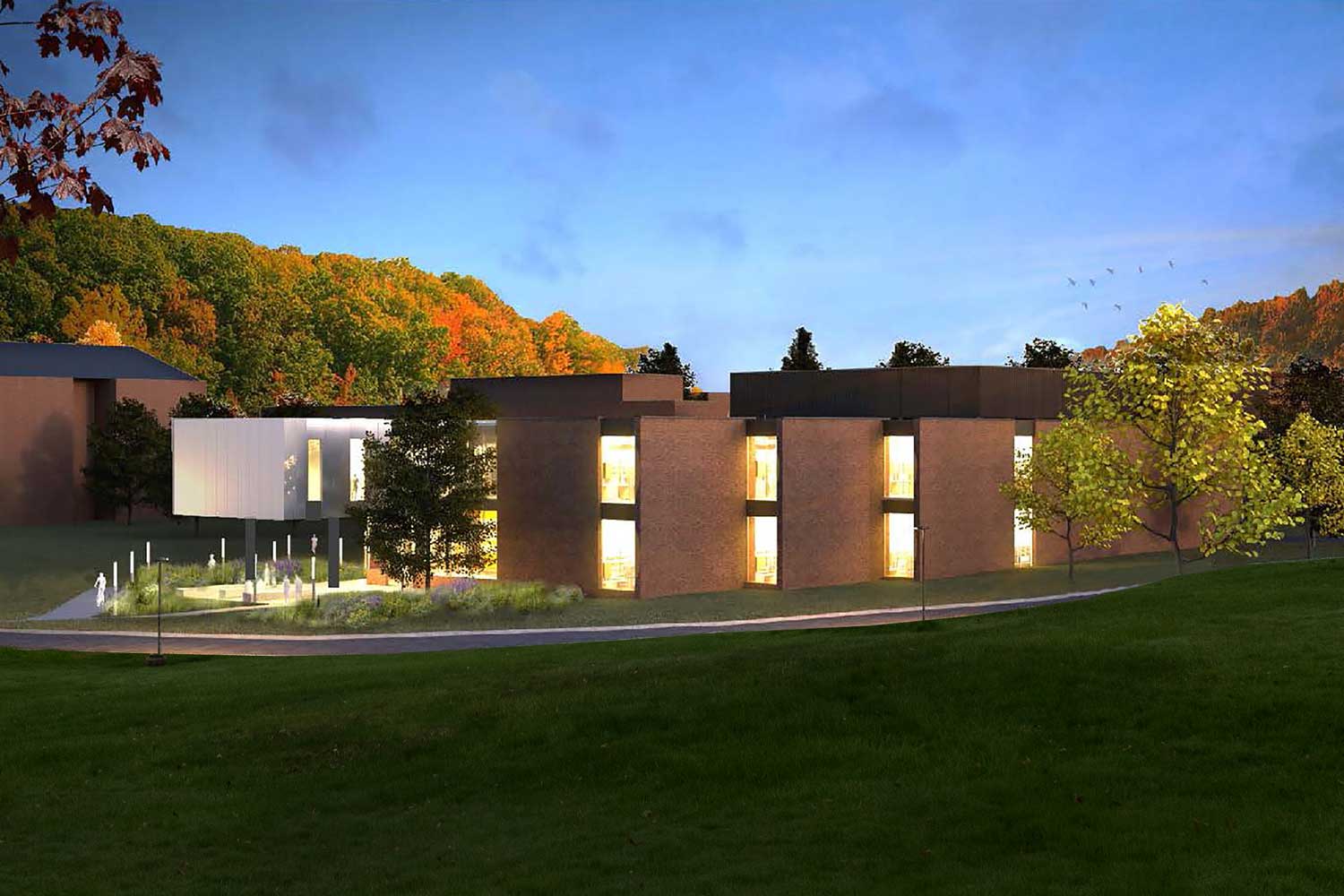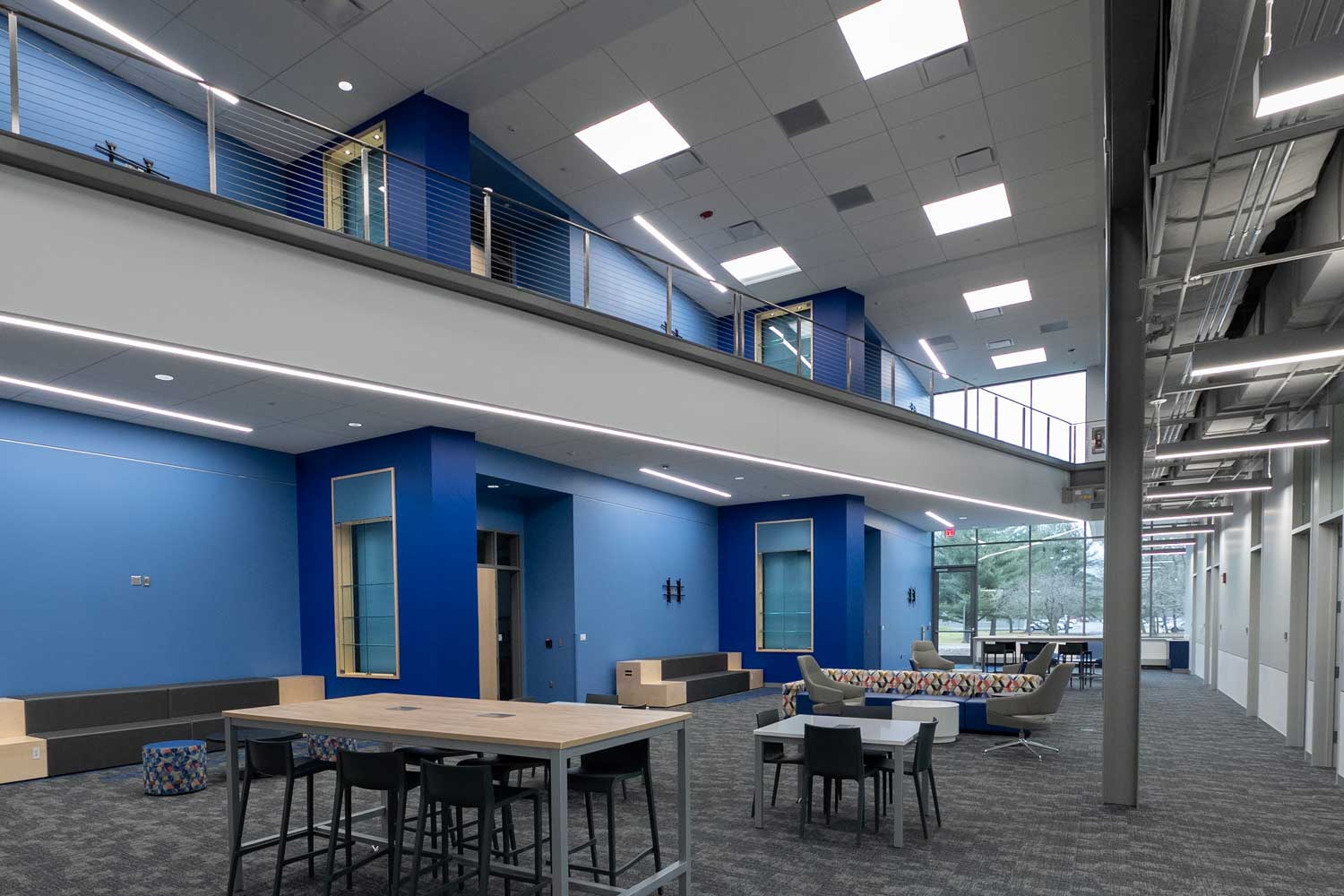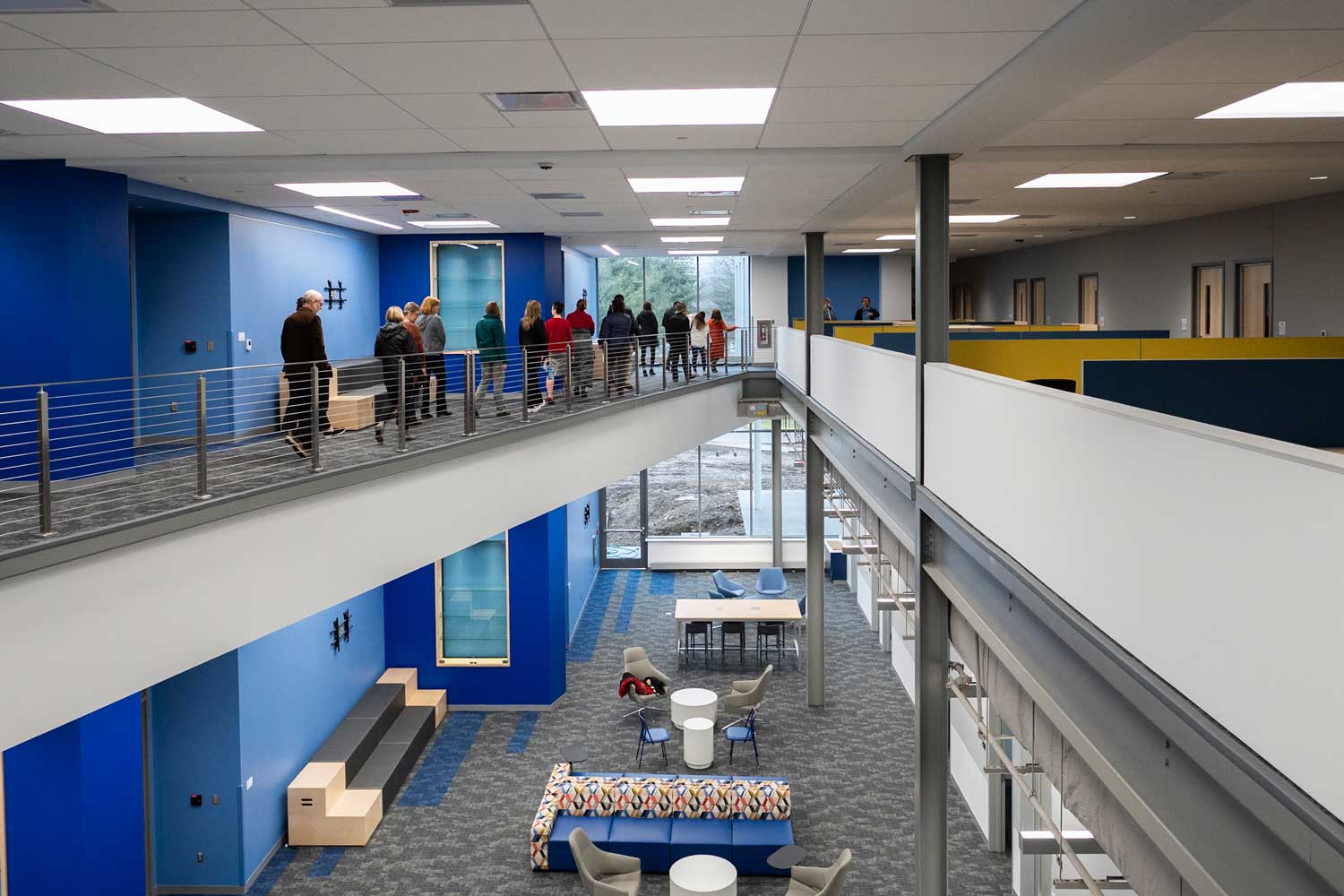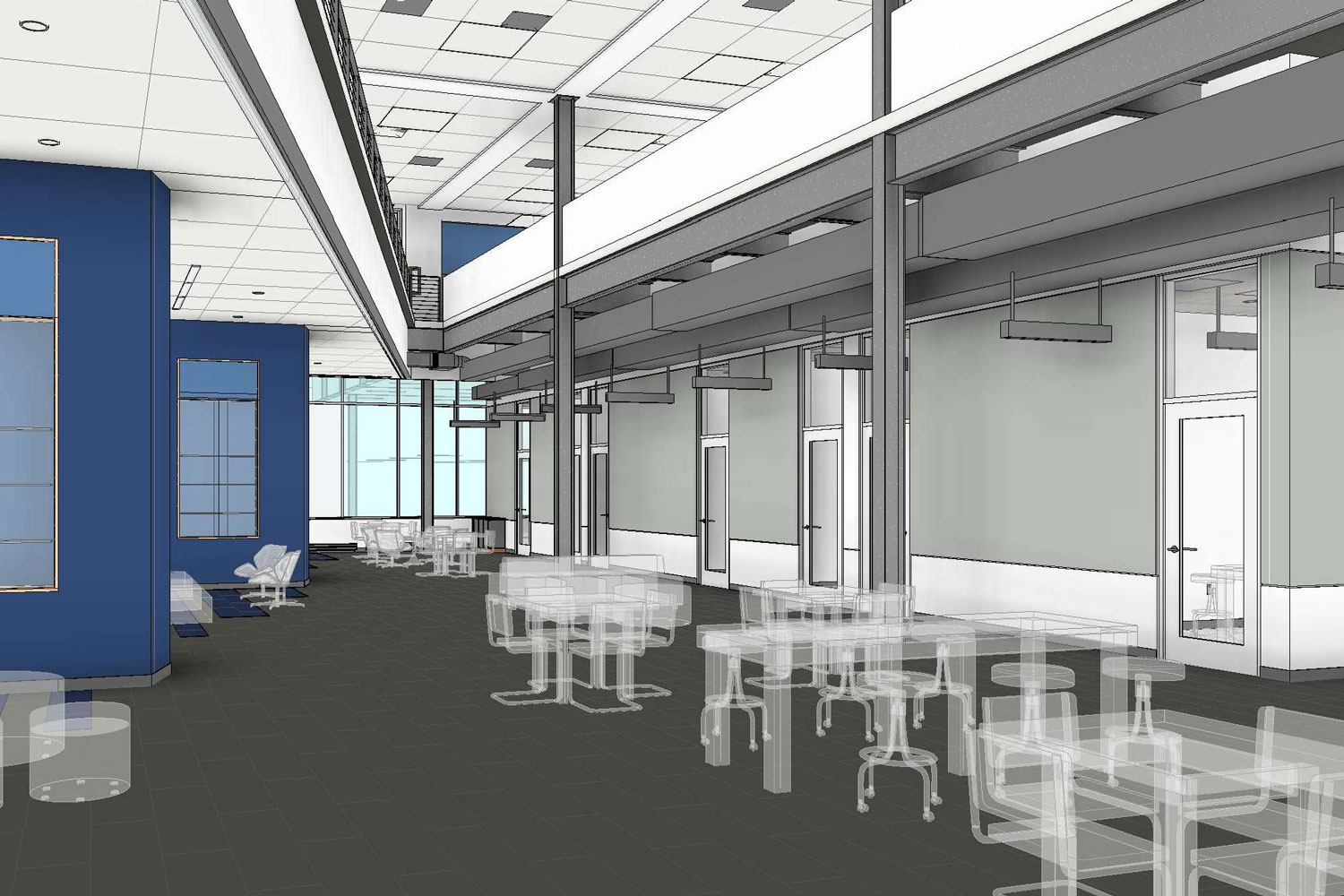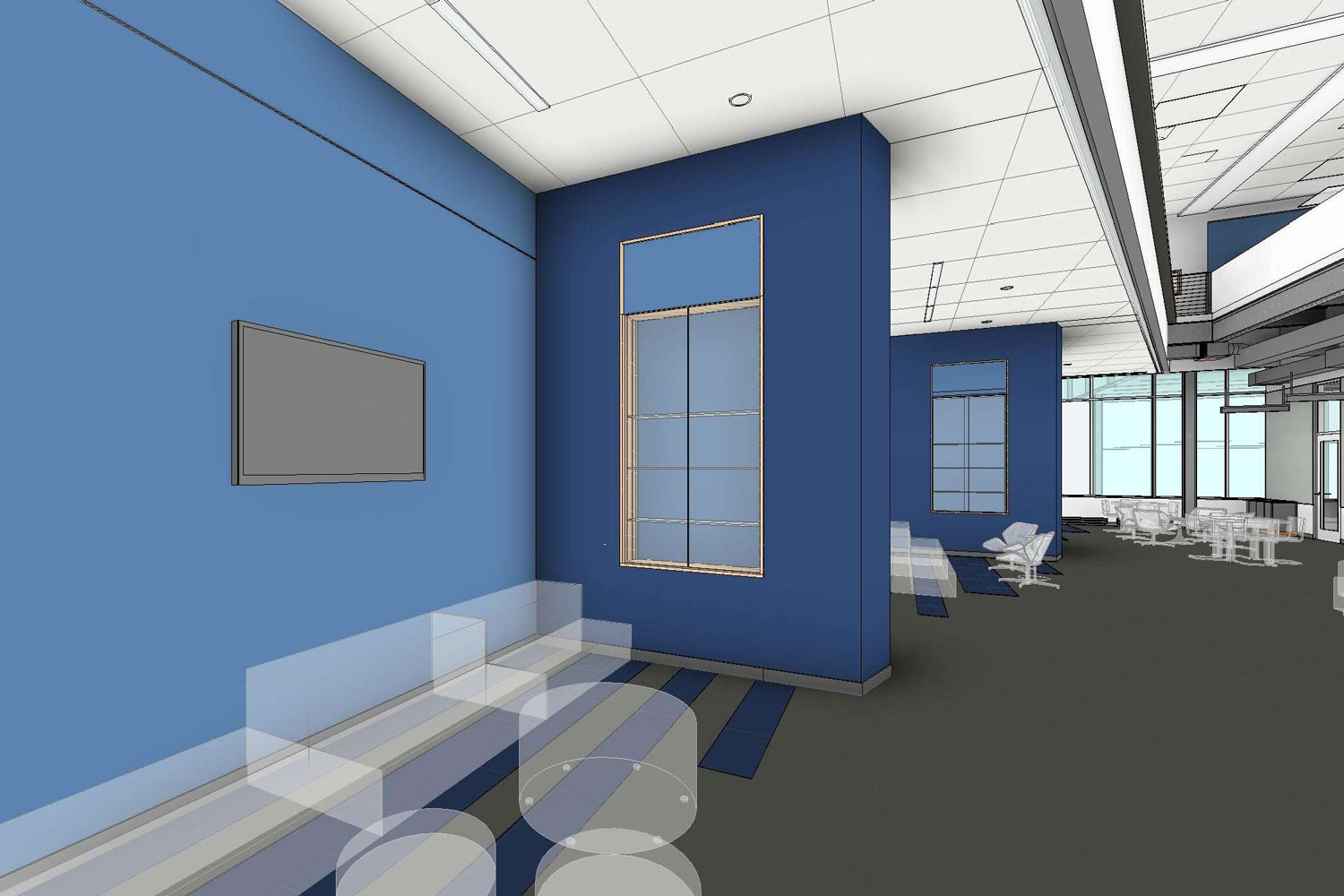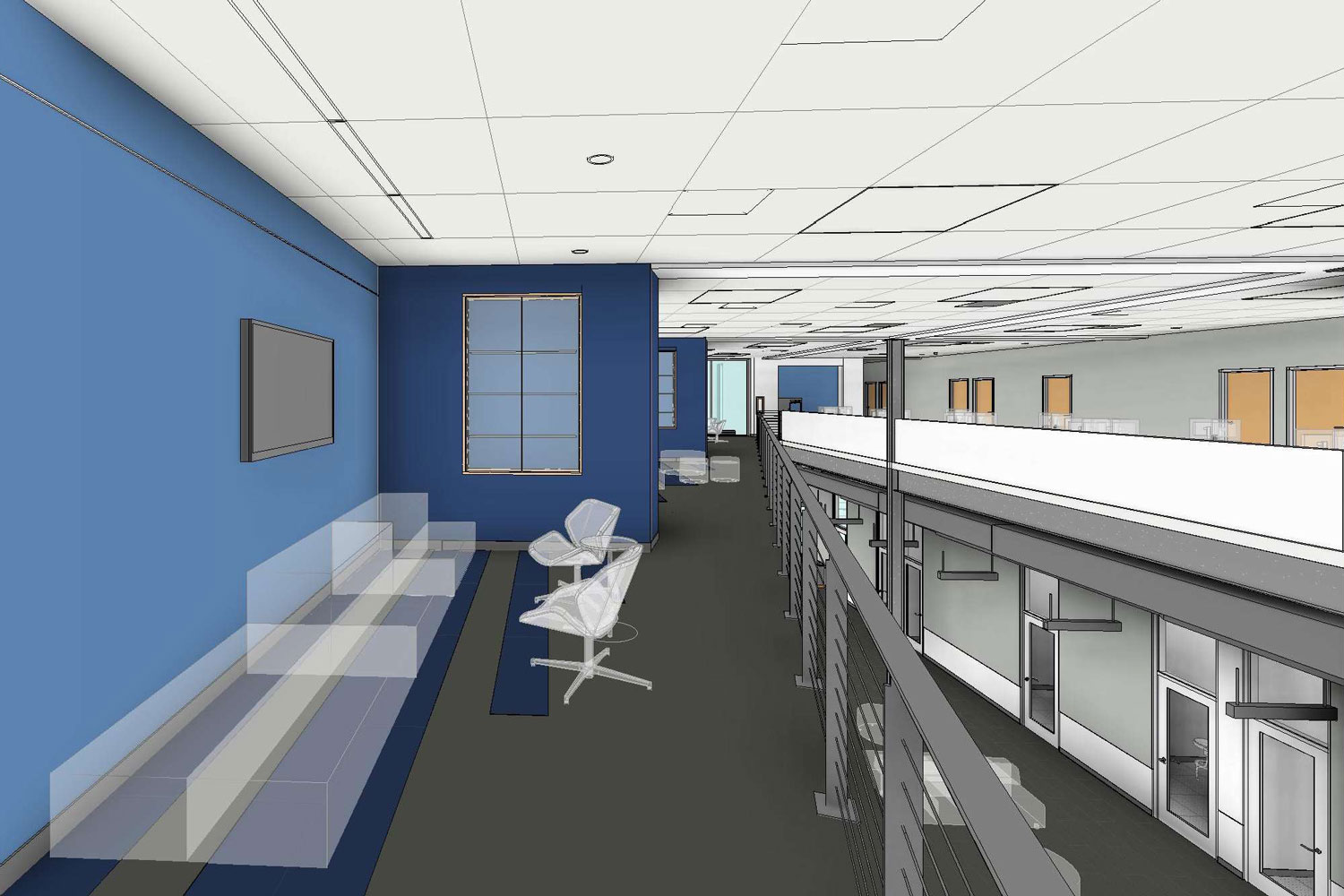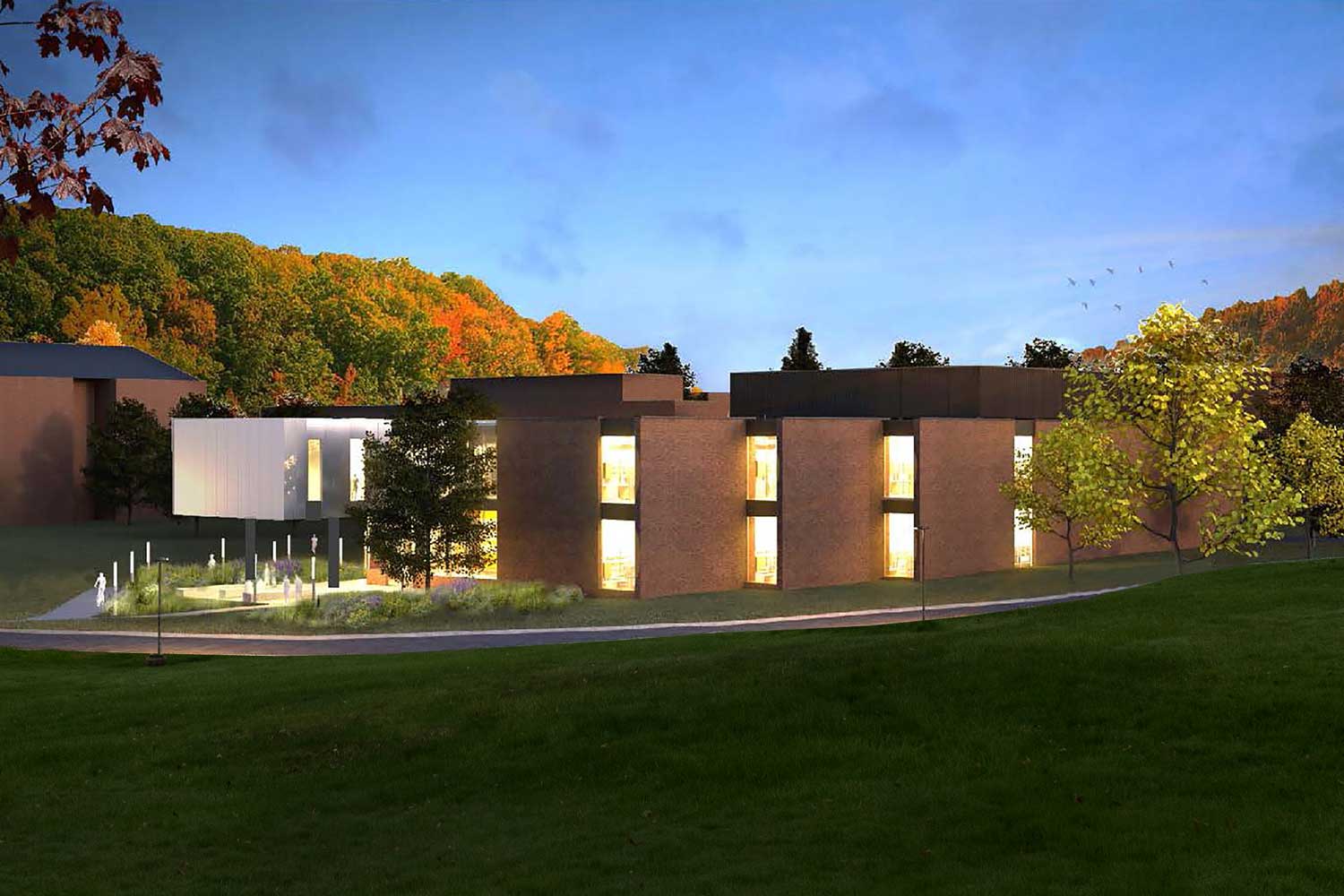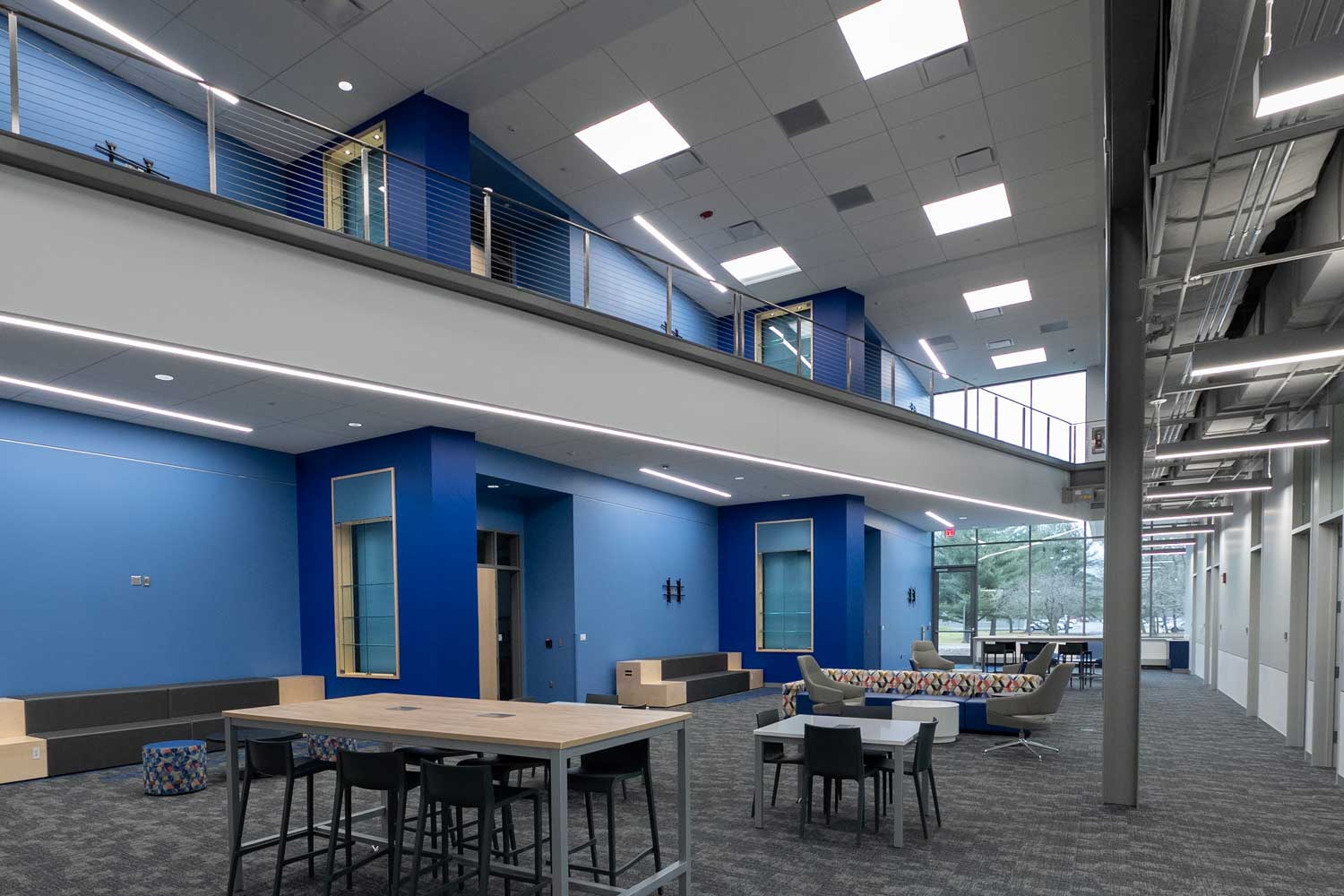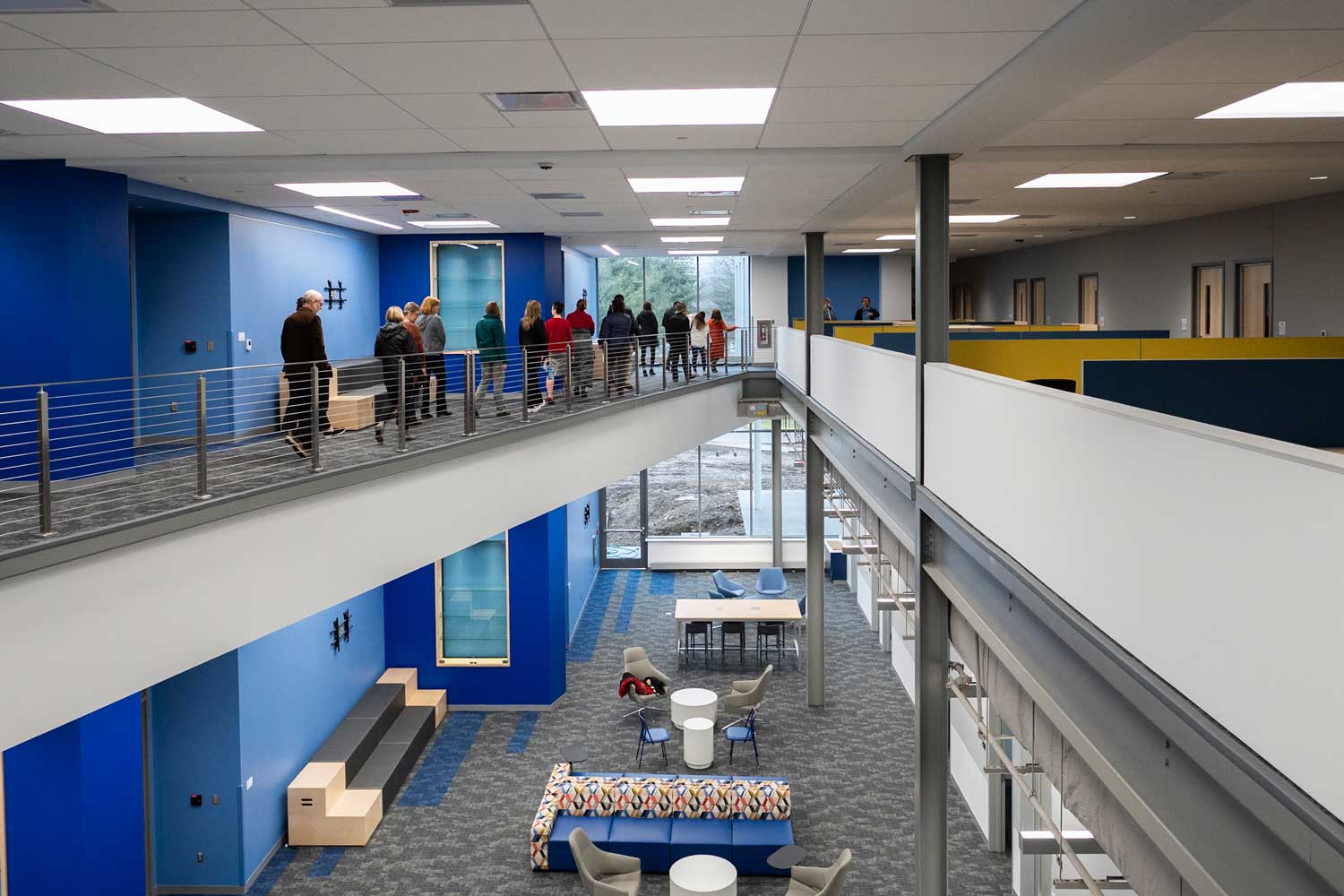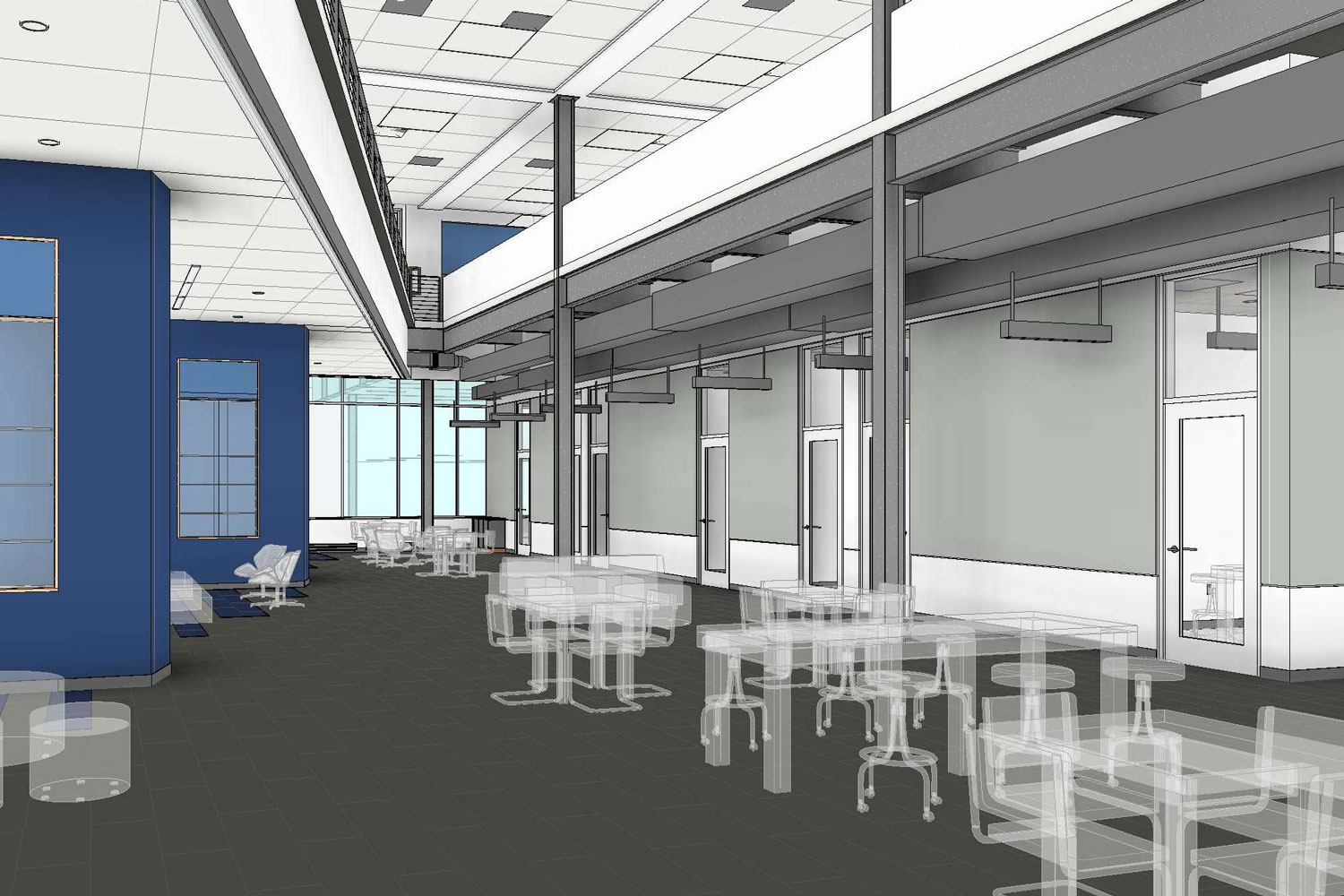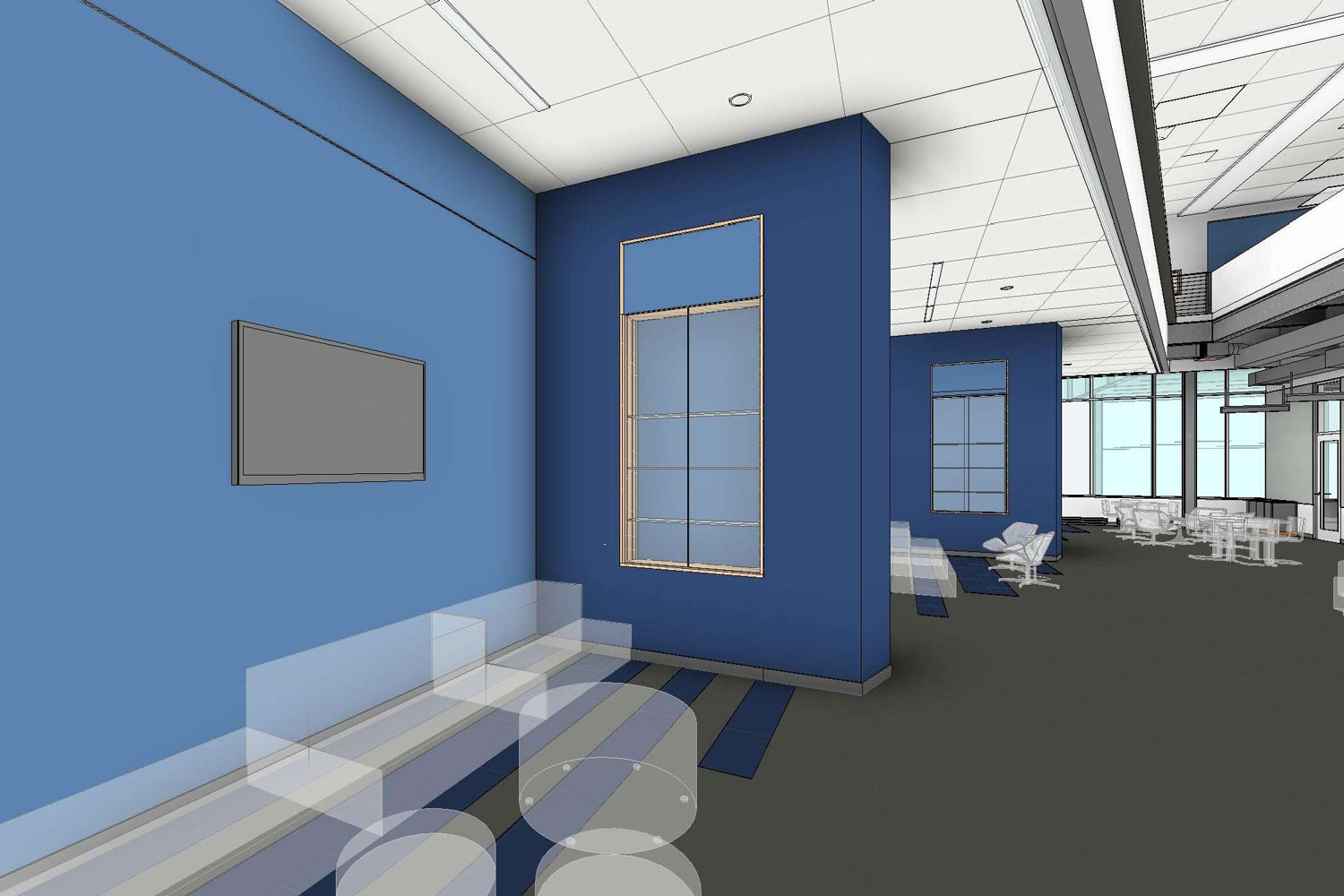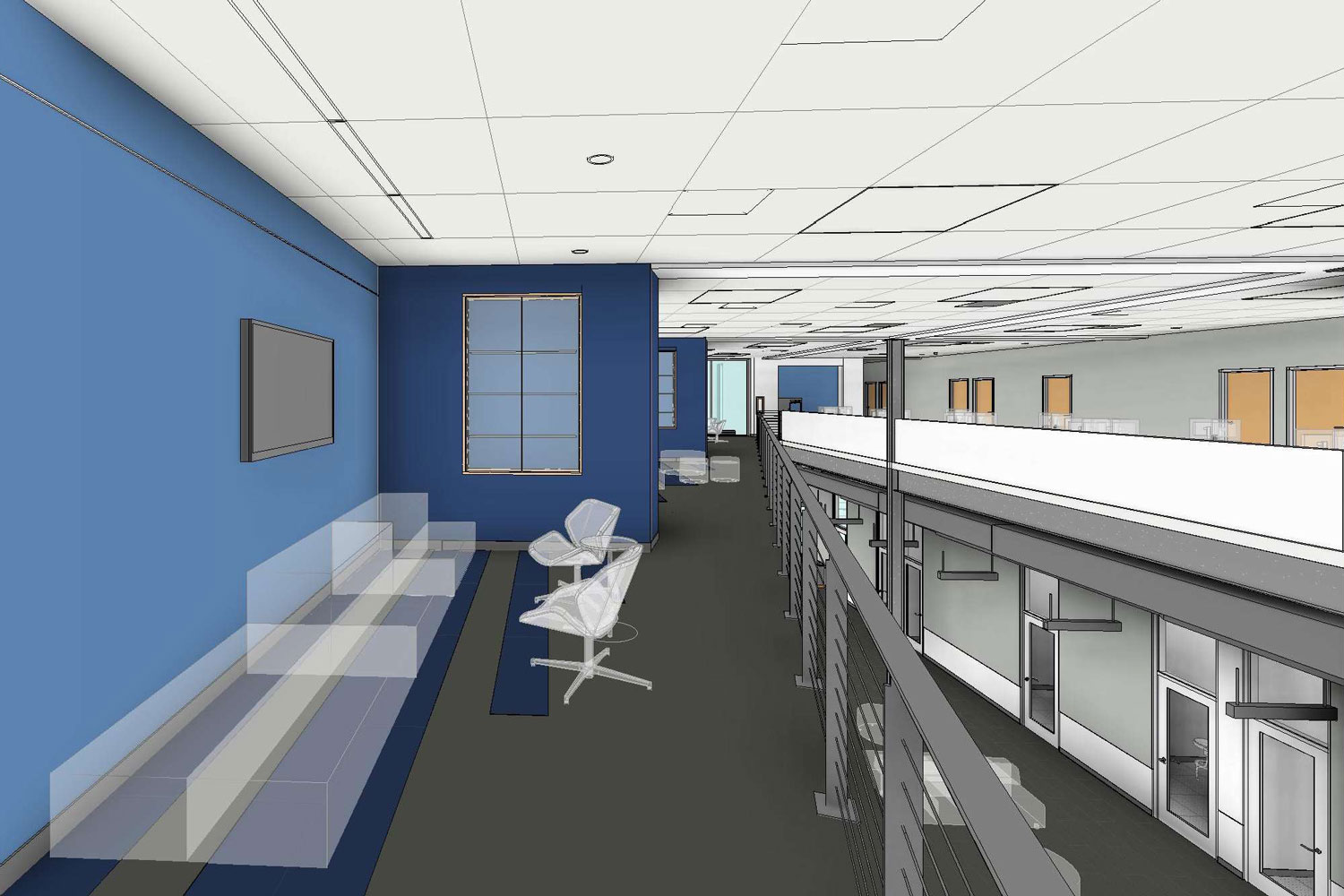 Learn more about this exciting project.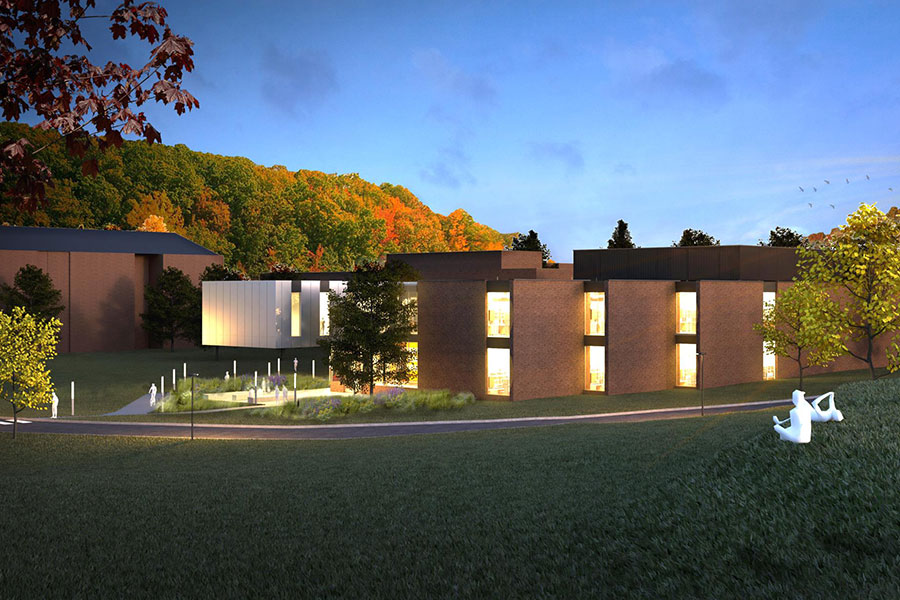 Invest in the future of innovation at Pitt-Bradford and in the region.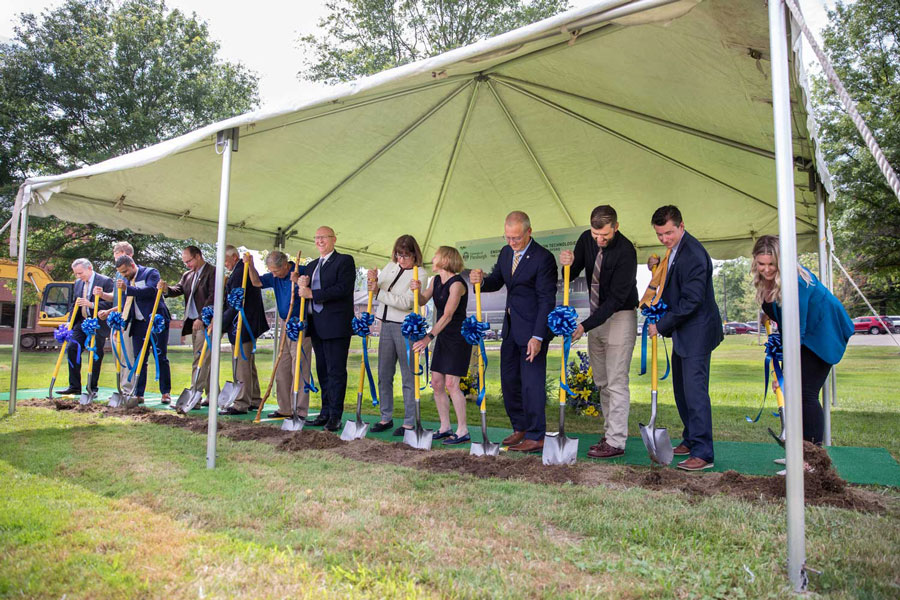 Watch us break ground for the new building.
Our Professors and Alumni have shown great support for this initiative.