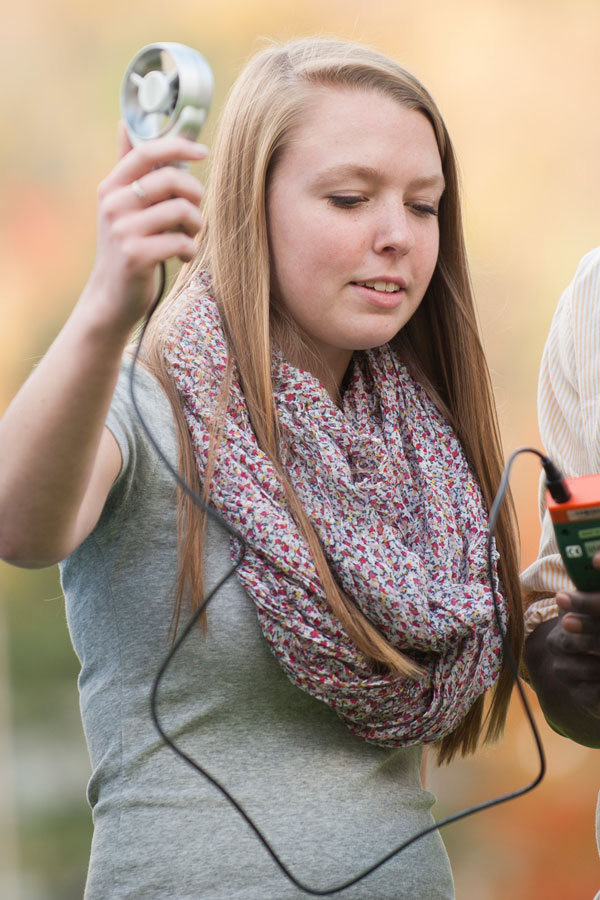 Energy Engineering Technology - BS
We've built a new building designed just for you.
Why study energy engineering technology?
This century's moon shot will be providing energy that can power an enjoyable standard of living for people around the globe while protecting the planet from further damage. Those with experience in energy engineering technology will be at the forefront of meeting the United States' ever-growing demand for energy, efficiency and converting from old systems to new. Job growth in this area is poised to drive competitive salaries as industries and communities choose to improve the efficiency of their energy use.
What will I learn?
A core of math, science and engineering technology courses will give you the breadth and depth to tackle a variety of engineering problems. Then you'll add knowledge about mechanical engineering technology, petroleum technology and energy science and technology, including courses in Geographic Information Systems, automation and sensors that are used throughout the energy industry – from solar arrays and windmills to drill rigs and pipelines. Finally, you'll choose an area of emphasis in conventional energy, renewable energy or energy efficiency.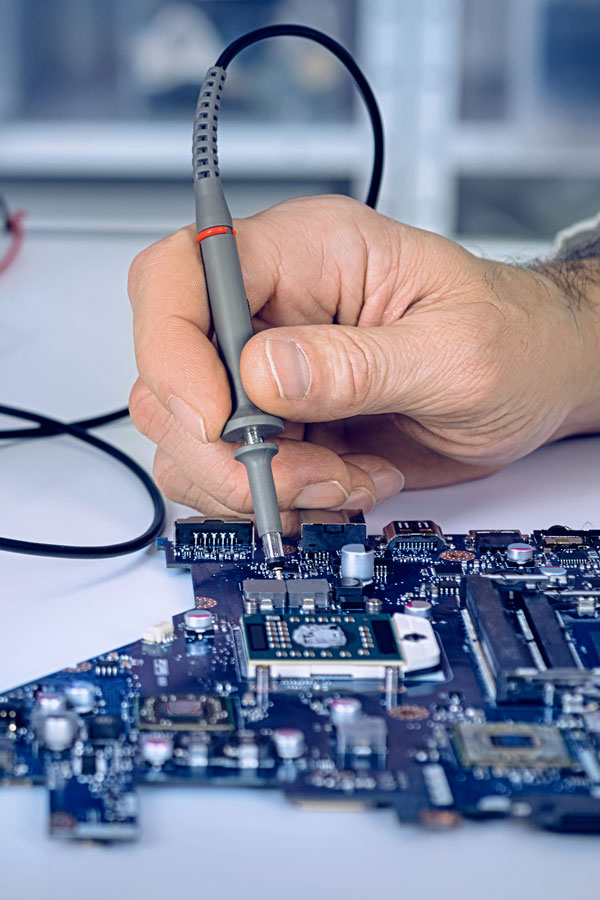 What can I do with a degree in Energy Engineering Technology?
Build new green structures, improve energy storage, manage energy distribution or work on a solar array or traditional power station. That's just the beginning of what you can do in this growing field.
Employers:
Engineering firms
Consultants
Manufacturers
Solar power generators
Utilities
Job titles:
Building automation programmer
Design engineer
Energy manager
Energy systems engineer
Field service engineer
Green building engineer
Relay substation technician
Sustainability engineer
Sales engineers
Solar consultant
Solar installer
Wind turbine technician
Featured Courses in This Program
EGET 1401

Course 1 Name

Energy Systems Efficiency

Course 1 Description

This course focuses the energy efficiency of the most energy intensive systems in society. The efficiency of energy systems in the following areas will be selected and analyzed: energy conversions systems in: industry, commercial and residential buildings, transportation, and power production. Components of industrial processes, such boilers, heat exchangers, electro-chemical reactors, pumps, mixers, vacuums, and material conveyance systems, will be described energy efficiency within the context of conservation laws. Commercial and residential building's efficiency will be described in reference to insulation, HVAC systems, refrigeration, consumer electronics, and lighting technologies. The efficiency of automobiles, trains, and airplanes will be analyzed with emphasis on aerodynamic, heat loss, and controls. The economics energy efficiency and notions of return on investment will be used to asses emerging technologies' potential for adoption.




EGET 1300

Course 2 Name

Principles of Energy Engineering

Course 2 Description

This course familiarizes students with the fundamental principles of physics and chemistry as apply to the conversion of fuels into usable energy. The course will present mathematical models and engineering calculations accounting for mass and energy flow through energy conversion systems. Examples of energy systems covered include: combustion chemistry, electrochemical conversions, Faraday's law of induction, nuclear reactions, and photo-electric excitation. In addition, students will learn to apply conservation principles to determine the energy efficiency of prominent conversion devices.