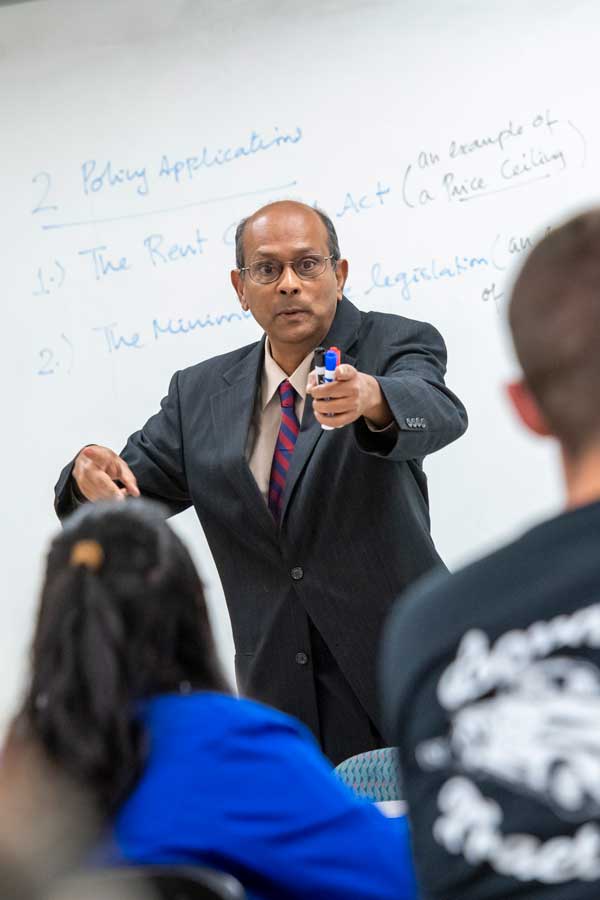 Academics
We offer more than 40 majors, which lead to bachelor's and associate degrees, as well as a wide range of minors and pre-professional programs so you can find your path.
Find the Perfect Program
When you study at Pitt-Bradford, you benefit from a small, welcoming campus community that is close-knit and dedicated to your success. As a University of Pittsburgh institution, you also have access to the vast resources of a world-renowned university.
Our enriching academic programs span across five divisions, which encapsulate some of the most in-demand subjects and career paths.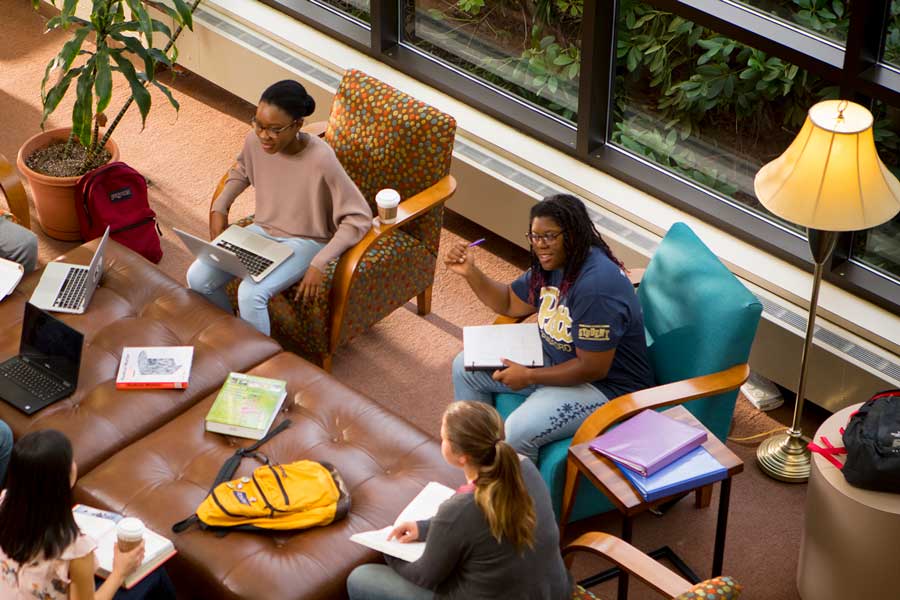 The majors, minors, certifications, and pre-professional programs we offer are constantly growing and adapting to meet your needs and highly sought after career paths, readying you for a career upon graduation or for continued education.
The Office of the Registrar keeps all academic records. You can visit the Registrar and Enrollment Services to sign up for classes, apply for graduation, or request a transcript.
Review the academic calendar to keep up with important dates.
 
0
Majors leading to Bachelor or Associate degree.
0:1
Student to faculty ratio
Resources and Support You Need to Succeed
Going to college is a major change in your life. You might find you need some help completing assignments or feeling comfortable during this time of transition.
To keep you on track with your goals, we offer a range of free support services and resources–from tutoring and academic advising to personal coaching and career planning.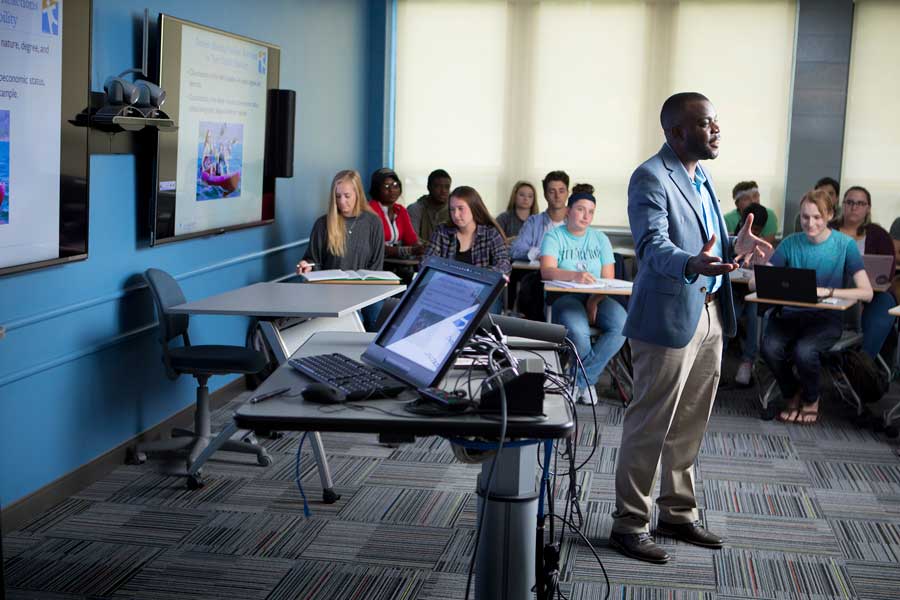 Get Started Right from the Beginning
The First Year Seminar is a three-credit hour course taught by faculty and staff who have specialized expertise to support you as you transition to college. They are dedicated to helping you develop critical thinking, scholarly inquiry, information literacy, and management skills.
In this course, we introduce you to our academic resources, student-development opportunities, and campus life to ensure you have everything you need to start your college career off on the right foot.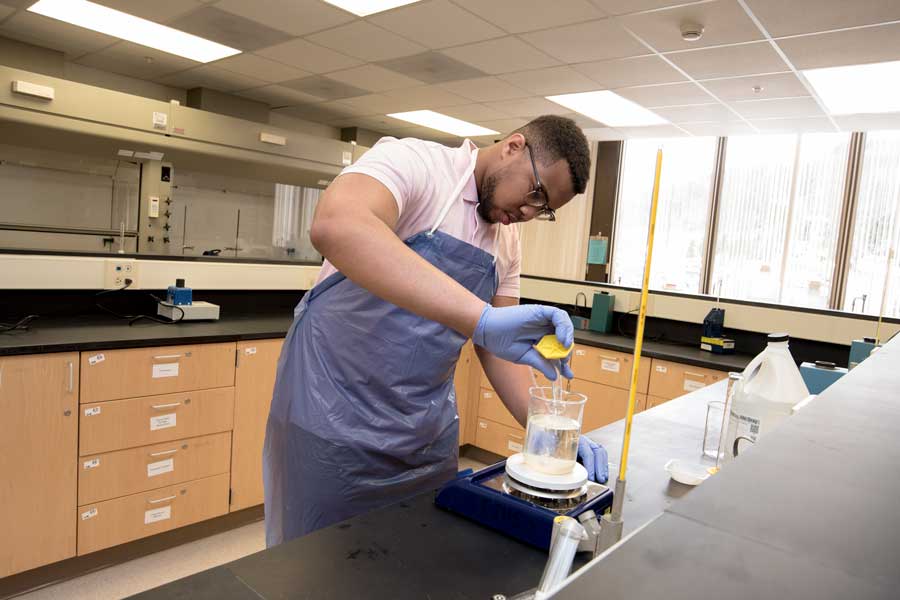 Unique, Hands-on Learning Experiences
At Pitt-Bradford, you are not limited to what you will learn in a textbook. You can participate in hands-on learning experiences that expand your academic horizon and build your skill set. This provides you with real-world experience as a student, helping you become more prepared to start a career or continue your education after graduation.
Learn more about undergraduate research and internship opportunities.
 
Find your Passion at Pitt-Bradford
We offer engaging bachelor's degrees, associate degrees, minors, certificates, and pre-professional programs across a range of subject areas, all within a small, supportive campus community that is dedicated to your success.