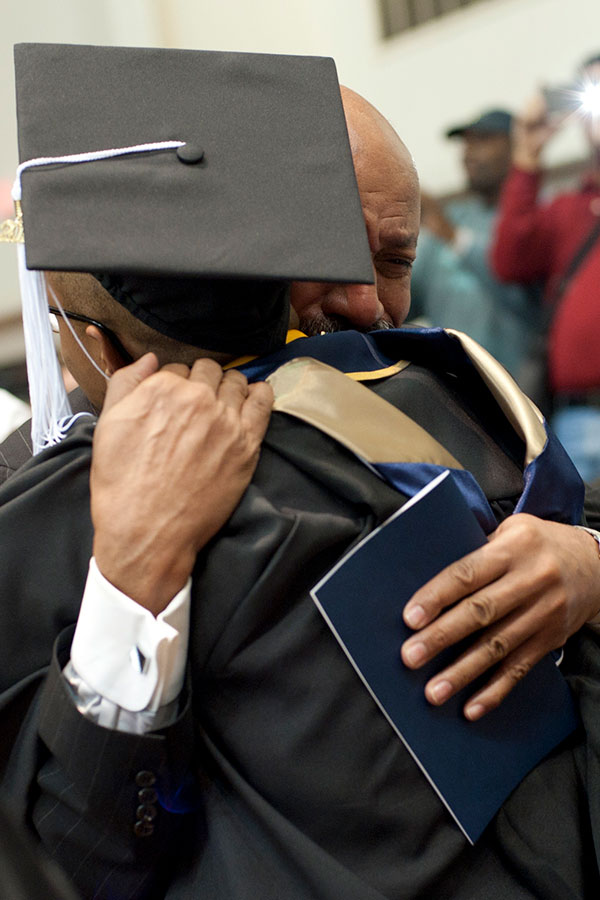 Giving
Invest in the Future.
Every gift makes a difference.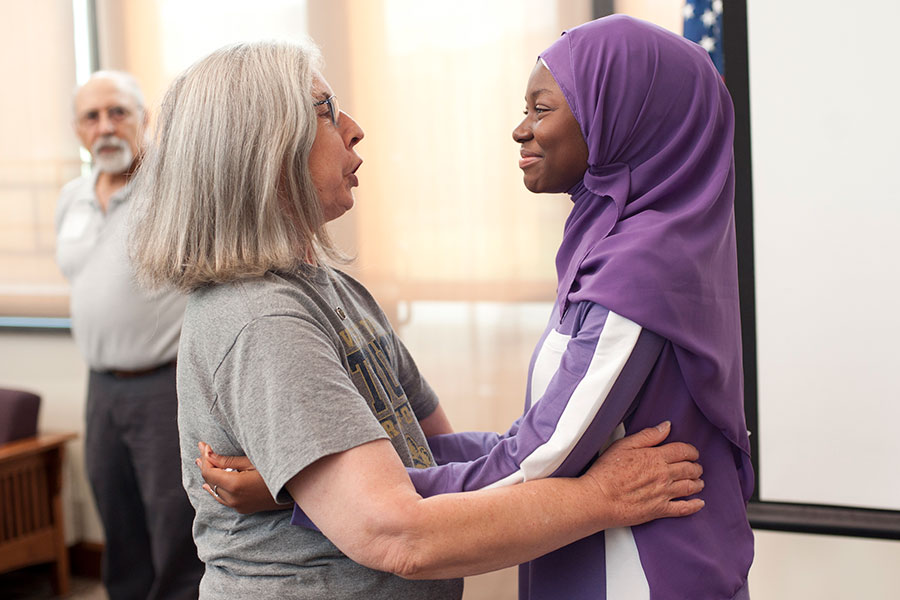 Pre-medicine/ Biology major Fawzia Yameogo knows the value of hard work.
A native of Burkina Faso in West Africa, she overcame the language barrier and put in countless hours of studying to get where she is today.  She also knows that without donor scholarships, it might have impossible for her to pursue higher education.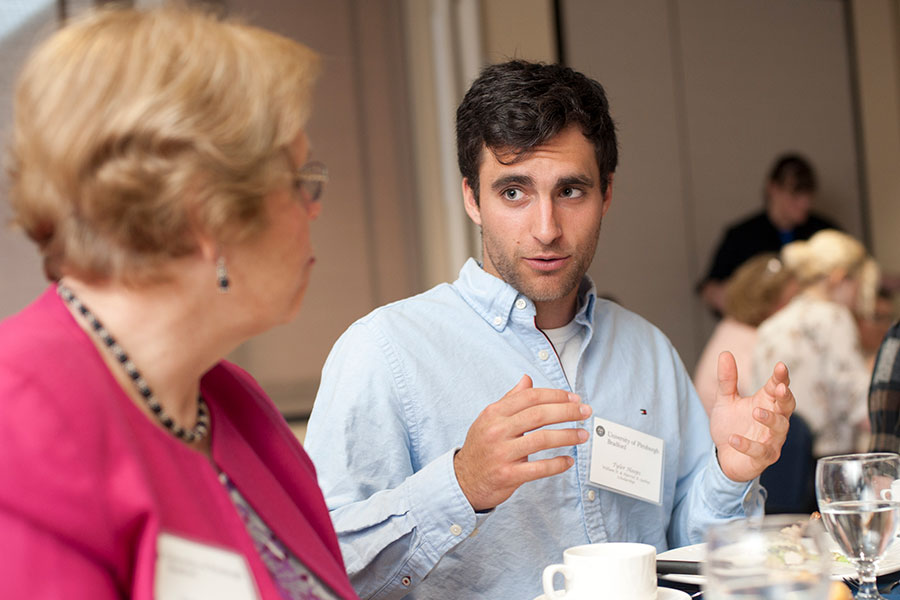 Tyler Hoops has an impressive resume. 
He's received the 2017 Male Rookie of Year Award for baseball, the 2018 Male Scholar Athlete Award, and he's made the Dean's List every semester. He's also a member of Alpha Phi Omega, Pitt-Bradford's community service fraternity. He says knowing donors are behind him gives him a reason to work tirelessly in and out of the classroom.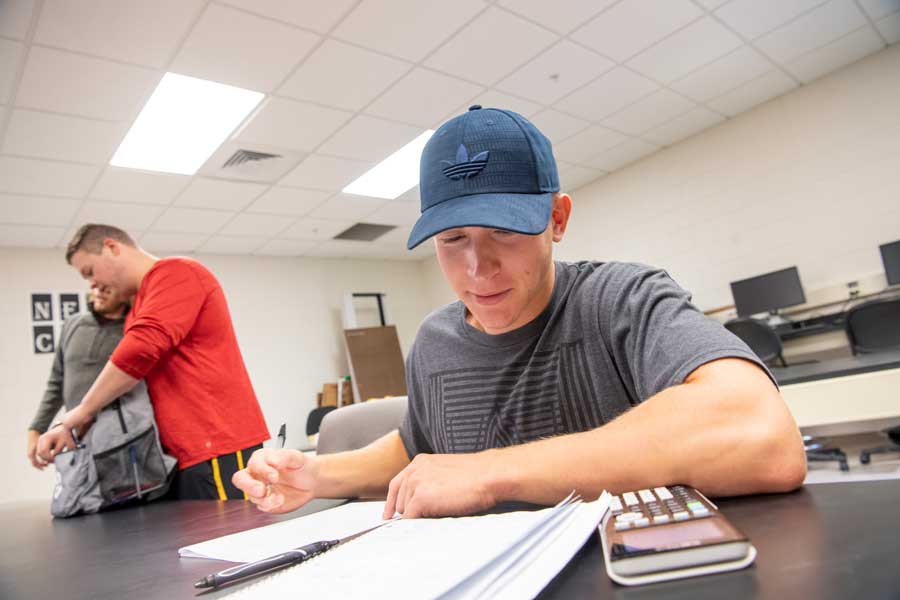 Student Emergency Fund
The Student Emergency Fund will be used to help Pitt-Bradford students affected by the coronavirus pandemic who are experiencing unexpected and overwhelming financial difficulties and require immediate assistance. Emergency funds will be used to assist students with housing, food security, transportation, necessary resources for remote learning, and other basic needs. Read the guidelines.
Beyond grateful
Our donors and students enjoy meeting each other. Donors discover how their generous gifts are helping our students, and students get to express their gratitude to the donors.