Parents
Your son or daughter will be part of a friendly, inclusive campus, learn from caring professors, and receive a world-class education that will prepare them to be global citizens.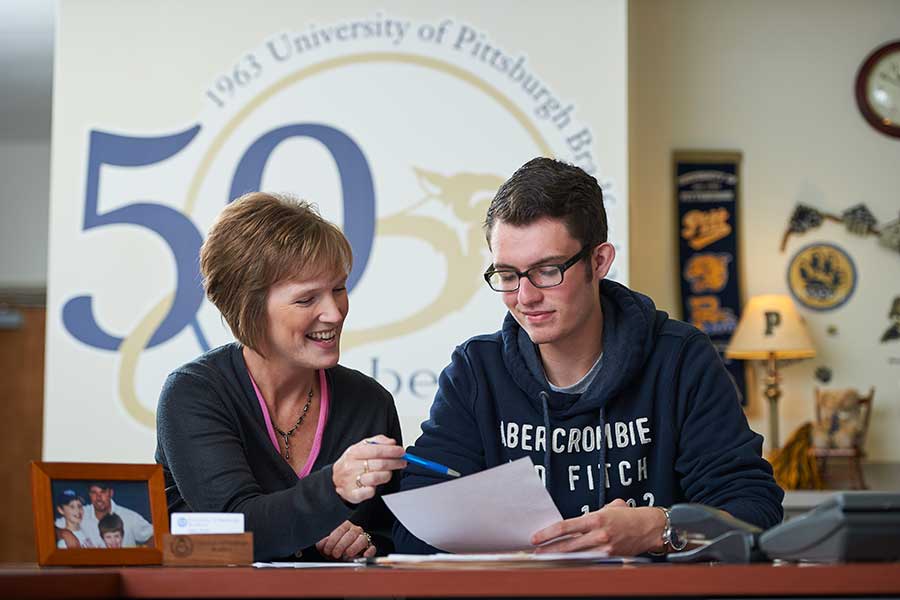 An education you can afford
You and your son or daughter will have many financial aid options, including merit- and need-based scholarships, to make an education from the University of Pittsburgh affordable. And, if your son or daughter qualifies for a federal Pell grant, Pitt will match it.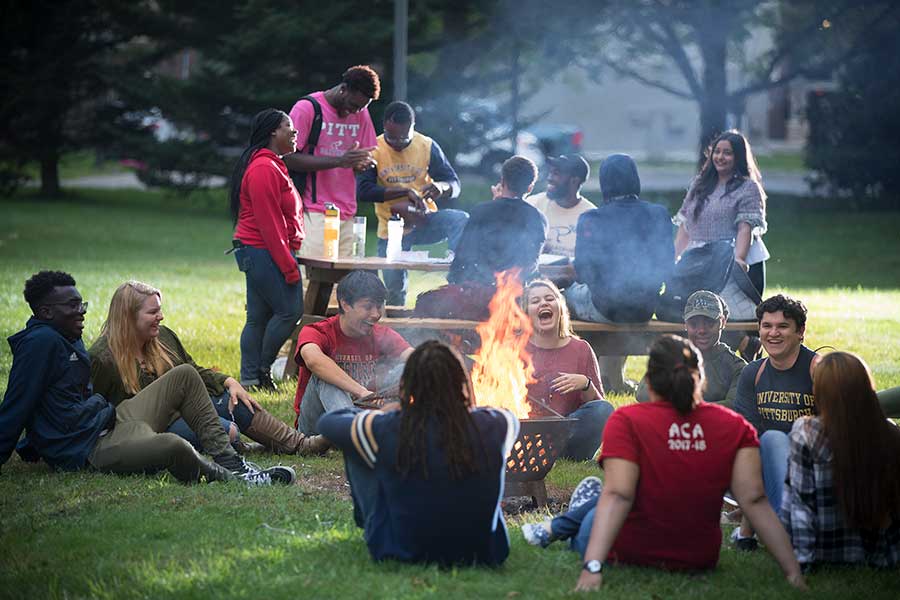 Life at Pitt-Bradford
Your child will have many opportunities to make new friends, get involved and feel a part of our campus community. We have more than 60 student clubs and organizations, 14 NCAA Division III varsity sports, and many intramural sports, arts events, and on- and off-campus trips.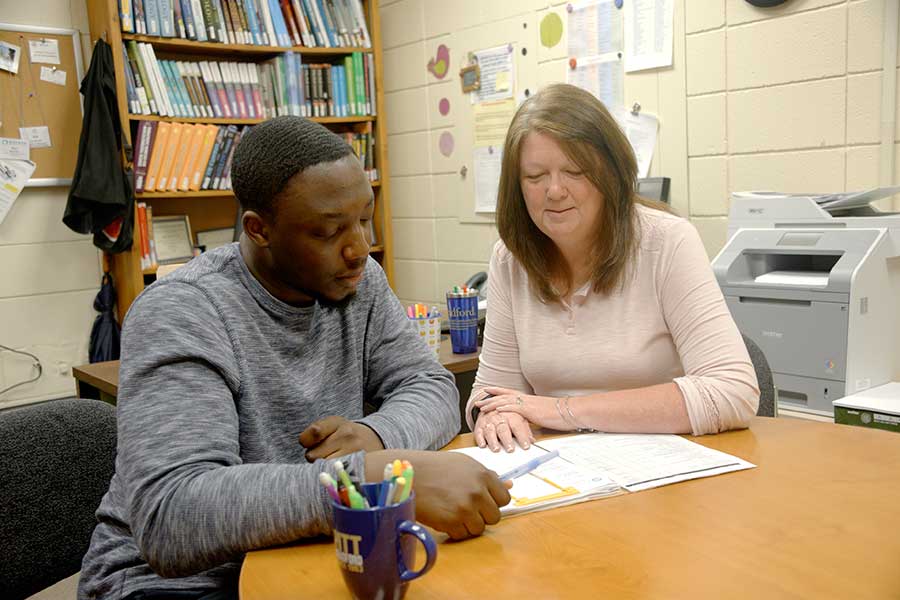 Resources for success
Your son or daughter will have many resources to help them succeed. They can find help picking a tutor, picking a major, adjust to college and choosing a career path.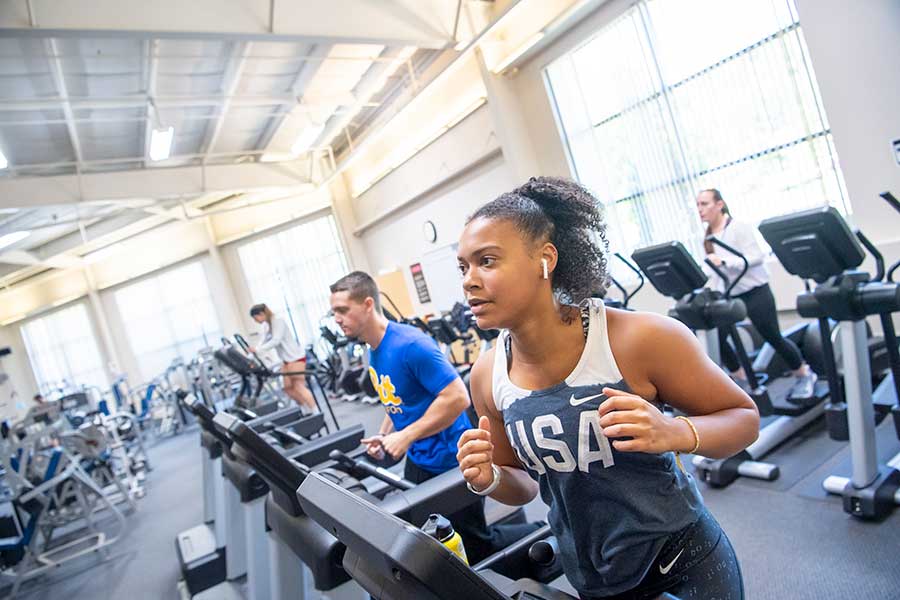 Educating the whole student
Your student's safety and physical and emotional well-being are also important to us.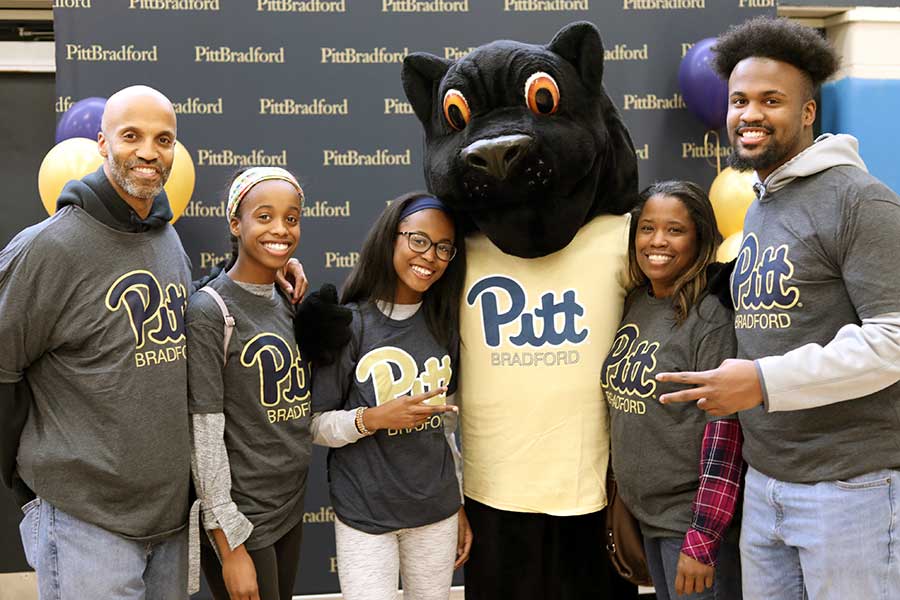 Show your panther pride
You can become a member of Panther Nation. Visit campus during an Open House, freshman orientation, Family Weekend or any other time. Stock up on Pitt-Bradford gear at the Panther Shop.