Parents
At Pitt-Bradford, your son or daughter will be part of a friendly, inclusive campus, learn from caring professors, and receive a world-class education that will prepare them to be global citizens.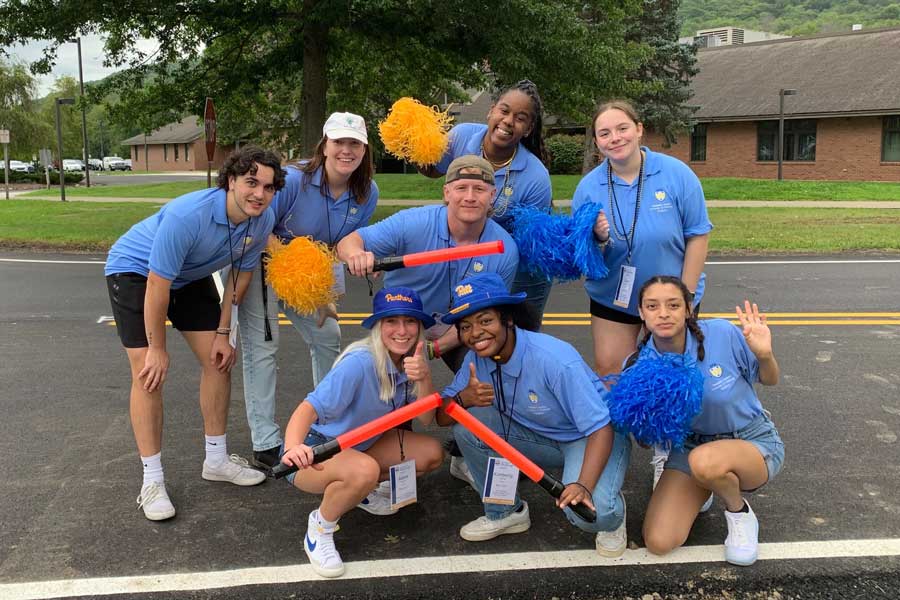 Get social with us
Learn more about the exciting programs, projects and activities on our campus by connecting with us on Facebook, Twitter or Instagram.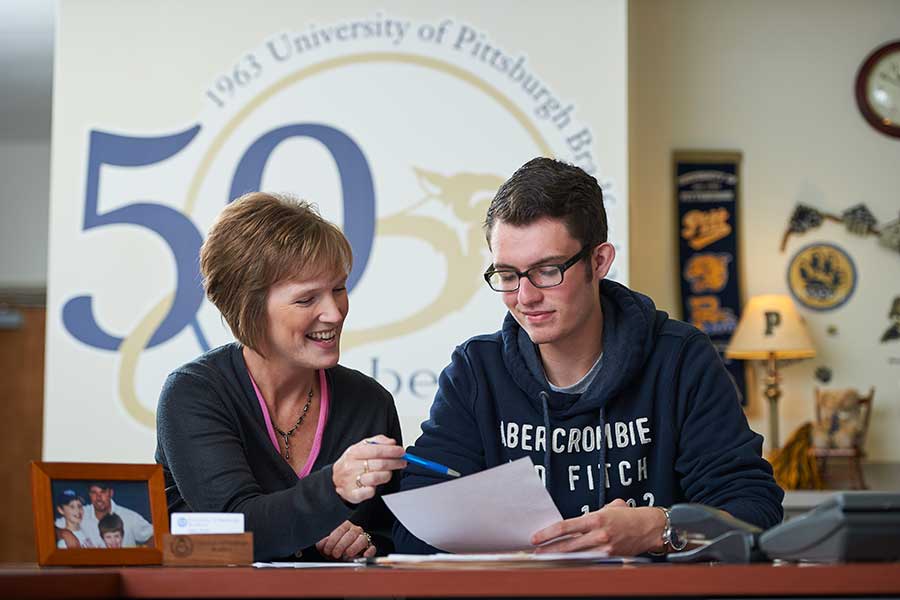 An education you can afford
We offer merit- and need-based scholarships to make an education from the University of Pittsburgh affordable. And, if your son or daughter qualifies for a federal Pell grant, Pitt will match it.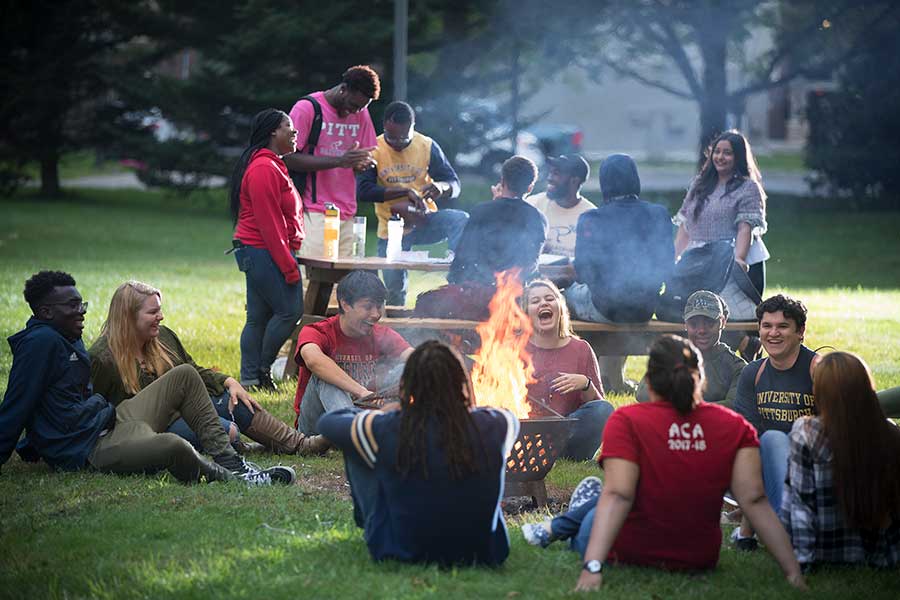 Life at Pitt-Bradford
Your child will have many opportunities to make new friends, get involved and feel a part of our campus community. We have more than 60 student clubs and organizations, 14 NCAA Division III varsity sports, and many intramural sports, arts events, and on- and off-campus trips.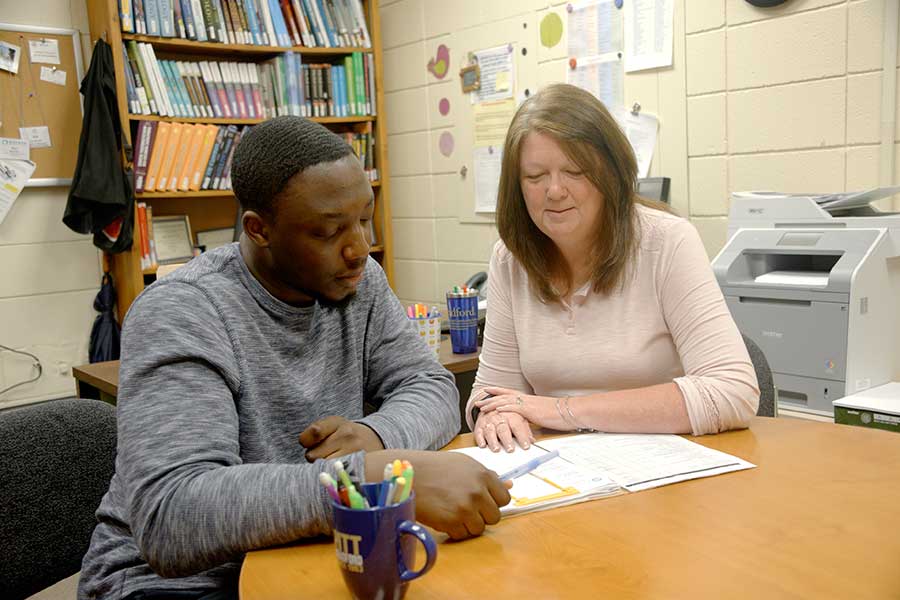 Resources for success
We have many resources to help your son or daughter succeed. He or she can get help finding a tutor, picking a major, adjusting to college and choosing a career path.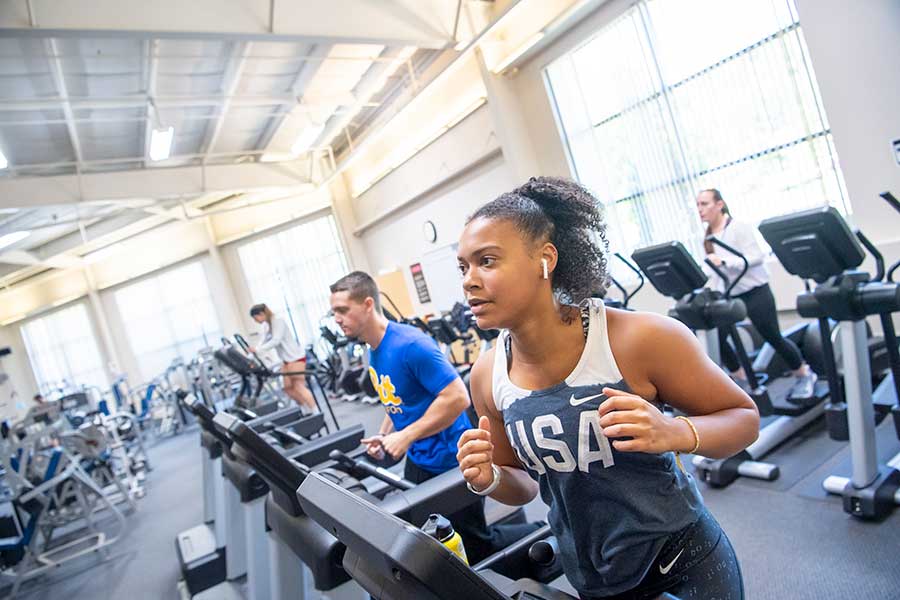 Educating the whole student
Of course, we care about your son or daughter academically. We also care about his or her safety and physical and emotional well-being.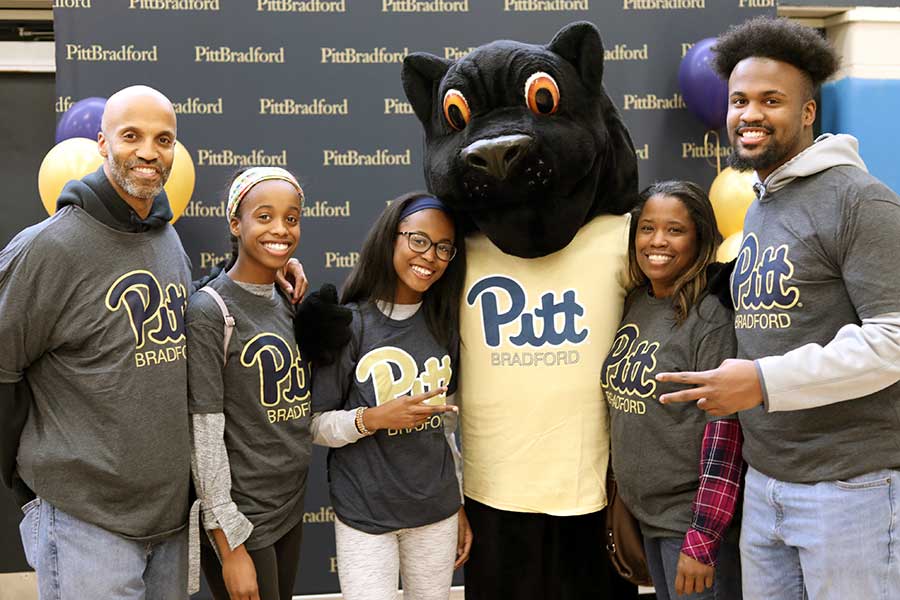 Show your panther pride
Become a member of Panther Nation. Visit campus during an Open House, freshman orientation, Family Weekend or anytime. Join our parent Facebook group. Stock up on Pitt-Bradford gear at the Panther Shop.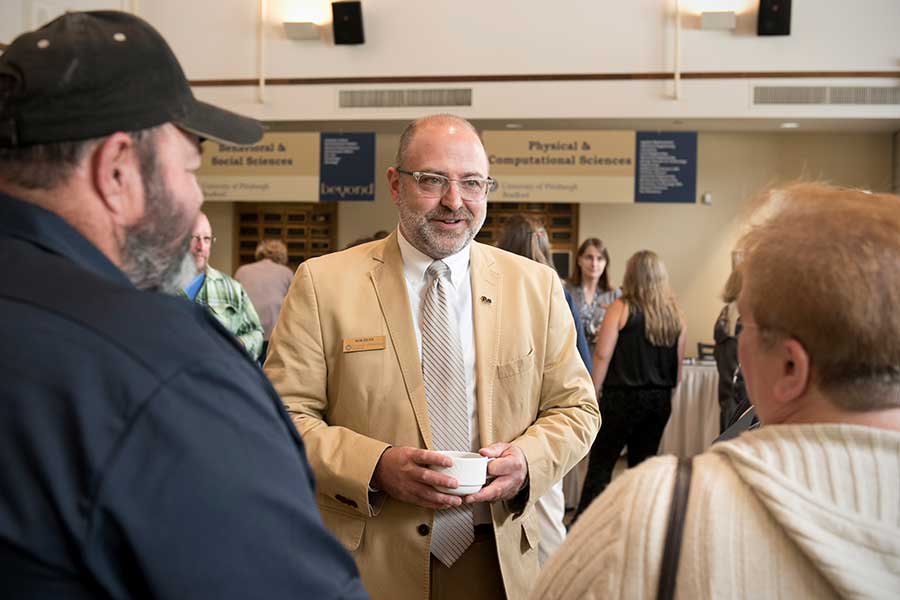 Need to know more?
If you have questions or need more information, we'll be happy to talk to you and answer your questions. You can call us at 1-800-872-1787 or email us at admissions@upb.pitt.edu.