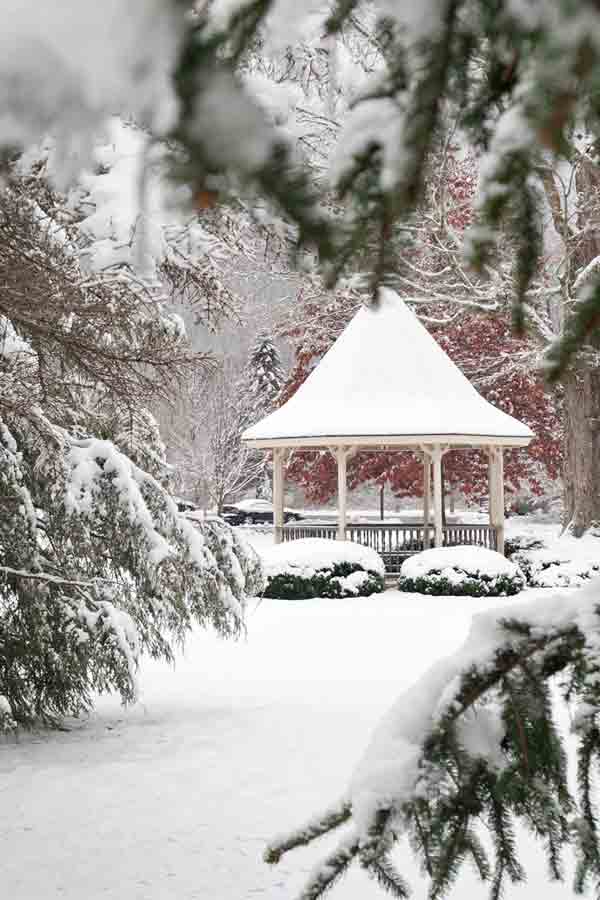 The first time I came to campus, I felt welcome here, and it felt just right. Amanda Hollabaugh '19,
ALL ARE WELCOME HERE
We've launched the planning process for our next strategic plan, and we'd like your input. Please share your thoughts, observations and experiences that we can incorporate into our plan.

Bradford, PA
Surrounded by the beauty of the Allegheny National Forest and nestled within the PA Wilds, Bradford provides the perfect opportunity for you to love where you learn.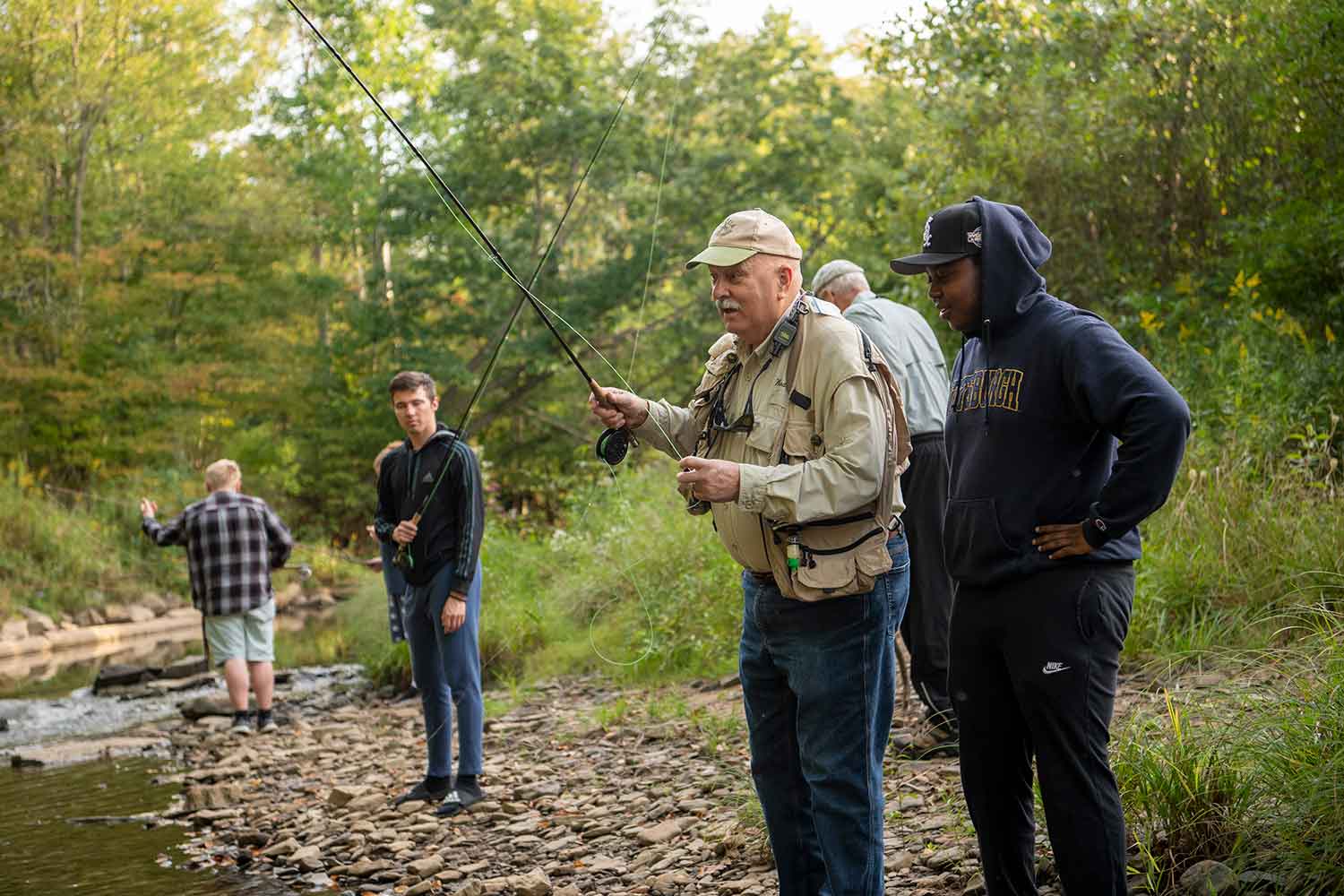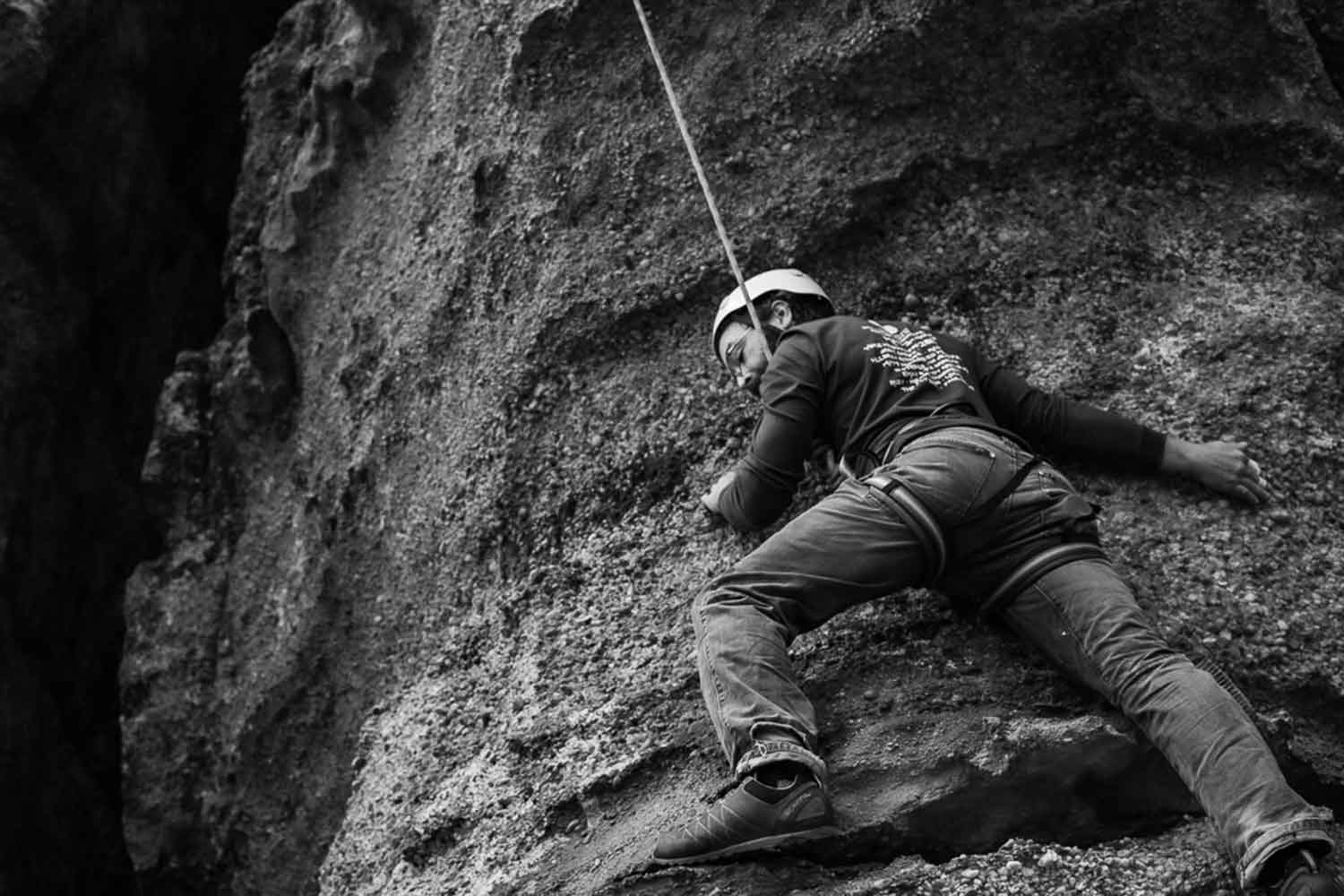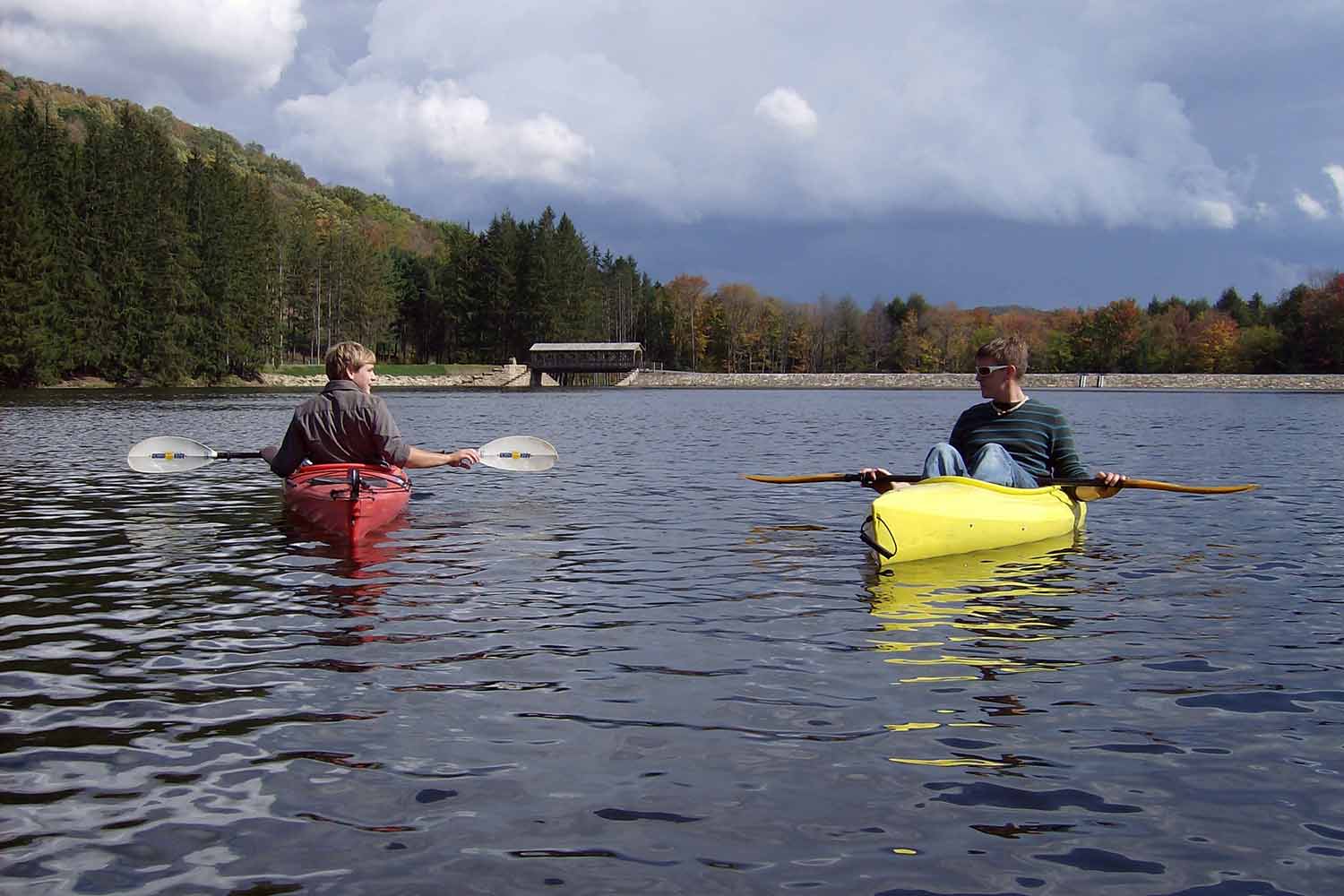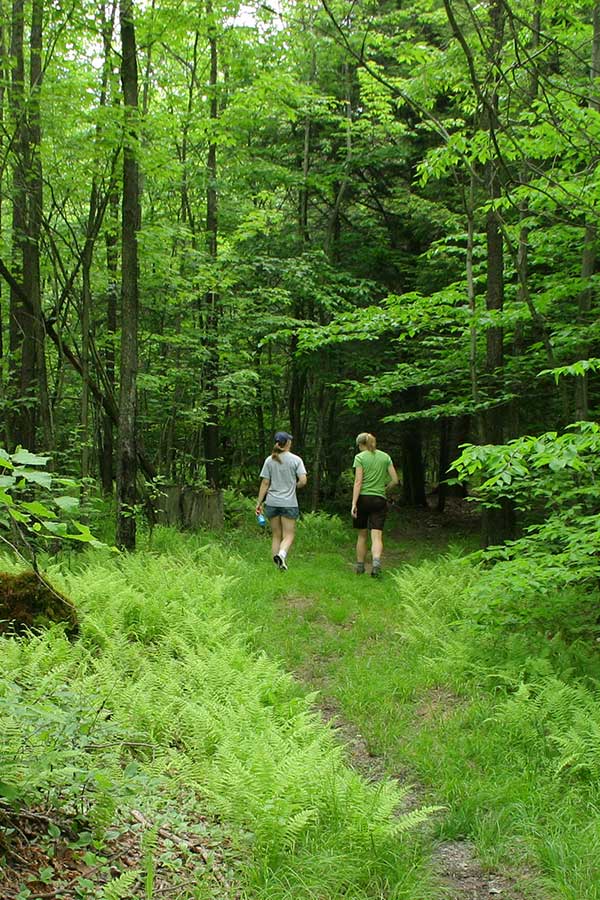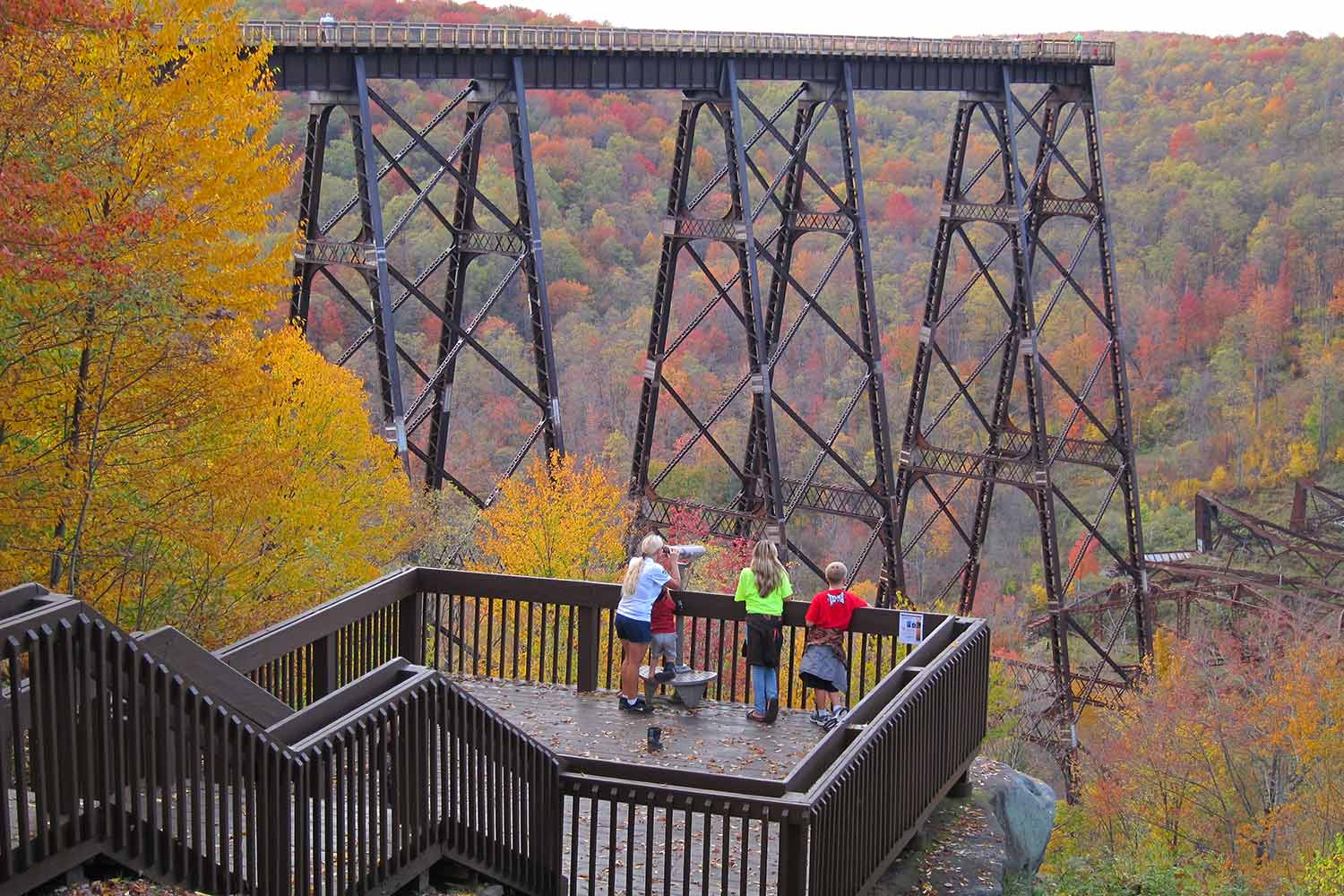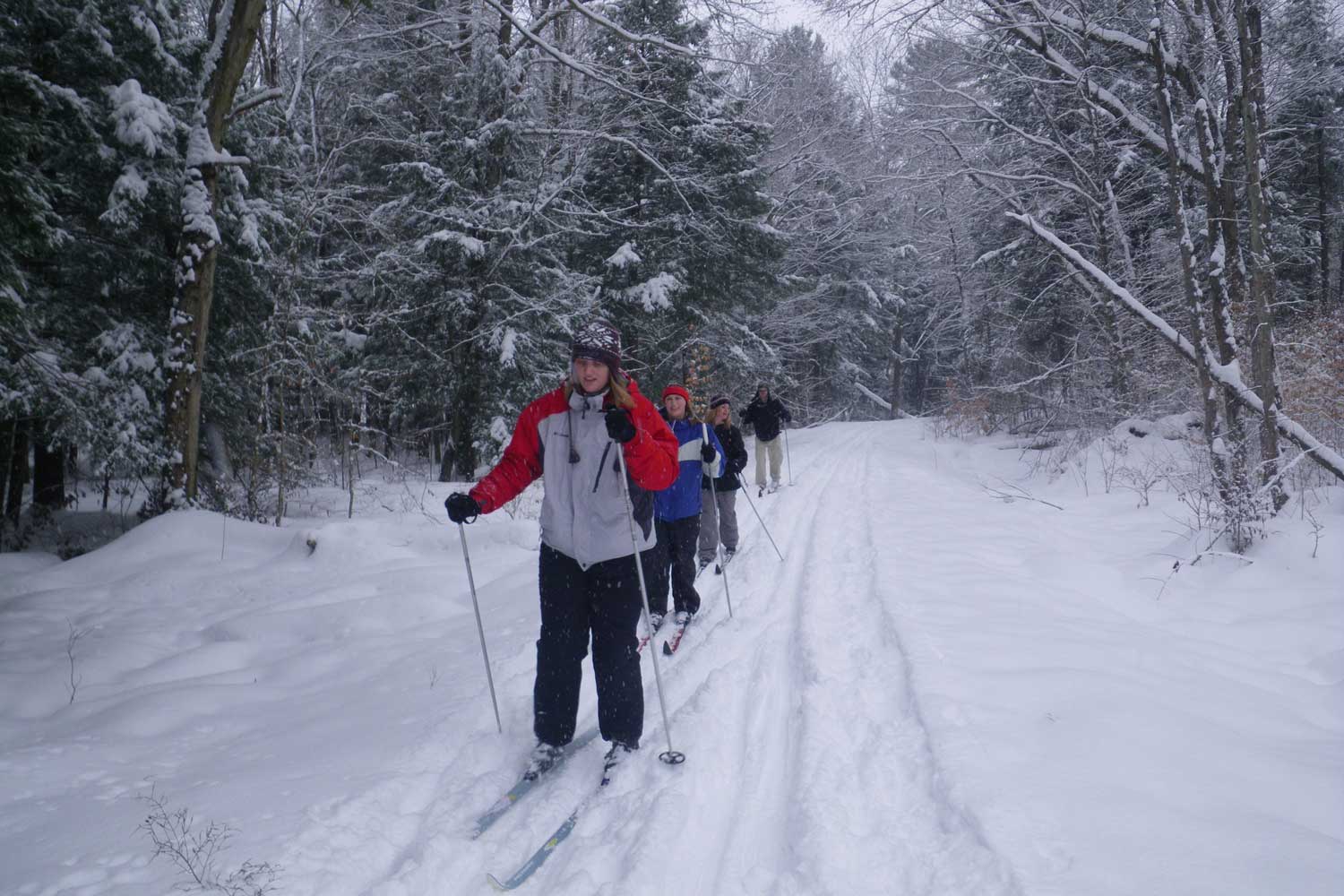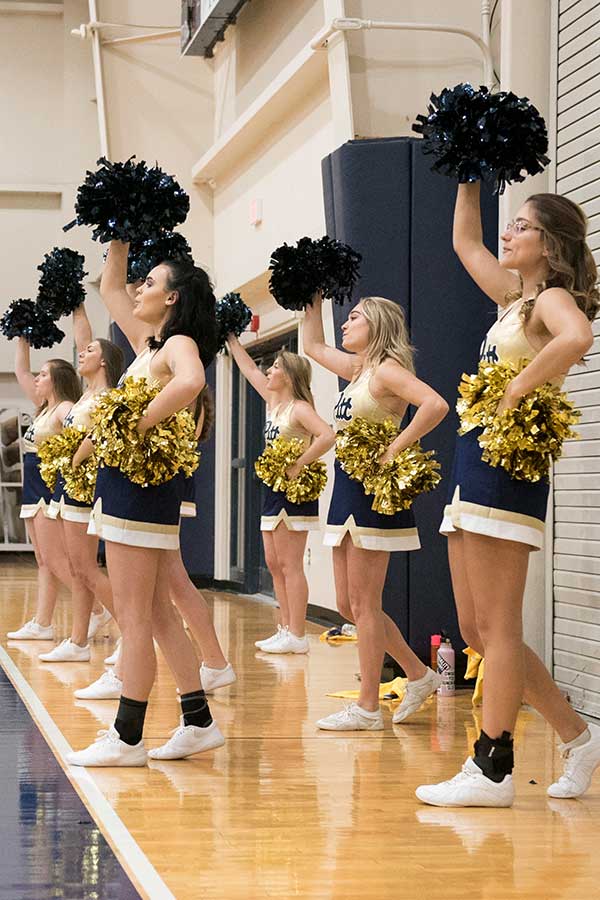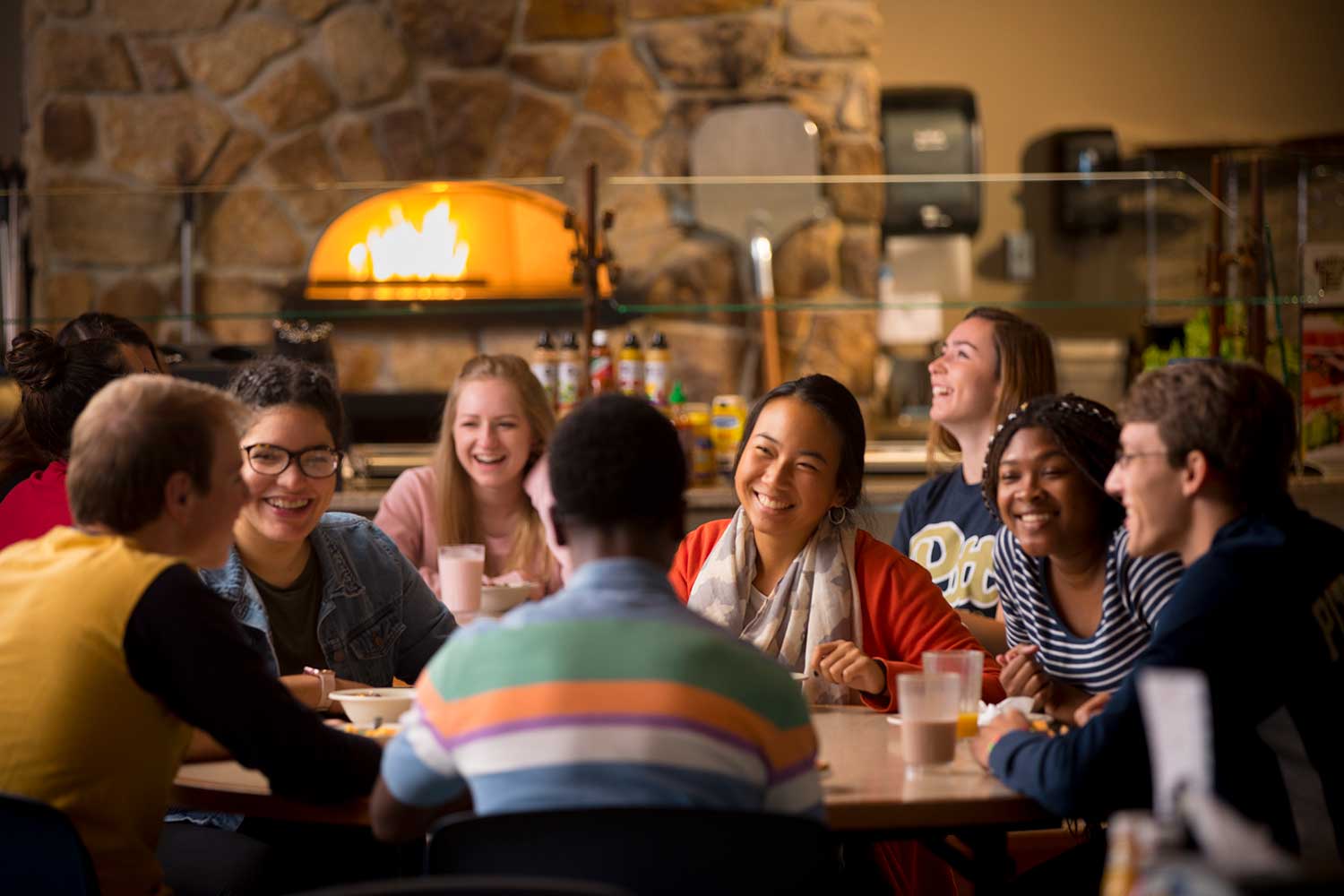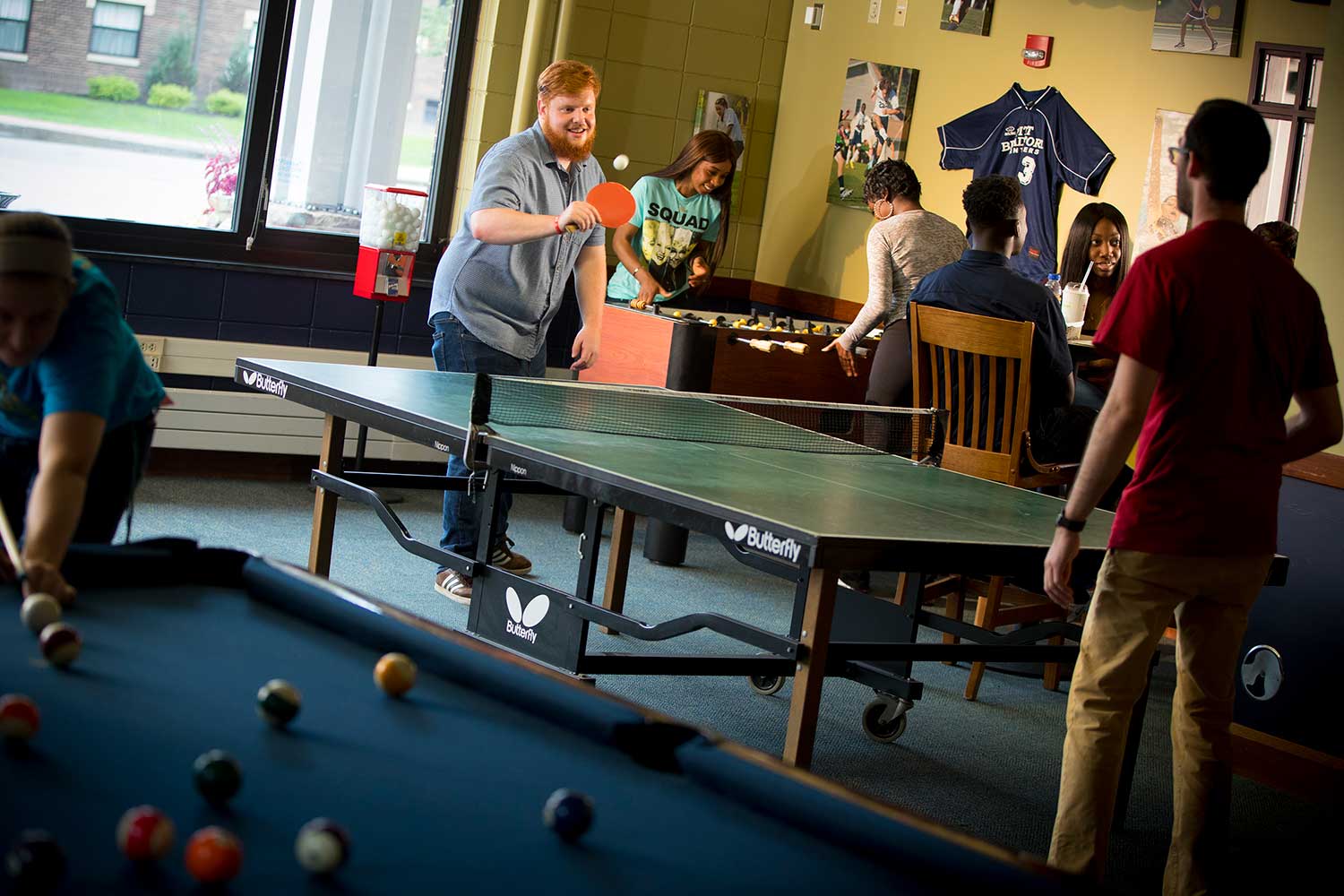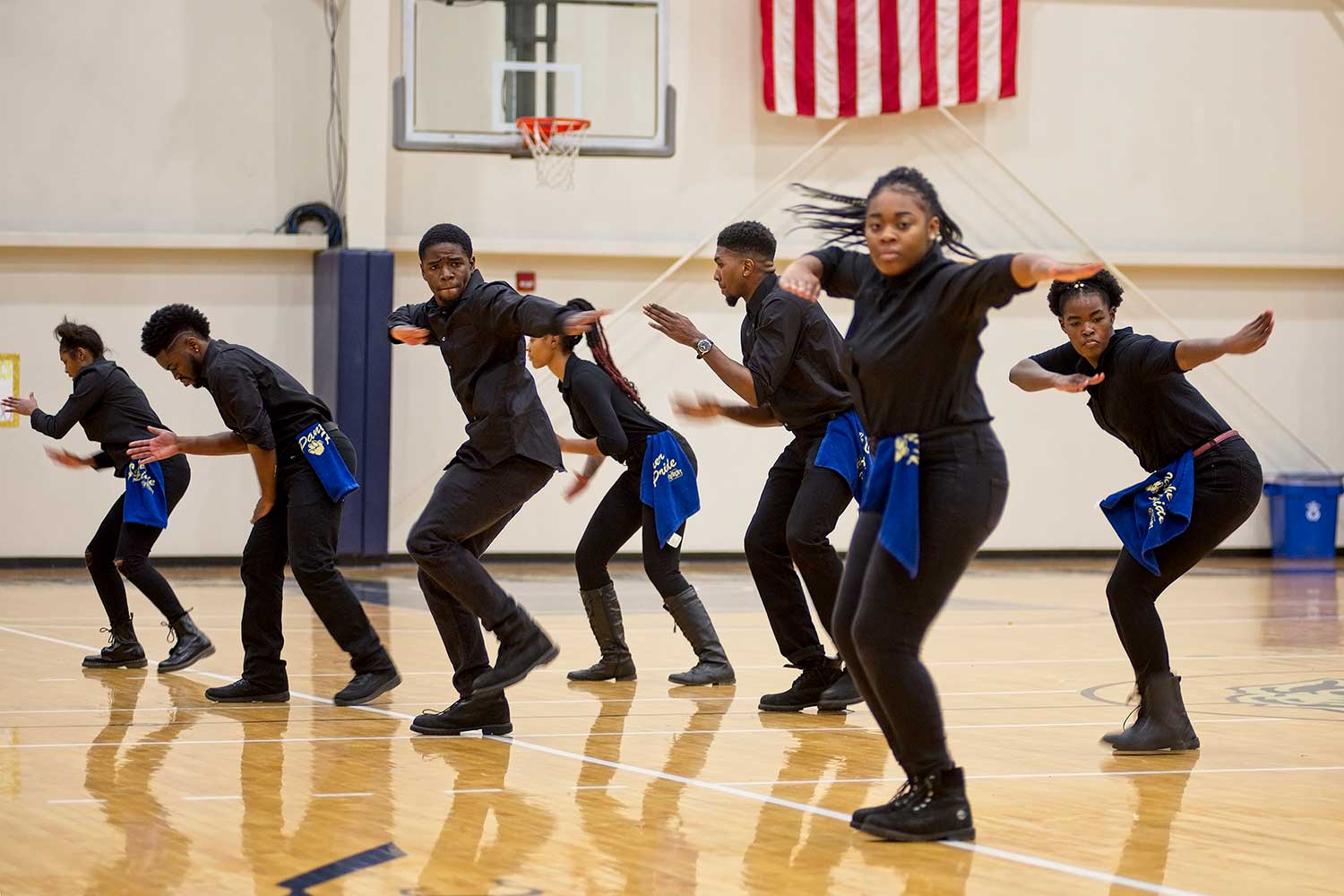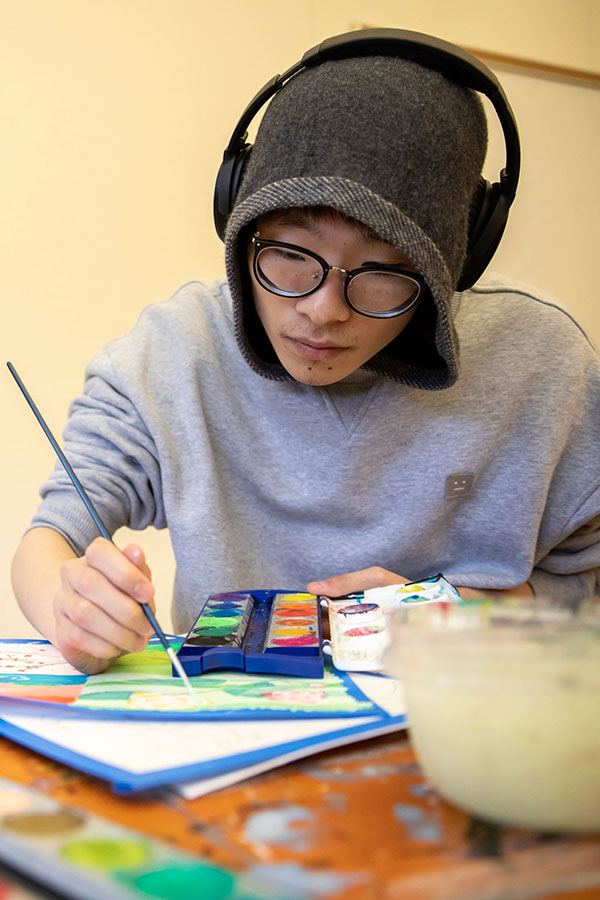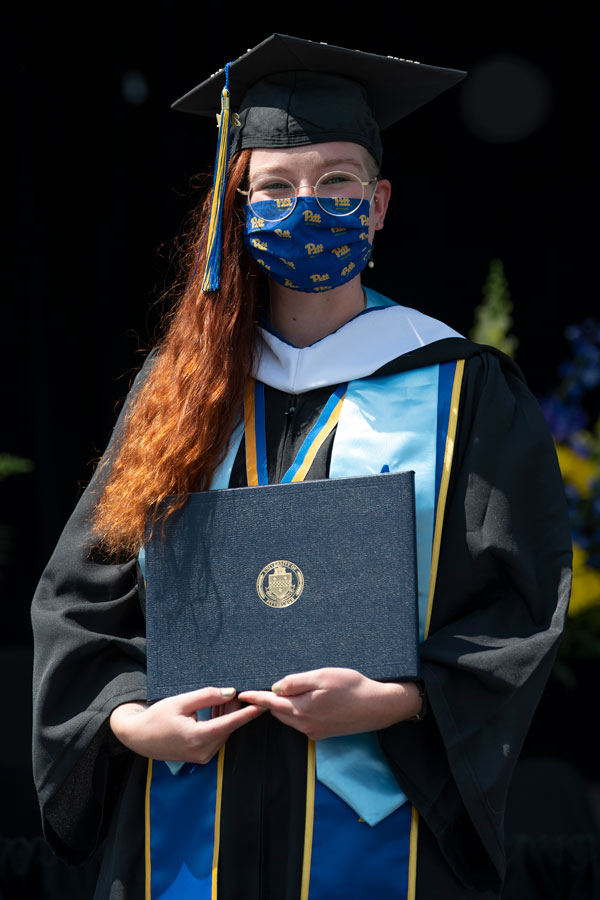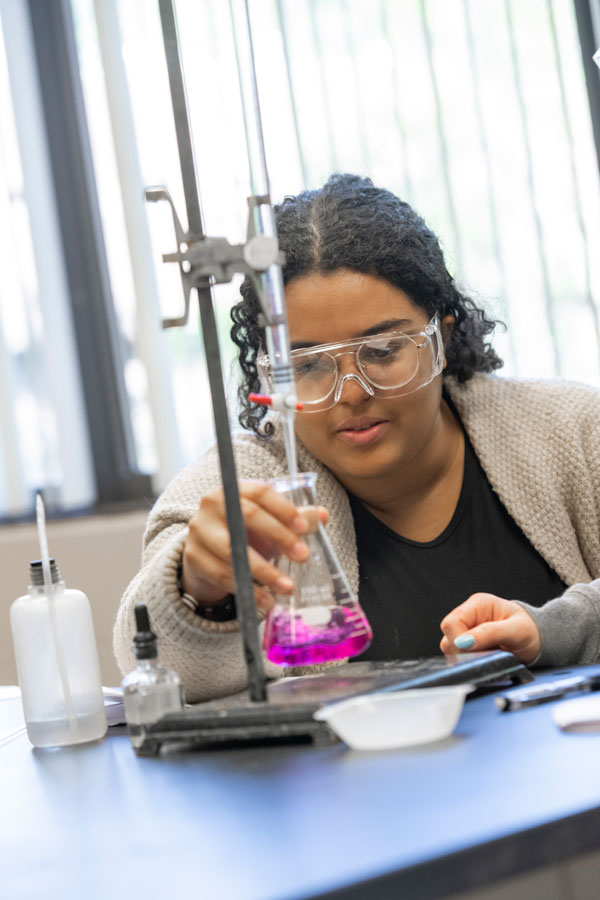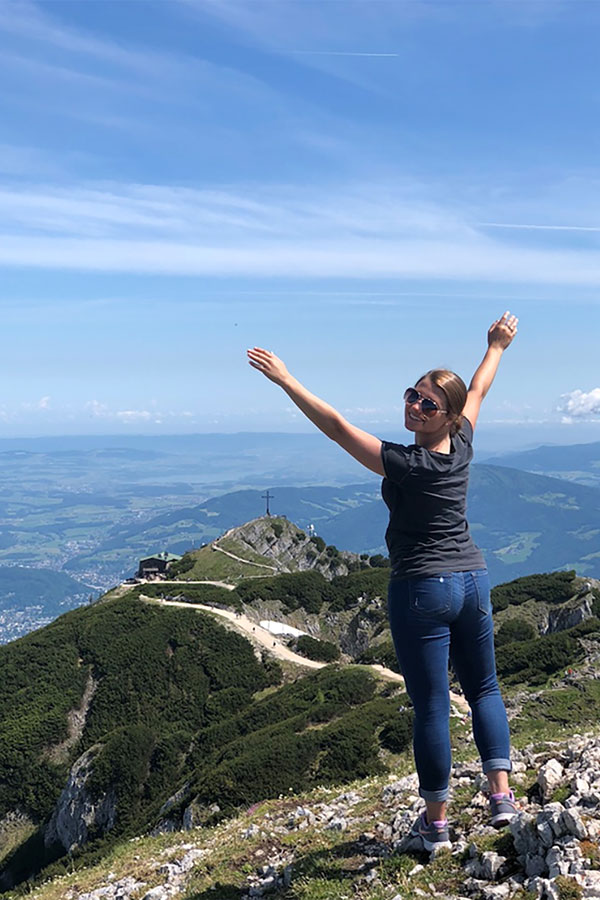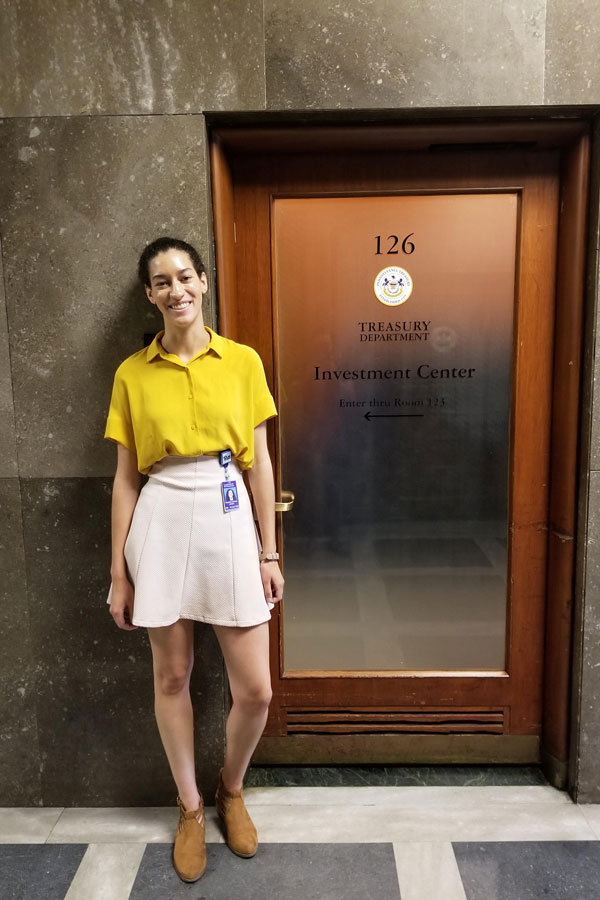 ---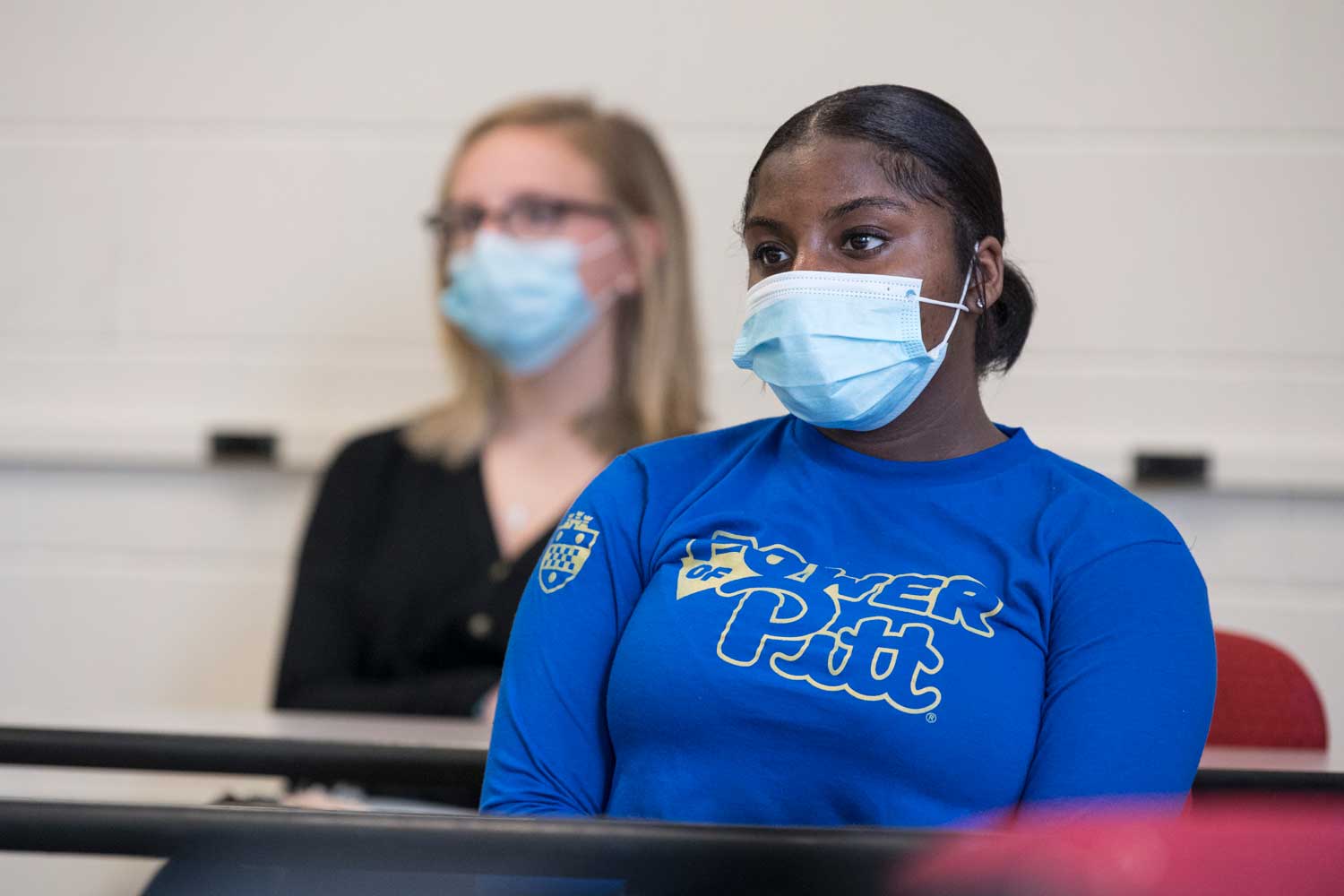 Affordability
Yes, Pitt-Bradford is
high-quality and highly affordable.
Top0
most affordable four-year public universities in PA.
0%
of our students receive financial assistance.
Save$0K
with the Go Beyond NYS award.