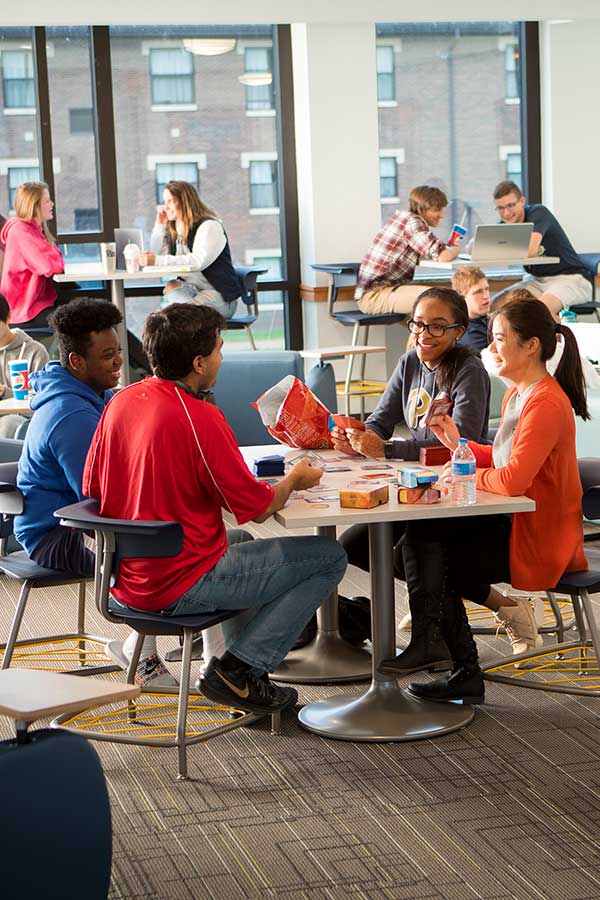 Admissions & Aid
You'll get a world-class education within a friendly, diverse, and close-knit campus community in the heart of the PA wilds. Submitting your application for admission to Pitt-Bradford is the first step toward achieving your dreams.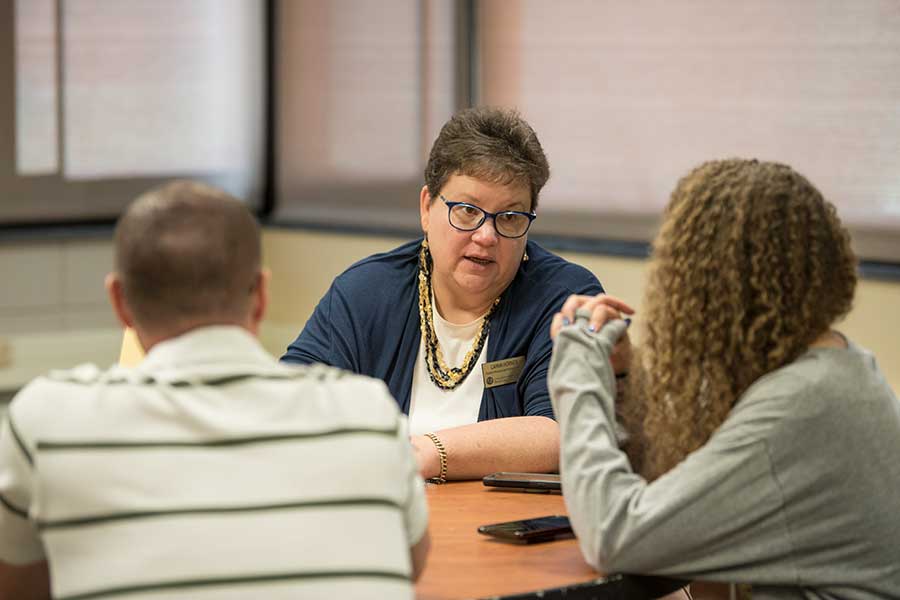 Admissions Process
Follow your academic interests and find your passion by taking advantage of all of the possibilities, including our long list of academic programs and exciting campus life activities. You'll receive a world-class University of Pittsburgh education on a friendly, close-knit campus where people are dedicated to your success.
To ensure you will succeed on campus, our Office of Admissions team reviews every applicant holistically, examining your academic record as well as your service and extracurricular involvement.  We look forward to you taking advantage of everything we have to offer and cannot wait to read your application.
Explore our majors & minors to find a program that interests you and review the admissions requirements for first-time freshmen.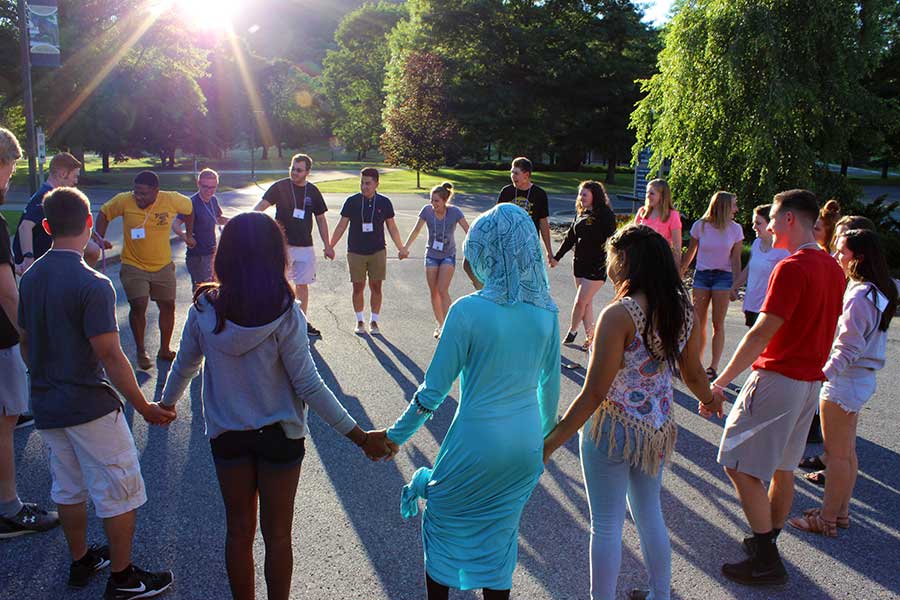 All students are welcome
You will be part of our welcoming campus community that is home to a diverse student population of different backgrounds, cultures, and experiences, including veterans. In fact, we were   named a Military Friendly School by G.I. Jobs magazine for the 11th consecutive year.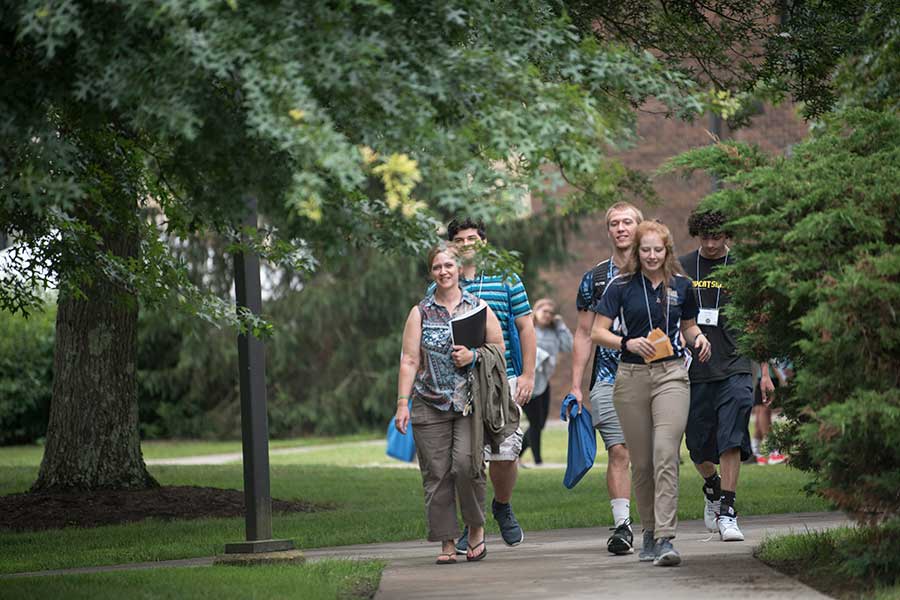 Visit Pitt-Bradford
You won't know how much you'll love it here until you visit. To help you imagine yourself in our community, we have a range of visit opportunities, including tours, information sessions, open houses, and one-on-one chats—offered in-person and virtually. This includes our 360° virtual campus tour, which allows you to safely and conveniently explore our campus from home.
Register now for an upcoming visit opportunity and connect directly with our faculty, staff, and current students to find out more about life on our campus. 
Committed to Affordability: Tuition and Financial Aid
Invest in yourself with a degree from the University of Pittsburgh. The Office of Financial Aid is committed to offering you an affordable world-class education. Almost all students who apply for financial aid–94%–receive some form of assistance to support their goals. 
Financial aid awards typically include a combination of scholarships, grants, loans, and work-study employment that are based on financial need and academic performance. And, if you qualify for the federal Pell Grant, we will match it dollar for dollar, maximizing the impact of this program.
Learn more about our commitment to affordability and estimate your cost of attendance with our Net Price Calculator.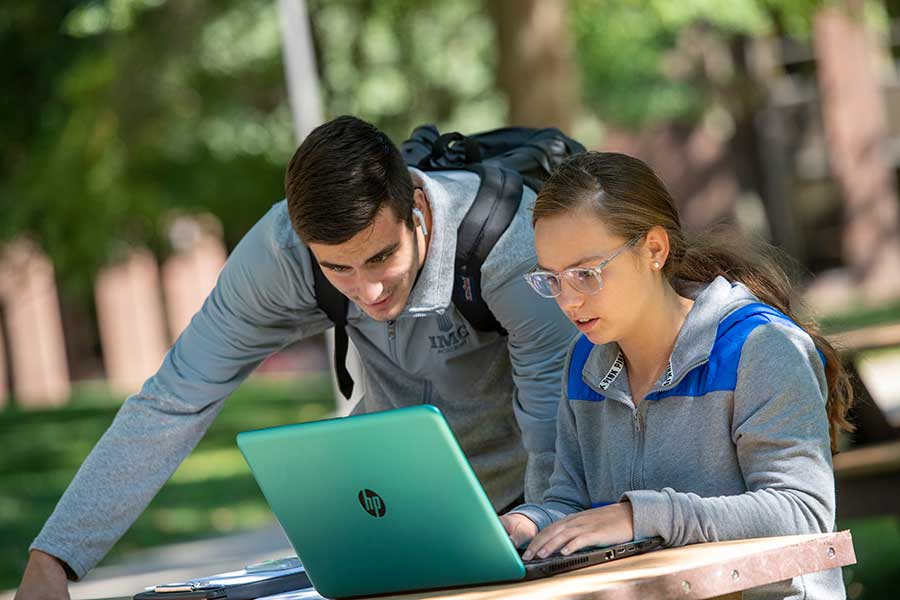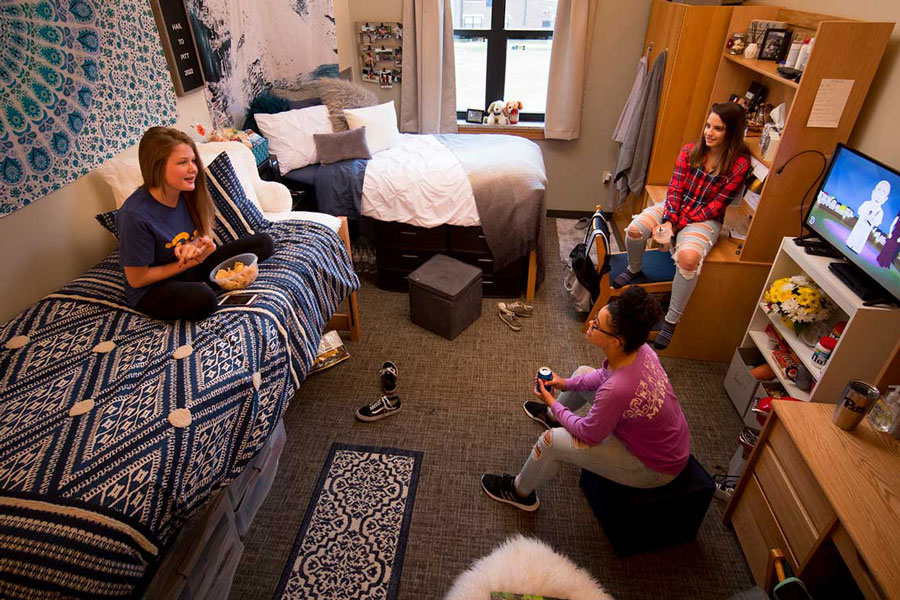 Follow Your Interests & Build Your Community
You'll discover there is so much to do on campus, from athletics and student clubs to events and excursions. Pursue your interests. Discover new ones. Build friendships that will last a lifetime. Love where you learn. 
Advice For Students from Current Pitt-Bradford Students
What's the best way to adjust to college? Our students say get involved. Explore. Find people who will help you. Make connections and make friends.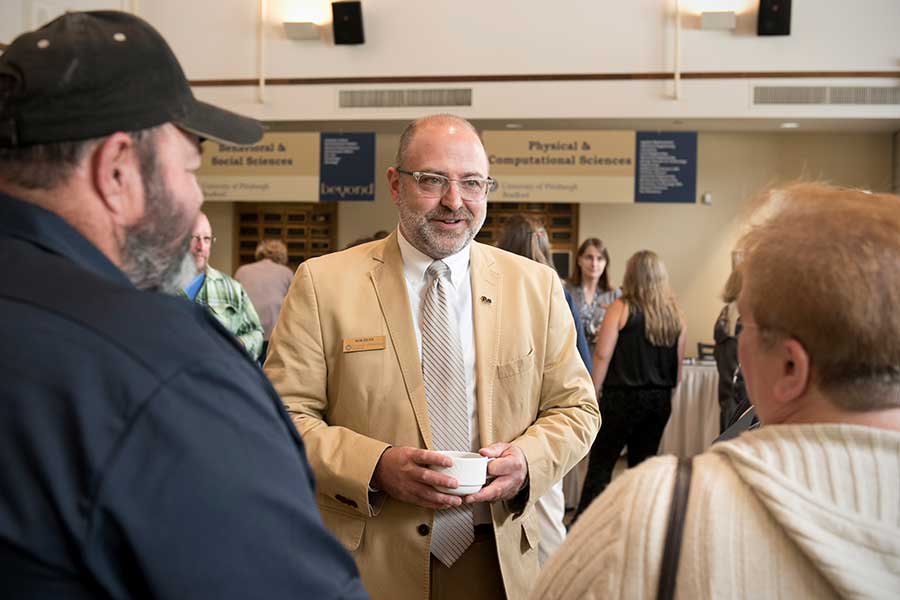 Contact the Admissions Office
Choosing a college is a big decision, and we know the application process can seem overwhelming. The Office of Admissions is here to assist you every step of the way. Contact us at any time if you need help or require more information. We look forward to connecting with you!
Email: admissions@upb.pitt.edu 
Phone: 1-800-872-1787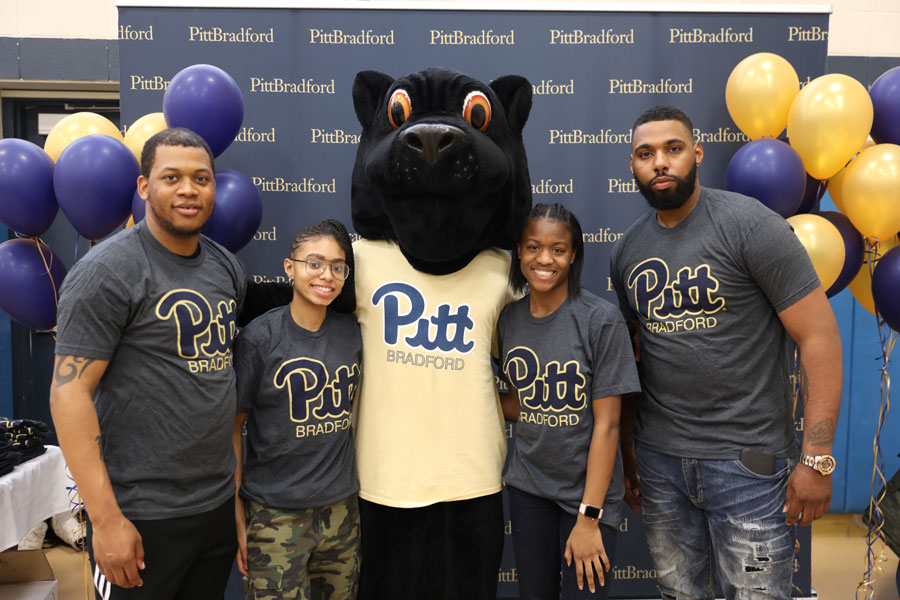 Apply to the University of Pittsburgh at Bradford
Submitting your application for admission to Pitt-Bradford opens the door to a lifetime of possibility. Our enriching academics, friendly campus, and involvement opportunities allow you to find your path and achieve your goals.
Get started by requesting more information or applying now!
See what life here is like.
You'll make lifelong friends in and outside of the classroom, with our caring faculty, and in our many student organizations. Get excited about what life can be like for you at Pitt-Bradford through our virtual tour!