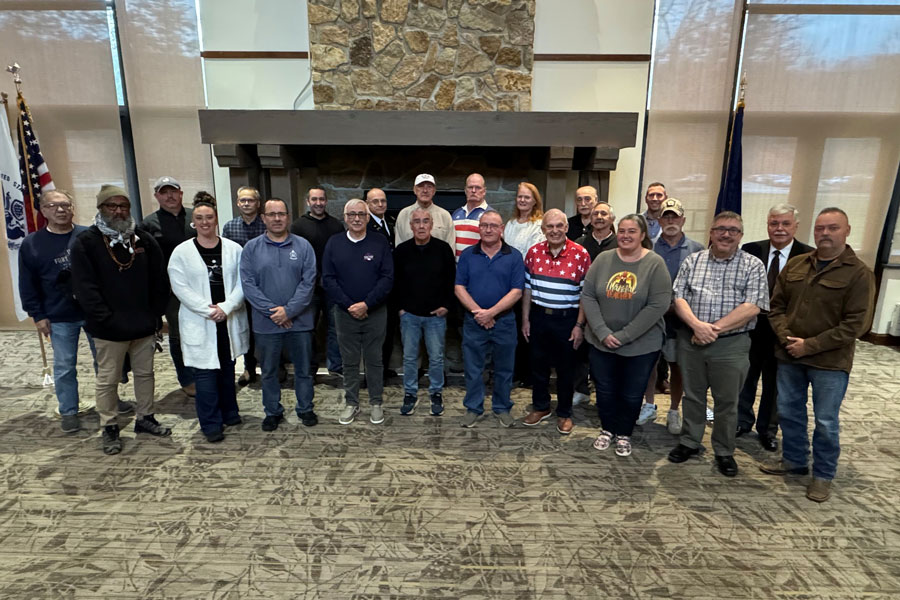 We're committed to providing a welcoming environment for all of our students, including veterans. It's why we were named a Military Friendly School by G.I. Jobs magazine for the 13th consecutive year, and a Military Friendly Spouse School for the second year.
If you have served our country in the Active Duty Military, the Reserves or the National Guard, you may be eligible for education benefits. Under certain circumstances, spouses and children of veterans may also be eligible for education benefits.
We're here to help you file all documentation related to the GI Bill®. You can get help from Bob Dilks Jr. 814-362-7693, director of transfer and nontraditional student recruitment, or Melissa Ibanez 814-362-7550, director of financial aid.
The Veterans Administration may require extra time to process new applications for education benefits. It is very important to begin the application process well in advance of the term in which you are planning to enroll.
"GI Bill®" is a registered trademark of the U.S. Department of Veterans Affairs (VA). More information about education benefits offered by VA is available at the official U.S. government website at https://www.benefits.va.gov/gibill.
Let's get started.
Here are some fact sheets provided by the VA to assist you in understanding your education benefits: