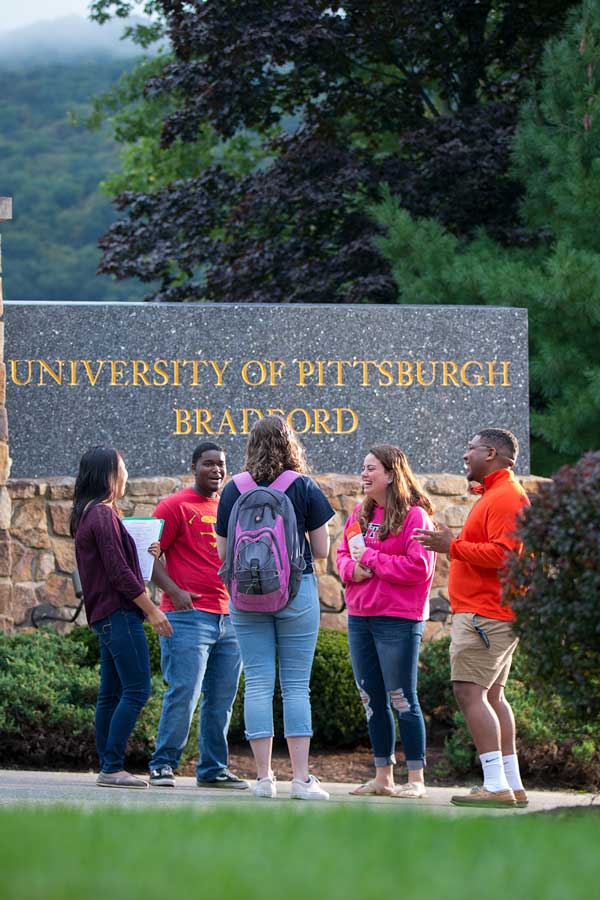 Visit Campus
We're happy to connect with you in whatever way you're most comfortable.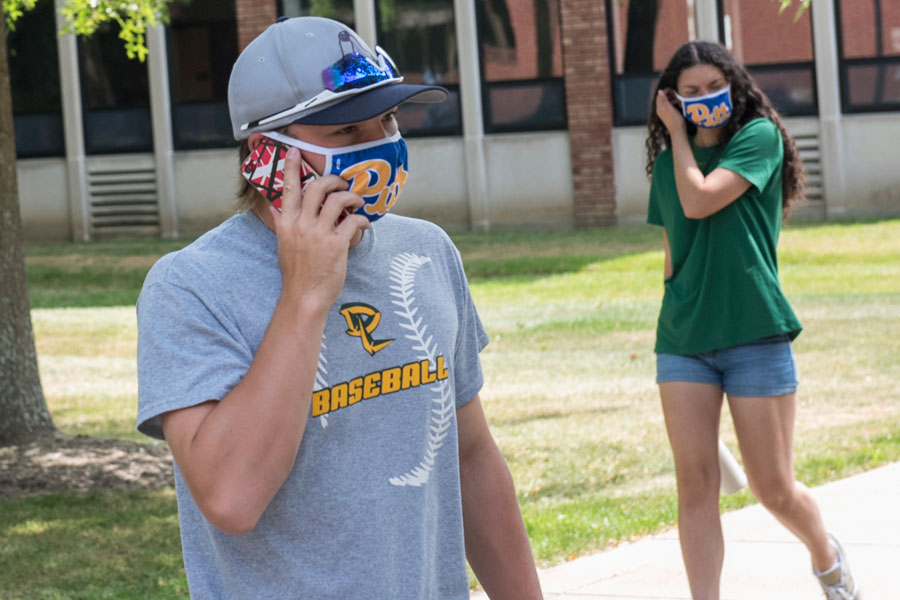 On Campus Personal Visitation Days
On Campus Personal Visitation Days are opportunities to visit campus, meet with an admissions counselor and take a personal tour of campus. These personal appointments are offered on a limited basis in accordance with University policies regarding COVID-19 safety protocol. Appointments must be scheduled and drop-in visits are not permitted. Dates are scheduled through August. Schedule today before spaces are filled.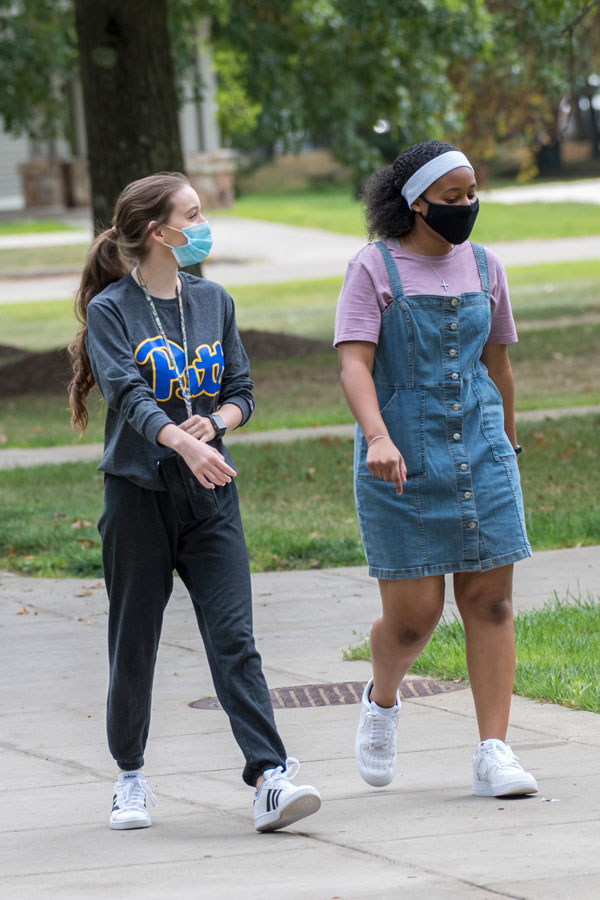 In-Person Open House
New Times and Spaces are now available.
Events are scheduled through August 2021
An in-person Open House is a great way to explore our campus in a small group setting.
Each Open House event runs from 1 – 3:30 p.m.
Each of the in-person Open House events is hosted by the Admissions Staff and feature:
Welcome video from our President
Presentation from our faculty
Presentation from the Admissions Staff
Access to freshman housing options
Complete campus tour
Q&A session
Please note that face masks are required when inside buildings on campus. All Open House visitors will be required to complete a brief COVID-19 Self Attestation form.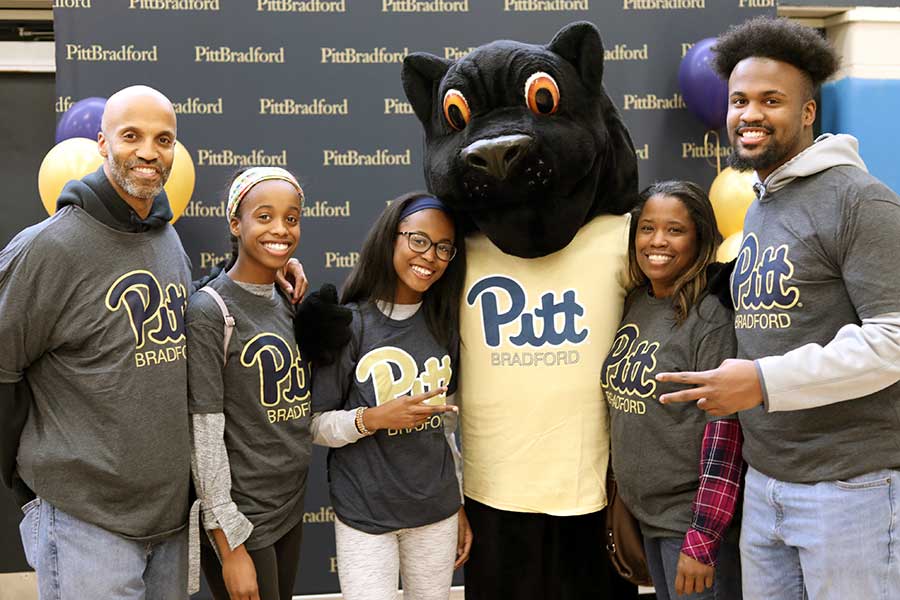 Experience our Open House right here online – anytime!
View the topics that interest you.
If you like what you see and hear and have more questions – reach out and we will be glad to help.
admissions@upb.pitt.edu
Virtual tour
The best way to experience our campus is in person. The second-best way is to take our virtual tour. If you have any questions or need more information, give us a call at 1-800-872-1787 or send us an email.
Flip through our brochures.