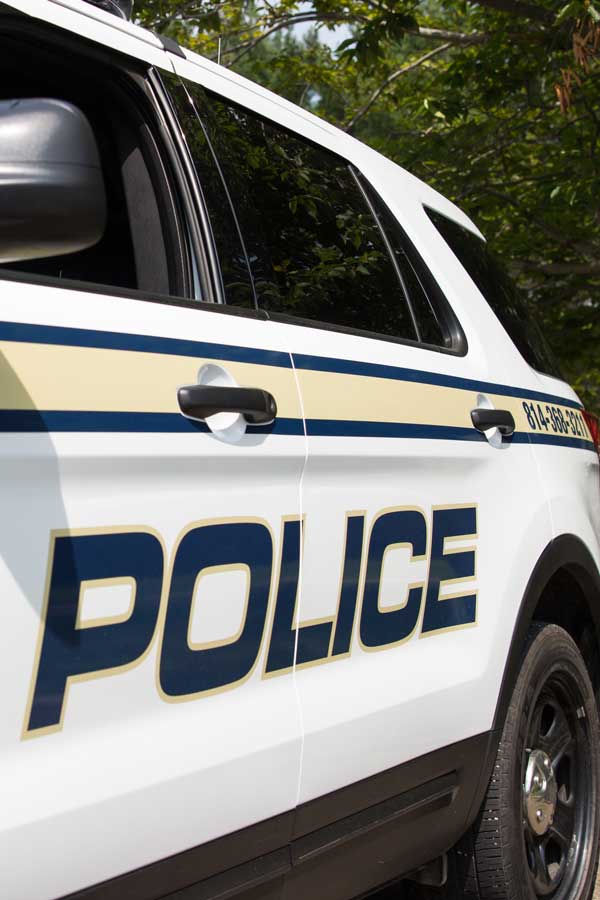 Your safety is the highest priority for our Campus Police Department. Our campus police officers are fully trained law enforcement officials and patrol our well-lit campus 24 hours a day. Officers also conduct safety seminars from time to time to teach you how to stay safe in various situations.
We work closely with students, faculty and staff to promote safety through education, prevention and community policing.
In addition to receiving the same training as their municipal police counterparts, our officers are required to have bachelor's degrees – rare for a police force. Our officers know what it's like to be a college student and can see things through a student's eyes.
 
To contact our department: 
Call 814-368-3211 from any non-campus phone
Call 10333 from any campus phone
For non-emergency calls please use 814-362-7500
Email Rich Harsen, our director of campus police & safety
Use one of the emergency phones located throughout campus.
Our Annual Security and Fire Safety Report includes safety tips and the Campus Police and Safety Statistical Report.
A map to help locate automated external defibrillators (AED) on campus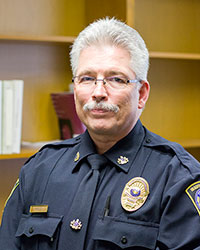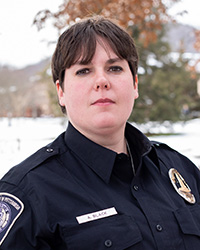 Switchboard Operator and Administrative Assistant
Campus Police and Safety
Email: jljordan@pitt.edu
Phone: 814-362-7507
Location: Campus Police Building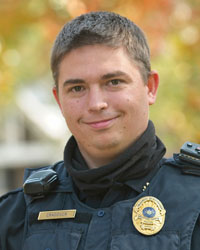 Campus Police Officer
Campus Police and Safety
Phone: 814-362-7506
Location: Campus Police Building