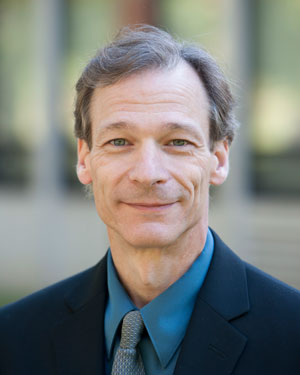 Degrees and Credentials
Ph.D. Physiological Optics, University of Alabama at Birmingham 1997
B.S. Pre-Medicine, Juniata College, PA 1985
Academic Focus
Dr. Merwine teaches anatomy, physiology, neurobiology, and other courses and will be mentoring senior biology majors in data analysis, critical reading and preparing scientific manuscripts.
Research, Accomplishments, and Publications
Dr. Merwine has delivered talks at various workshops and training programs. He has been the coordinator of the USC Emergency Response Team; he has also been a member or coordinator of groups at the university and community level such as a kung fu academy, a children's choir and an animal care and use committee. He is a board member and founder/director of STEM Outreach program, Village United (non-profit 501(c)3).