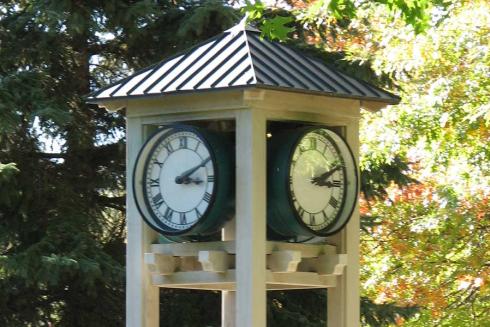 Annual Fund
Gifts to the Annual Fund have the most immediate and beneficial impact. This unrestricted fund supports the areas of greatest need at Pitt-Bradford, including research, financial support for outstanding students, academic priorities and more.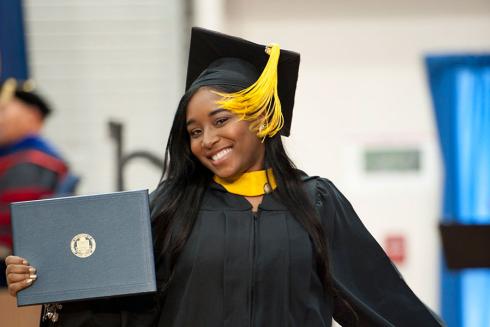 General Scholarship Fund
The General Scholarship Fund is an ideal way for donors to support students whose ability and ambition exceed their financial means. By providing much needed tuition assistance, Pitt-Bradford is able to attract and retain high achieving students who elevate the university with their exceptional performance.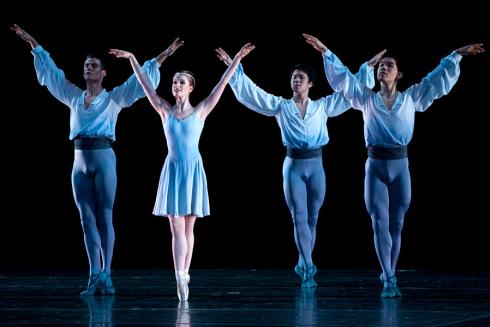 Arts Endowment
Pitt-Bradford Arts offers entertaining and culturally diverse performances, exhibits, and presentations to our campus and regional community. Blaisdell Hall is home to the KOA Art Gallery and the 500-seat Bromeley Theater. Supporting this endowment will enable us to secure the finest art and arts equipment accessible to our audiences.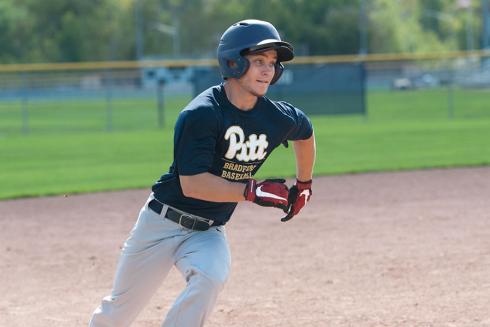 Donny Johnson Athletics Endowment
Gifts to the Donny Johnson Athletics Endowment give athletic, academic, and personal development opportunities to our student-athletes, promoting an environment in which our students' athletic activities are an integral part of their educational experience.
This endowment will help to offset the financial strains of student-athletes and the athletics department.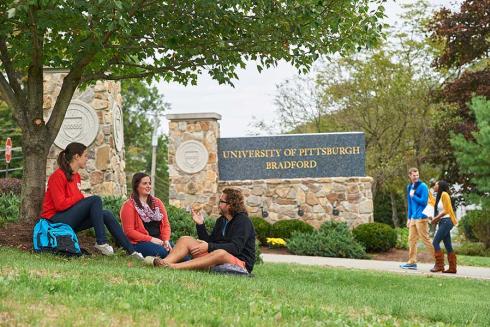 Other
A wide array of funds have been established to allow you to choose where your gift can have the biggest impact.  If your area of interest is not listed, please note in the comments box where you would like us to direct your gift, or contact us so that we can help you find the best fit.
I contribute to Pitt-Bradford's success because the university contributed so much to mine. Tim Fannin '78