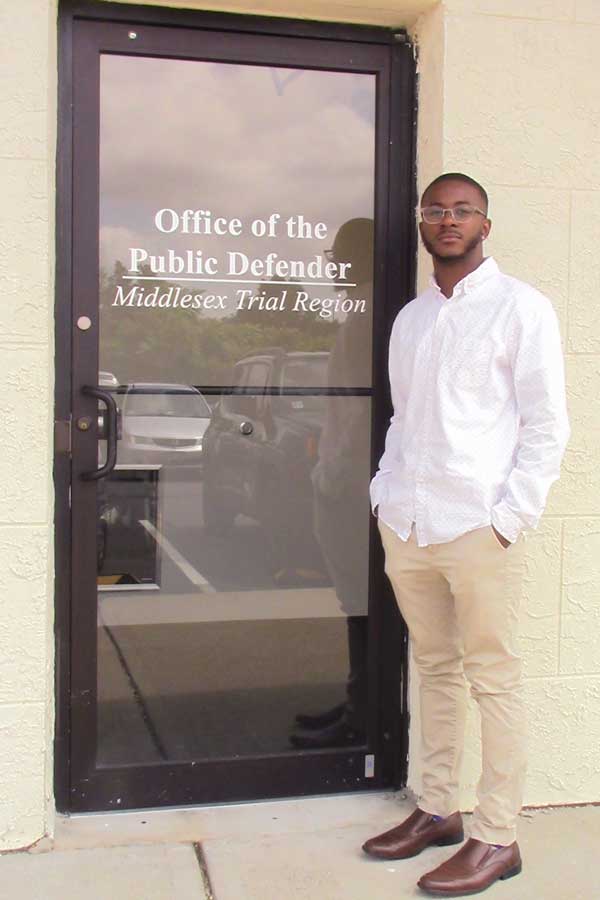 Pre-Law
If you want to help people on legal issues and dispute, you may want to become a lawyer.
WHY STUDY PRE-LAW?
Lawyers represent the needs of their clients in nearly every aspect of society. They advise and represent people in courts, before government agencies and in private legal matters. They conduct research and analyze legal problems; interpret laws, rulings and regulations for their clients; and prepare lawsuits, appeals, wills, contracts and deeds.
If you're interested in being a lawyer, you'll eventually need to earn a doctor of juris prudence degree. But first, you'll need to get a bachelor's degree, and you can do that on our campus.
WHAT WILL I LEARN?
Many of our students major in history/political science if they plan to go to law school. But, you can choose any major.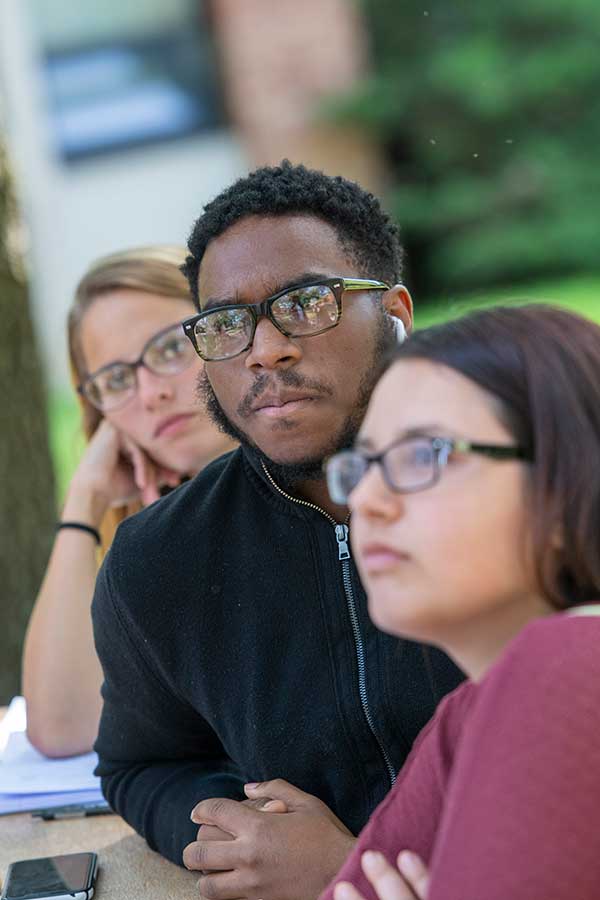 WHAT CAN I DO WITH A DEGREE IN PRE-LAW?
Then, before you finish your junior year, you'll meet with our pre-law advisor or another of our advisors on campus. We'll help you get all the information you'll need before you apply to law schools and take the Law School Admissions Test, known as the LSATs.
Job titles:
Bankruptcy lawyer
Corporate lawyer
Civil rights lawyer
Consumer lawyer
Criminal lawyer
Entertainment lawyer
Family lawyer
Employers:
Corporations 
Hospitals
Federal, state and local government
School districts
Colleges and universities
Corporations
Business and industry