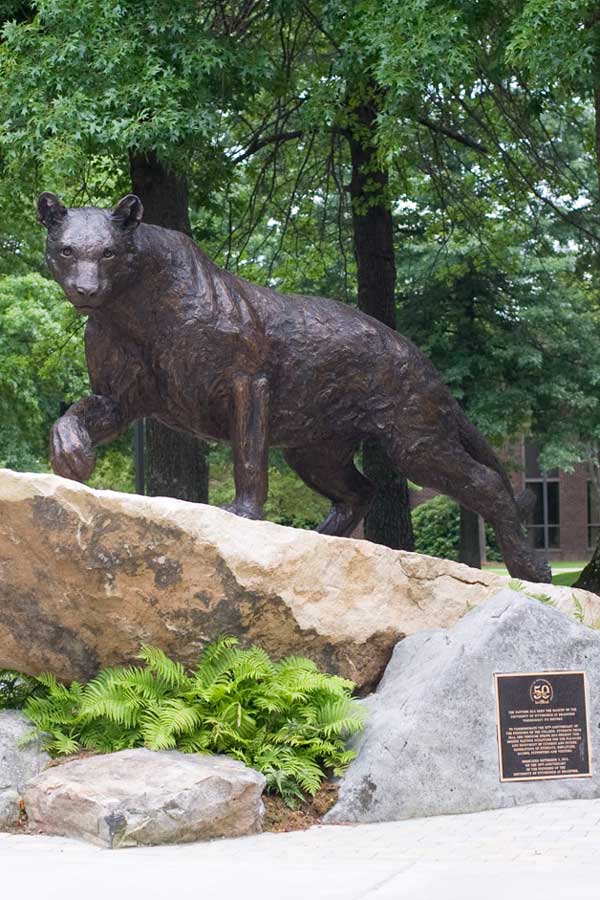 Staff Association
The voting membership of UPBSA shall consist of all full-time and part-time regular staff.
UPBSA Membership:
The voting membership of UPBSA shall consist of all full-time and part-time regular staff. Not included in UPBSA are student employees, work-study employees (coordinated through the Student Employment Program/Financial Aid Office), faculty employees, including nontenured categories, and members of Faculty Senate.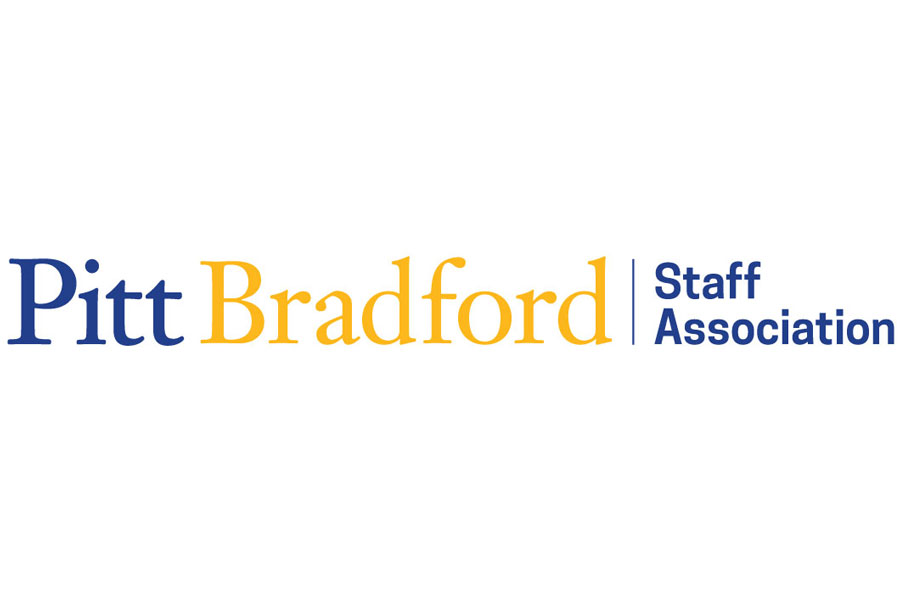 The staff association addresses philosophical and operation issues affecting the welfare of staff and the University. It also acts as a communication channel between staff, faculty, the President's Cabinet, the Advisory Board, students, and staff members at Pitt's Oakland campus.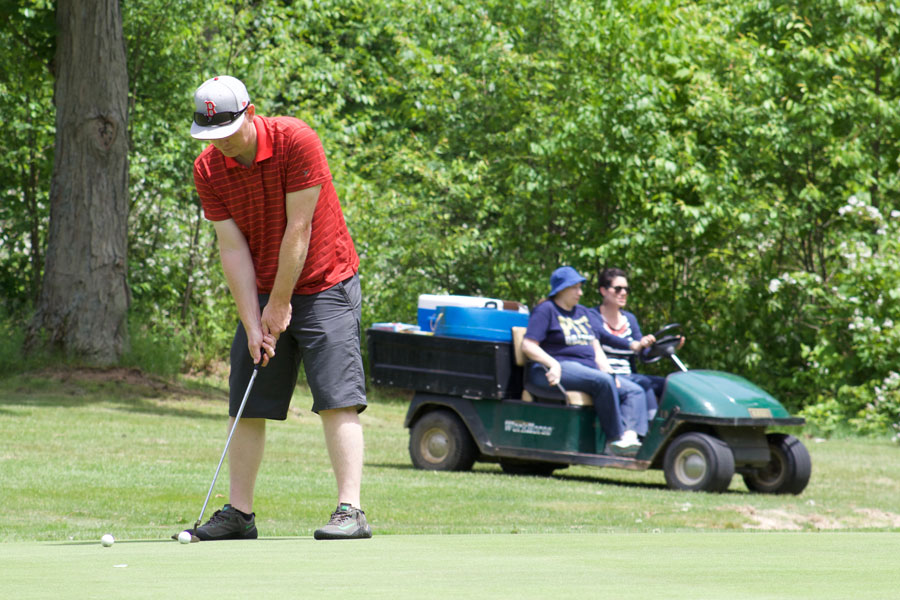 A general meeting held every 4th Tuesday of the month that includes lunch and a guest speaker. Members of the Council meet on the 2nd Tuesday of each month. We also sponsor various events, workshops, and community projects such as the Souper bowl cook-off, golf outing, yoga workshops and volunteering opportunities. You can see many of the photos from our events on our Facebook page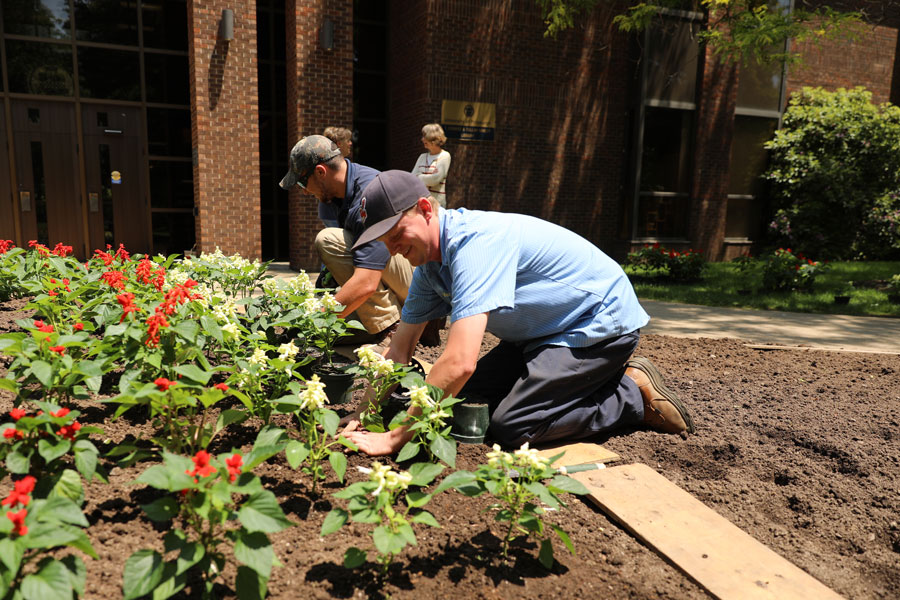 As a member of the Bradford Area Chamber of Commerce. University employees are eligible to receive a discount from chamber member businesses! A list of participating businesses is available online.
Panther Days of Pride
The Pitt-Bradford Staff Association encourages all Staff, Faculty, students and alumni to join us on the first Friday of every month for Panther Days of Pride, and wear Pitt blue and gold or apparel that bears the university's name.
Additional Panther Days of Pride dedicated to promoting the traditions and spirit that embody the Pitt-Bradford experience will coincide with annual special events. The year-long celebration is designed to show our pride in support of Pitt-Bradford by proudly wearing our school colors. Also, by participating in the Panther Days of Pride, we help to increase public awareness of Pitt-Bradford, celebrate the university's achievements, and acknowledge our high-quality academics.
We encourage the entire campus community to participate in the Panther Days of Pride by wearing blue & gold, Pitt ties, scarves or apparel to their classes and workplaces. The Panther Shop will offer you a 25% discount if you mention you're purchasing the product to help celebrate the Panther Days of Pride and you show your faculty/staff id. Additionally, the Staff Association will randomly award prizes for getting "caught" wearing Pitt Pride apparel.
Please keep in mind that participating in any Panther Day of Pride is subject to the approval of your supervisor.
First Friday of every month
Opening Meeting
Founders' Day and Club Night
Last Day of Classes
Pitt Day of Giving 
Admitted Student Days
Admitted Student Days - April 17