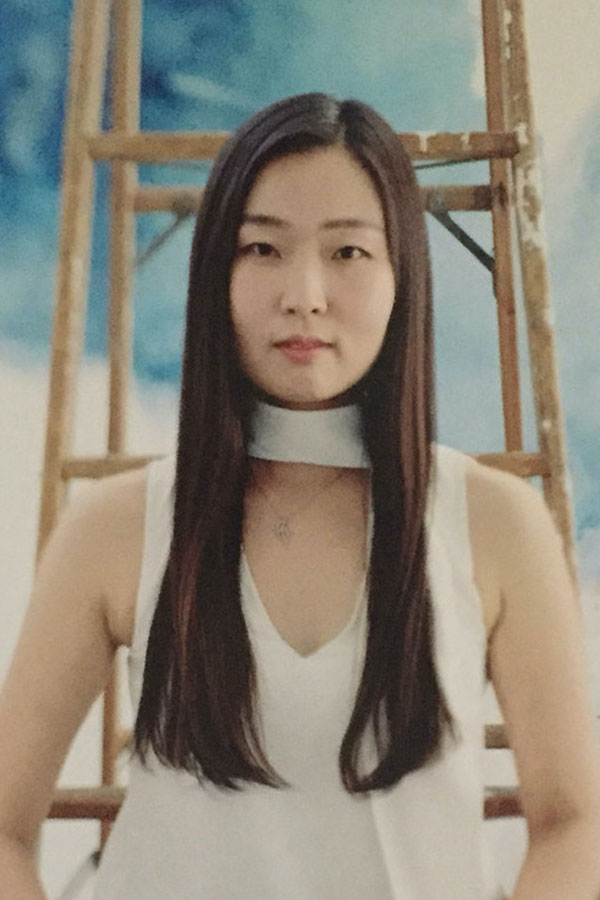 The University of Pittsburgh at Bradford will hold an exhibition by Sunyoung Lee, assistant professor of art, Feb. 3 through 24 at the KOA Art Gallery in Blaisdell Hall on campus.   
The exhibition, "Beyond Language: Build like a Painter, Paint like a Poet, and Write like an Activist," opens with a reception and talk by Lee at noon Feb. 3. The public is welcome to attend. A light lunch will be provided.   
Born in Korea, Lee has developed her cross-media, genre-bending approach based on literature and Eastern Philosophy.   
"To me, going from the written word to painting is like translating between two different languages, and I cannot tell which one is first – the word or images," Lee said. "In these pieces, painting and architecture are inspired by literature – myths, poems, novels and plays."   
Lee has previously held exhibitions in New York, Michigan, California, Massachusetts, England and Korea. After coming to the United States, she earned a Master of Fine Arts in painting from Syracuse (N.Y.) University and a Master of Science in architecture at the University of California, Berkeley.   
The exhibition is presented by Pitt-Bradford Arts. See more upcoming events at www.upb.pitt.edu/TheArts. 
--30--