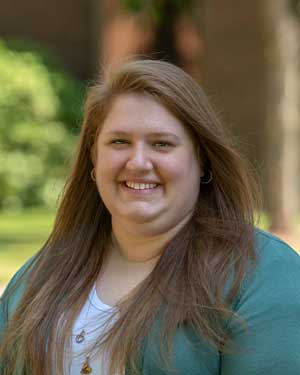 Among the new faces at the University of Pittsburgh at Bradford this fall are several members of the residence life and housing staff.
This summer, the campus hired Sarah Martin to lead the office as the associate dean of student affairs and director of residence life and housing.
In her new role, Martin oversees a four-person team.
Martin comes to Pitt-Bradford from Mary Baldwin University in Staunton, Va., where she was the director of residential life and housing and first year advisor. She has more than a decade of experience as a supervisor in collegiate residence life at Mary Baldwin, Marymount University in Arlington, Va., Marshall University in Huntingdon, W.Va., and Indiana University of Pennsylvania, where she also earned her master's degree in student affairs and higher education.
She reports directly to Michael Davila, vice president and dean of student affairs.