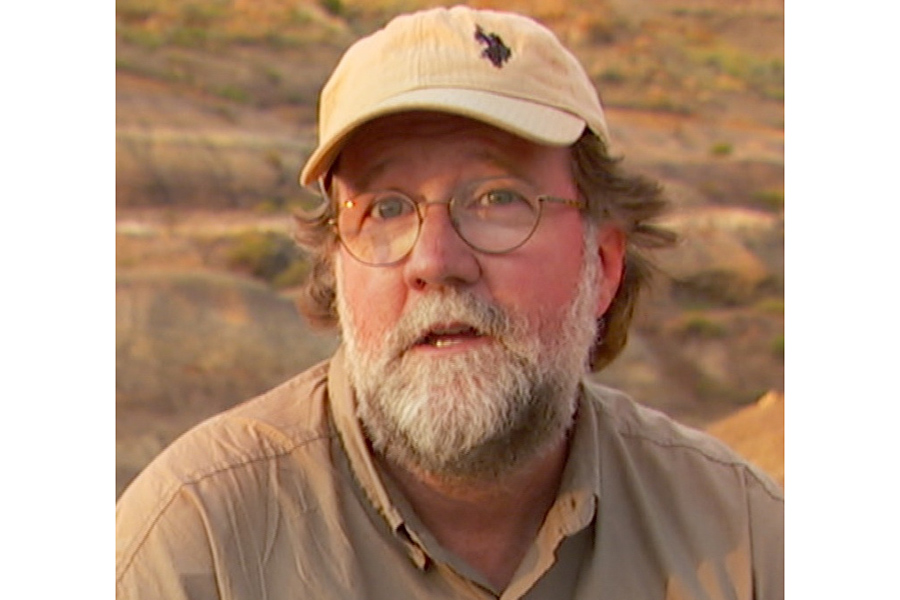 Internationally recognized evolutionary biologist Dr. Sean B. Carroll will speak on "A Series of Fortunate Events" at 7 p.m. on Oct. 11 in Bromeley Family Theater at the University of Pittsburgh at Bradford.   
Carroll's talk is based on his book, "A Series of Fortunate Events: Chance and the Making of Planet, Life, and You," and takes on one of the big questions – How did we get here? Carroll looks at the accidents that gave rise to the mammals and rise to our individual selves, drawing inspiration for his clear and entertaining presentations from Monty Python, Kurt Vonnegut and other great thinkers.   
A dedicated science communicator, his Tangled Bank Studios has produced documentaries for PBS and NOVA, including "Your Inner Fish," "Spillover: Zika, Ebola and Beyond," and "Can Alzheimer's Be Stopped?" His company also produces free short films for classroom use.   
He has been interviewed by Lesley Stahl on 60 Minutes, the New York Times, Ira Flatow on National Public Radio's Science Friday, Scientific American and more.   
As a writer, Carroll has been a regular contributor to the New York Times, writing a column about "Remarkable Creatures, and has also had articles appear in The Atlantic, Science, Scientific American and Forbes.   
His previous books are "The Serengeti Rules: The Quest to Discover How Life Works and Why it Matters," which was turned into an Emmy Award-winning documentary; "Remarkable Creatures," which was a finalist for the National Book Award in non-fiction; "The Making of the Forest," which was named a top science book for the year by USA Today; "Endless Forms Most Beautiful," which was a finalist for the Lost Angeles Times Book Prize in science and technology; "Into the Jungle: Great Adventures in the Search for Evolution," and "From DNA to Diversity."   
Carroll leads the Department of Science Education of the Howard Hughes Medical Institute, which is the largest private supporter of science education activities in the United States, and is the Andrew and Mary Balo and Nicholas and Susan Simon Endowed Chair of Biology at the University of Maryland. Additionally, he is president emeritus of genetics and molecular biology at the University of Wisconsin.
For more information on Carroll, visit seanbcarroll.com. 
--30--