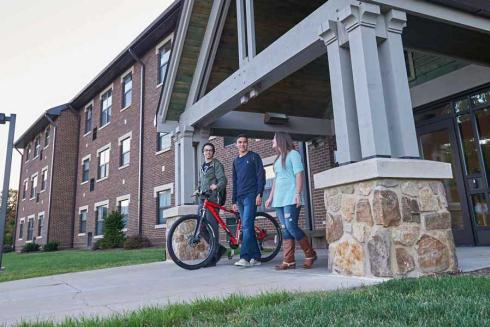 Why take summer classes?
Catch up or get ahead with your studies
Select from 4, 6, and 12 week sessions
Take upper-level courses to complete your degree.
Enroll in classes that fill quickly during the school year.
Pick up credits online.
Choose the session that works with your summer plans.
Wrap up general education requirements.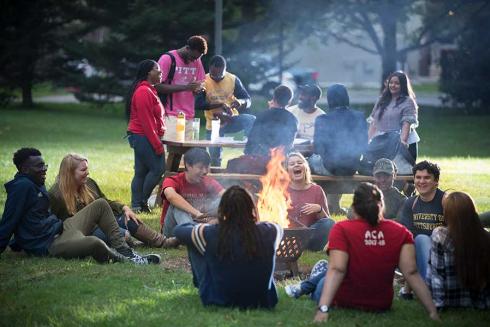 Summer Registration
If you're a current Pitt student from any campus, contact your advisor to register
If you're coming from another university, complete this form. A member of our Admissions team will email you to confirm your registration.
Please contact the Office of Admissions if you have further questions. 1-800-872-1787 admissions@upb.pitt.edu
Summer Tuition and Fees
Tuition is charged on a per credit basis for summer courses
Pennsylvania Residents
Standard tuition: $558 per credit
Nursing tuition: $715 per credit
Out-of-state Residents
Standard tuition: $1,043 per credit
Nursing tuition: $1,330 per credit
In addition to tuition, students are charged a Computer Networking Fee of $100 if registered in less than 12 credits & $175 if over 12 credits. Other course specific fees may apply. This includes Internships.