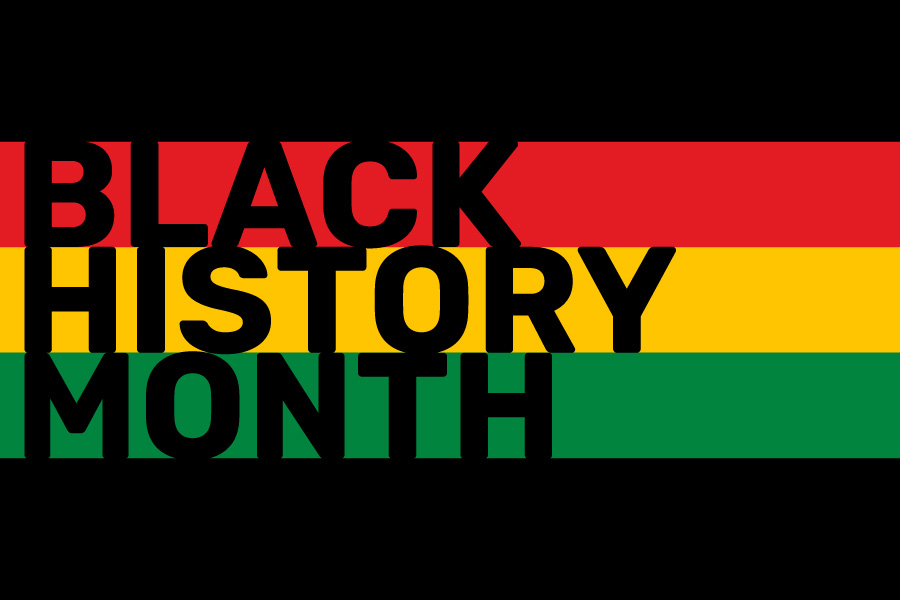 Our campus annually celebrates Black History Month by offering enriching conversations, presentations and showcases that provide varied perspectives on the lives of Black people from the African Diaspora living in the United States and the world.
Here are some events from this years celebration.
Events
The Intersection of Race, Disability and Religion: A First-Person Experience
Presenting Asha Chai-Chang as she talks about the growing community of Jews who identify as Jews of Color. Born in Long Island as the Jamaican/Cuban/Chinese/Jewish daughter to immigrant parents, Asha is an Actuary by Trade turned Award-Winning Director/Writer with invisible disabilities. Asha will create an open dialogue about being a person of color with multiple disabilities and speak about the intersectionality of being a Jew of Color with disabilities. She will also explore ways Jewish communities can increase visibility and create safe spaces for Jews of Color. Attendees will learn informative statistics and factual findings, have an opportunity to connect within the webinar, and walk away with new tools and best practices.
This program is co-sponsored by the University of Pittsburgh Office of Health Sciences Diversity, Equity and Inclusion in recognition of Black History Month and Jewish Disability Awareness, Acceptance and Inclusion Month which fall in February and National Disability Awareness Month which falls in March.
Pitt-Bradford will have a shared viewing experience in 218 Commons for this event.
A shared viewing experience is a collective learning endeavor; instead of attending a webinar solo, interested folks can view and share discussion following. 
Thursday, February 2 at 5:00 p.m. to 6:30p.m.