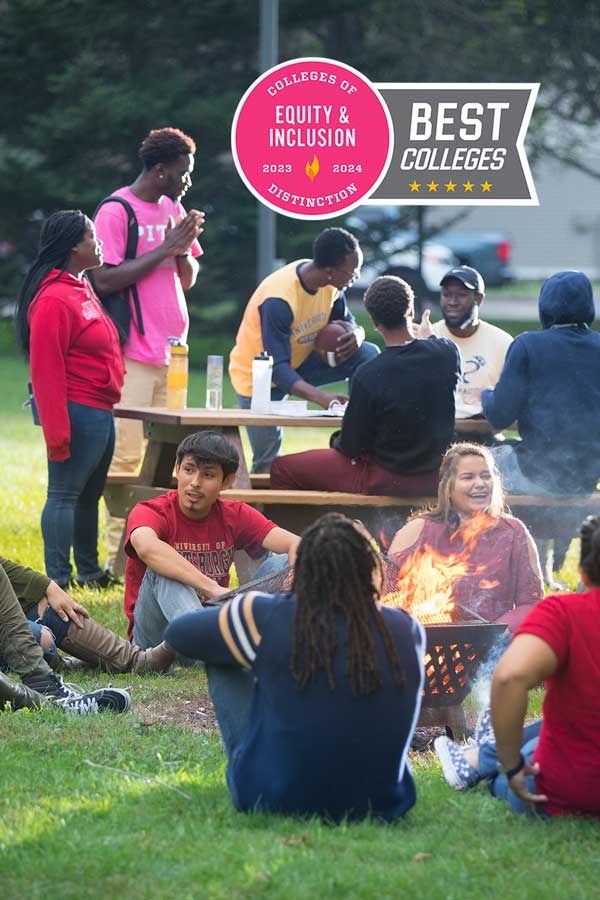 All Are Welcome Here
You are welcome here, no matter who you are, what you look like, where you come from, whom you love or what you believe.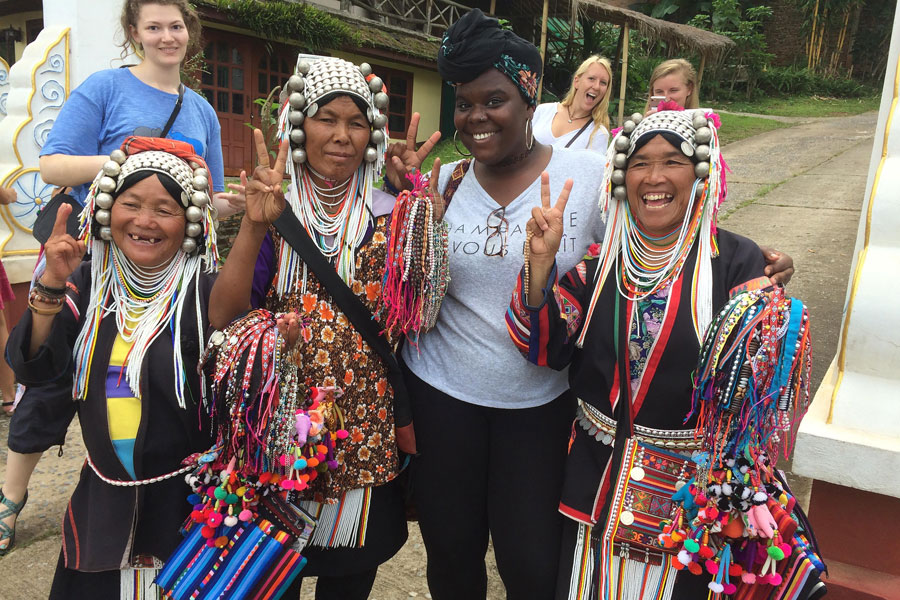 Our academic programs feature a diverse mix of topics and opportunities.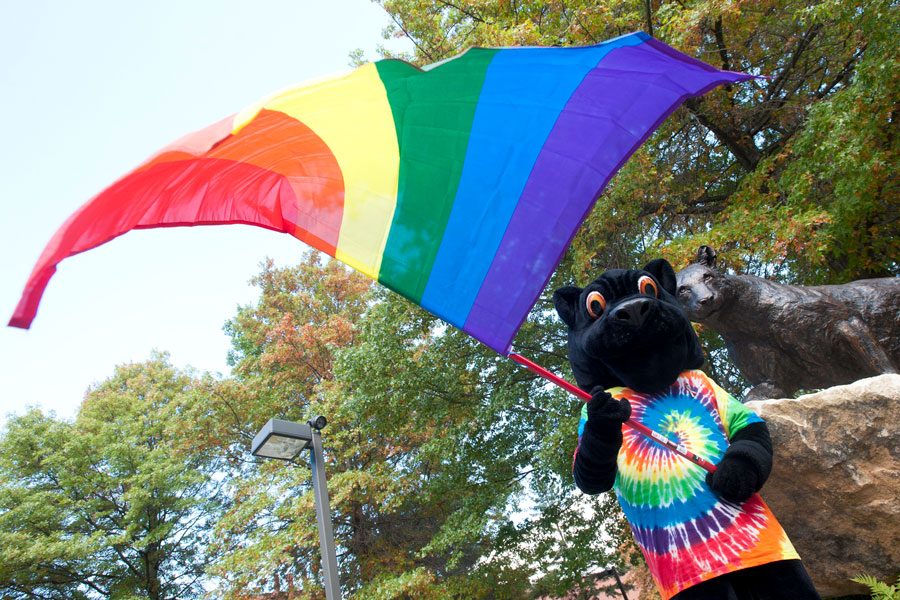 Celebrating what makes us unique.
We host many events to celebrate what makes us special on campus and in the Bradford community. At Pitt-Bradford, we know that inclusion starts with I.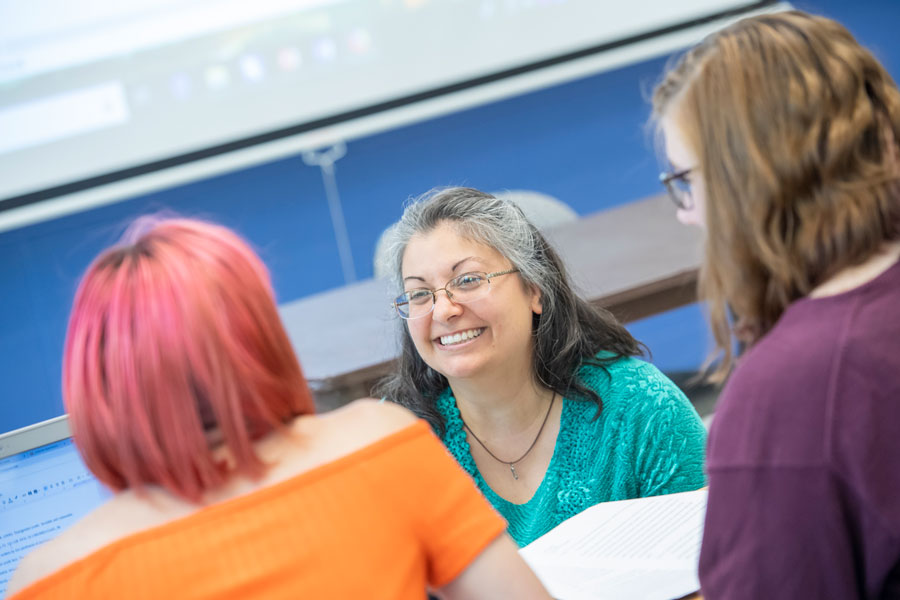 Comfortable spaces 
We hope you feel comfortable in every area of campus and have created some additional special spaces.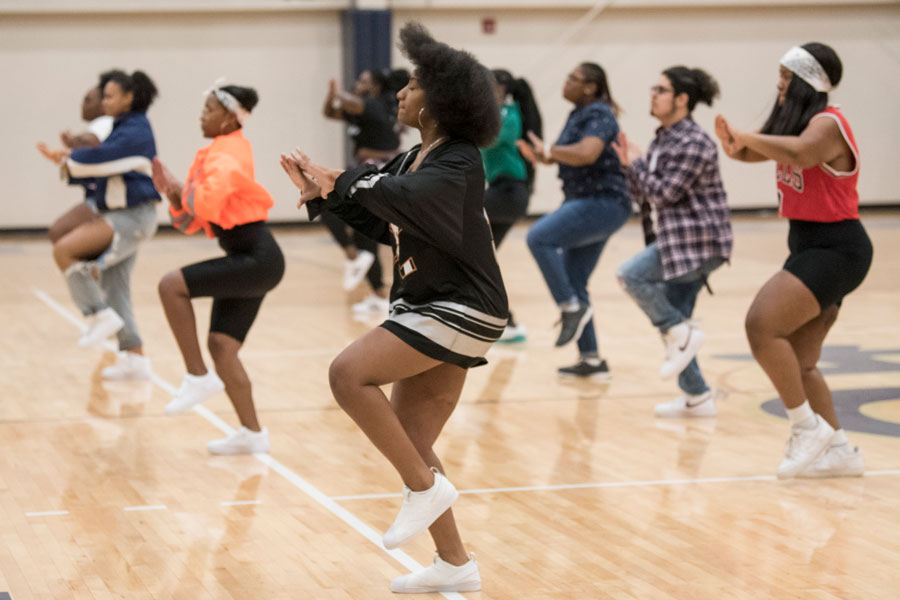 Choose from more than 50 clubs and organizations.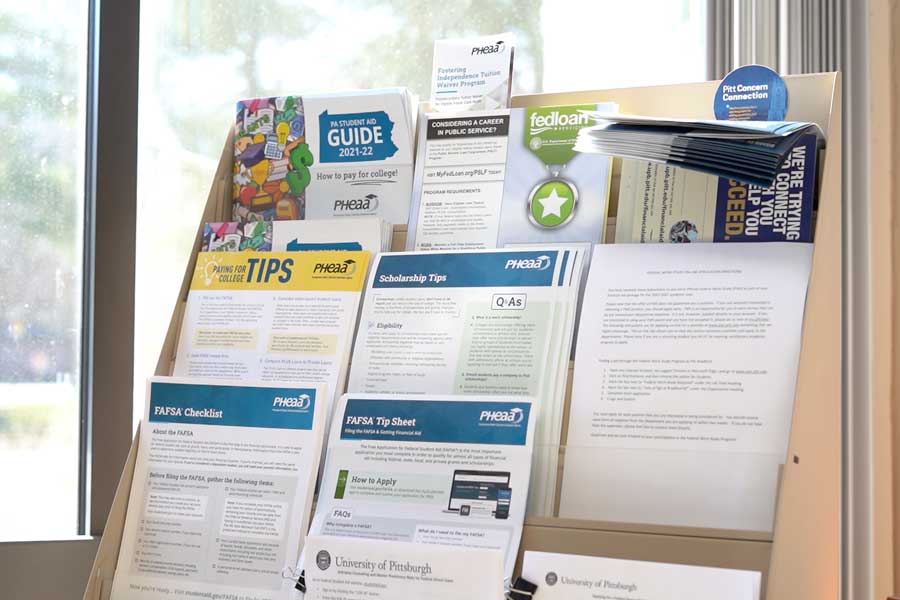 We offer many forms of financial aid to help all students succeed.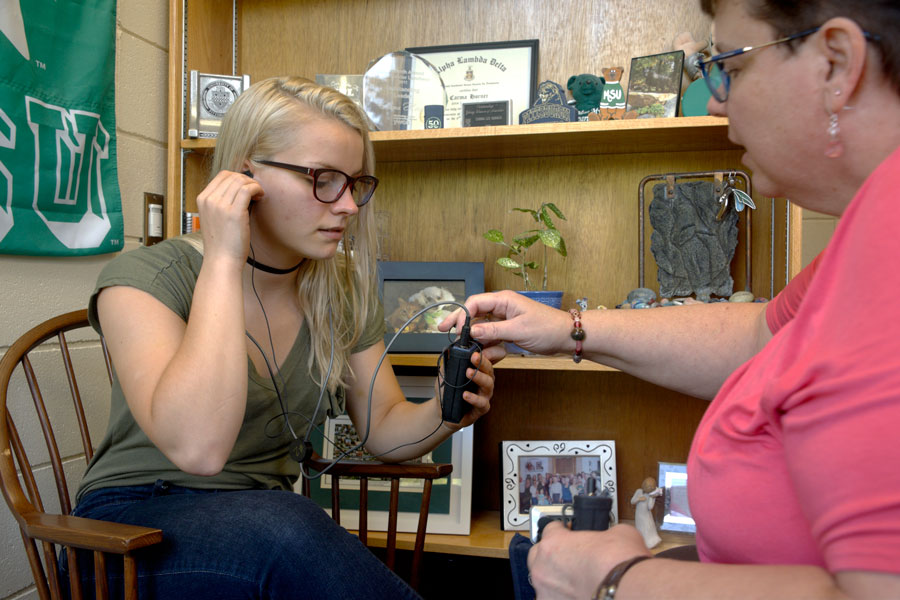 Supporting your success
We have many programs and services to help you succeed.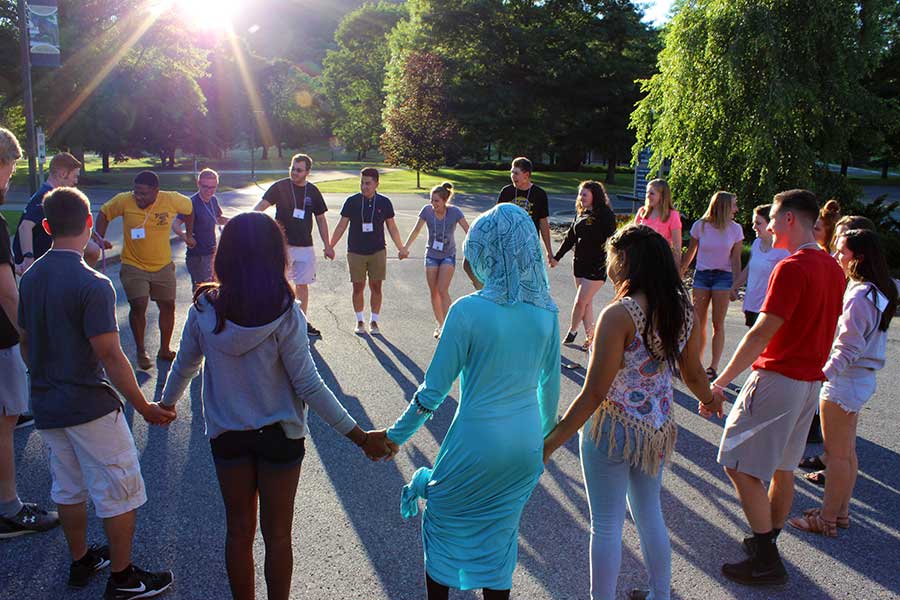 Policies, procedures and resources
We are committed to maintaining a campus free from discrimination and harassment. 
HOW OUR STUDENTS and alumni FEEL
See what our students and alumni say about their Pitt-Bradford experience.
Backgrounds from around the world
Watch what our students share about their cultural heritage.