Upcoming Events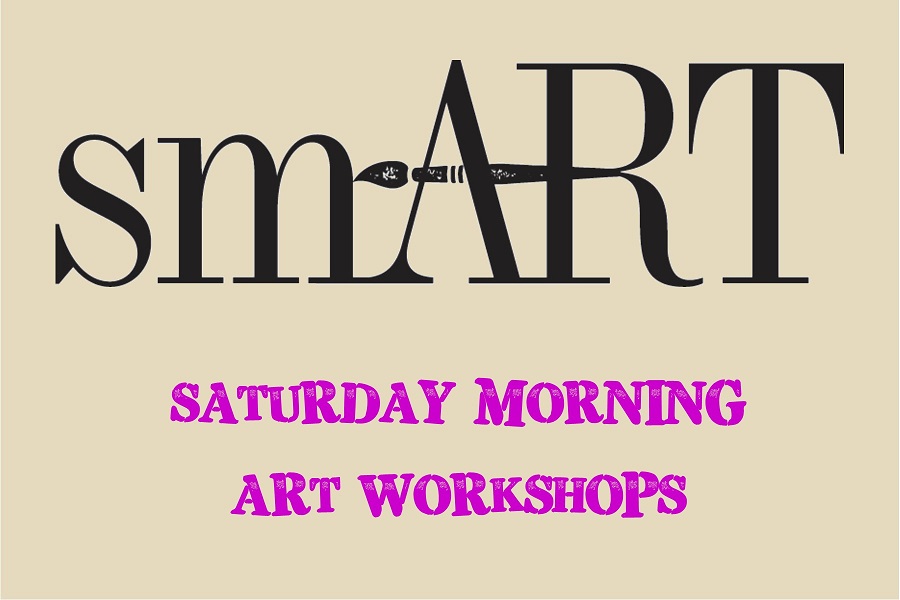 smART Workshops – Saturday Morning Art Workshops
Blaisdell Hall
$5 per family, payment due at registration
PreK - 4th grade and their families
To register call 814-362-5027 or email cmealy@pitt.edu.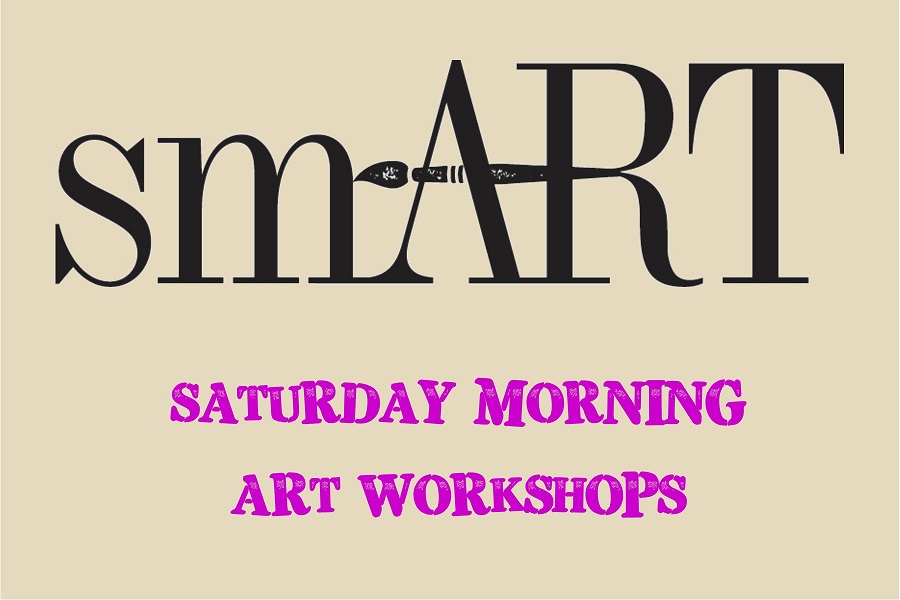 Theater Games
January 18, 2020 / 10am
Drama games are an important part of any children's theater program as they teach valuable skills while allowing children to build confidence and stretch their imagination. Instructor Dani Newman will make them fun too! Let the games begin.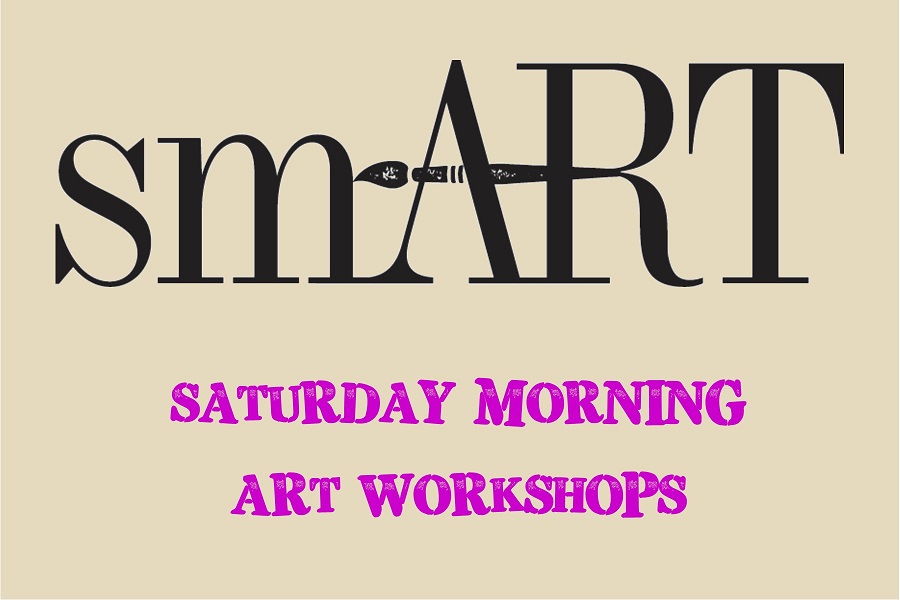 Rainbow Fish Workshop
February 1, 2020 / 10am
We will be creating themed art and talking about one of our favorite books, The Rainbow Fish, in preparation for our evening performance on February 4. This pre-show workshop will provide artwork that can be taken home or displayed in the lobby for the show.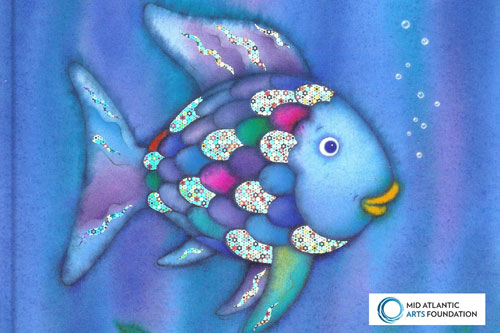 The Rainbow Fish
February 4, 2020
7pm – Family Performance / $12 all seating
Bromeley Family Theater, Blaisdell Hall
Mermaid Theatre of Nova Scotia's, The Rainbow Fish, is an original stage adaptation of Marcus Pfister's colorful story as well as two of the author's companion tales, Rainbow Fish Discovers the Deep Sea and Opposites. The Rainbow Fish will captivate even the youngest child with his silver scales and heart of gold through enchanting puppetry. Winner of numerous international prizes, the sweet message of The Rainbow Fish series has resonated with children, parents, teachers, librarians, and booksellers around the world.
https://www.mermaidtheatre.ca/
This engagement of Mermaid Theatre of Nova Scotia is made possible through the ArtsCONNECT program of Mid Atlantic Arts Foundation with support from the National Endowment for the Arts
Professional Development Session for Teachers with Kevin Spencer (Morning Session)
February 14, 2020 / 8:00am & 12:30pm
Bromeley Family Theater, Blaisdell hall
Arts in the Special Education Classroom for Special Education Instructors at the Elementary, Middle, and High School LevelsIt is critical that children with special needs aren't simply "present" in the classroom but are actively "included" in the learning experience. This workshop will focus on arts-integrated teaching methods that are applicable to general and special education students to meet a wide variety of cognitive, physical, social, emotional, and behavioral challenges in multiple setting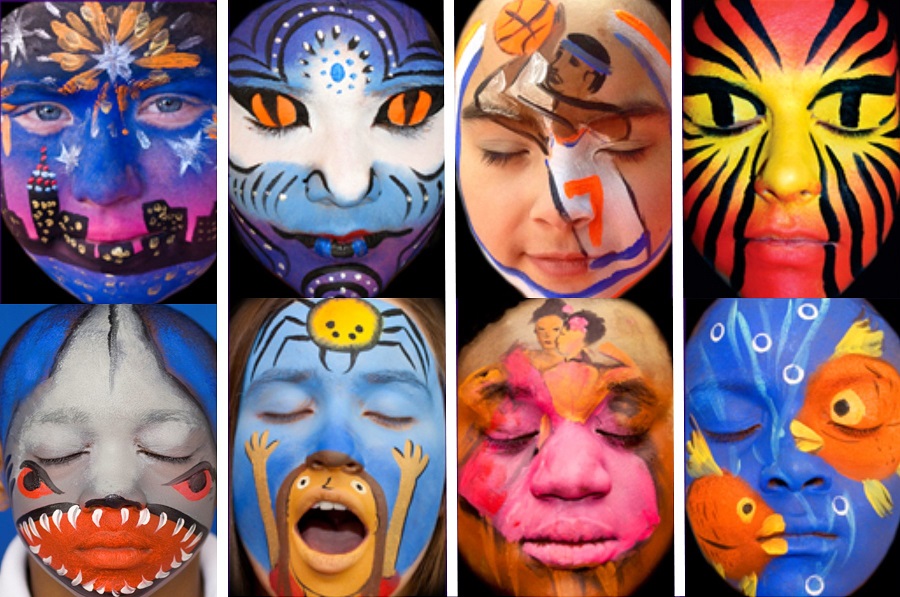 Christopher Agostino's
StoryFaces
May 1, 2020
10am – Matinee Performance / Grades: Pre-K – 3 / $9 regular seating
7pm – Family Performance / $12 all seating
Bromeley Family Theater, Blaisdell Hall
StoryFaces is a one-of-a-kind performance to inspire and delight any audience! Audience volunteers are brought on stage where their face is painted to illustrate the stories told by master storyteller Christopher Agostino. He fully engages the audience with a skillful spoken-word performance combined with his unique visual art. The creative face painting is as captivating as the traditional folktales and original stories told.
http://agostinoarts.com/