Join us as we celebrate Latinx and Hispanic Heritage month with a wide range of events. Latinx and Hispanic Heritage Month is celebrated annually from Sept. 15 to Oct. 15 to acknowledge and celebrate the history, culture and contributions of Americans whose ancestry can be traced to Spain, Mexico, Central America, South America and the Spanish-speaking nations of the Caribbean. In the United States, there are about 60 million people – about 18% of the U.S. population – who have ancestries connected to these countries. Hispanic Americans has influence every part of our nation's history, from arts to politics, from business and innovations to the military.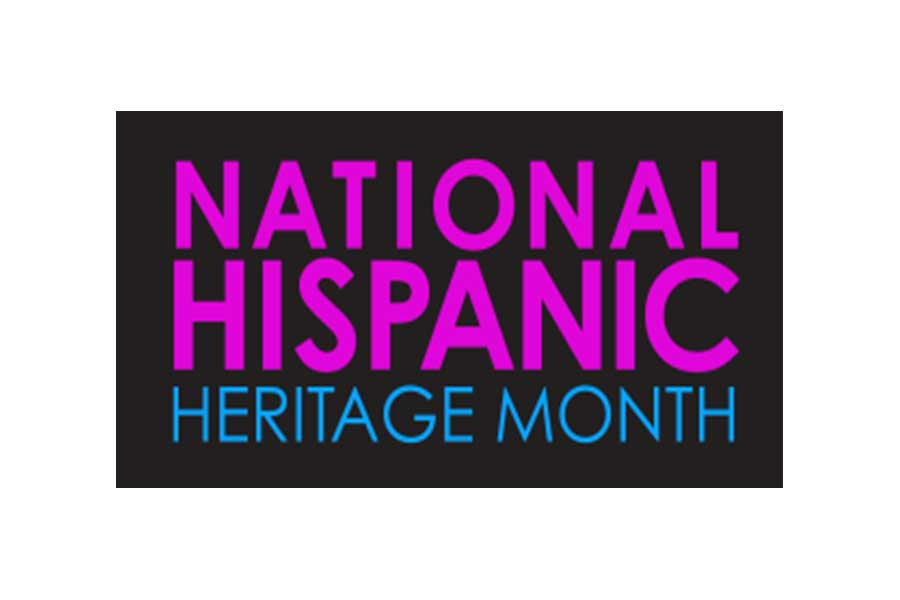 Please join The Office of Diversity and Inclusion and Hanley Library for a virtual celebration and presentation on Hispanic Heritage Month. The virtual presentation will be conducted by Mrs. Catherine Baldwin (Bradford), Ms. Kimberly Bailey (Bradford), and Mr. Marc Ross (Titusville). Dr. Tasha Alston, Chief Diversity and Inclusion Officer will serve as the presentation moderator. 
This is virtual presentation is for students, faculty and staff. Please join us on Thursday, October 14, 2021 at 11:00 via zoom  to learn more about Hispanic Heritage Month and Hanley Library! We look forward to seeing you! Join the zoom meeting here https://pitt.zoom.us/j/91786372611.
Soy Cuba: the Soviet Union and Cuba - Sept 23, 12 PM - 1:30 PM
Walk the Walk: Creating and Sustaining Diverse Startup Teams (Ascender) - Sept 23, 12 PM
Latinx & Hispanic Heritage Month: Celebration of Flavors  - Oct 1, 7 PM
40th Latin American and Caribbean Festival - Oct 2, 7 PM - 10 PM
Theorizing a (Sub)conscious Evasion of Responsibility from Institutional Agents to Undocumented Students (Duquesne) - Oct 7, 12 PM
¡Que Viva Clemente! - Oct 8, 7 PM - 10 PM
Celebrate Art with CEOLI - Oct 8, 6 PM - 7:30 PM
Noche Latina (CMU) - A late night of Latinx/Hispanic cultural festivities where everyone is welcome. Join us for live music, salsa dancing, student talent and traditional treats. We can't wait to meet your familia! Register through Family Weekend. - Oct 8, 8 PM- 12 AM
Performing Afrolatinidad: The Arts, Identity, and Social Justice - Oct 14, 12:15 PM - 1:30 PM
Policy and Advocacy Panel: Current LatinX Affairs in Pennsylvania - Oct 14, 4 PM - 5:30 PM
Media as Activism & Advocacy within the Latinx Community - Oct 14, 9 AM - 10:15 AM
Latinx Data: Historical Civil Rights Advocacy and Contemporary Intersectional Insights - Oct 15, 9 AM - 10:15 AM
Activism in Latin America: Cultivando Conocimiento Juntos - Oct 15, 12:15 PM - 1:30 PM
Advocacy at the Intersection of Latinx, Queer, & Trans Identities - Oct 15, 3:30 PM - 4:45 PM