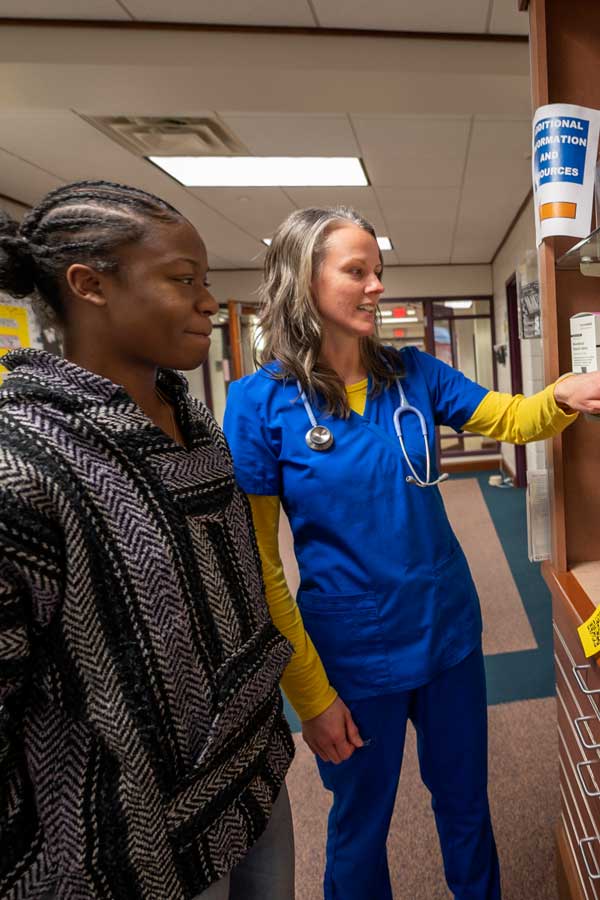 Health Services
We look forward to providing competent, confidential, and courteous care to all Pitt-Bradford students.
Health Services is now offering telehealth and in-person appointments to students. All appointments must be scheduled ahead of time.
Summer hours are Tuesday and Wednesday from 1-4 pm and Friday from 9-Noon. Call to schedule an appointment at 814-362-5272.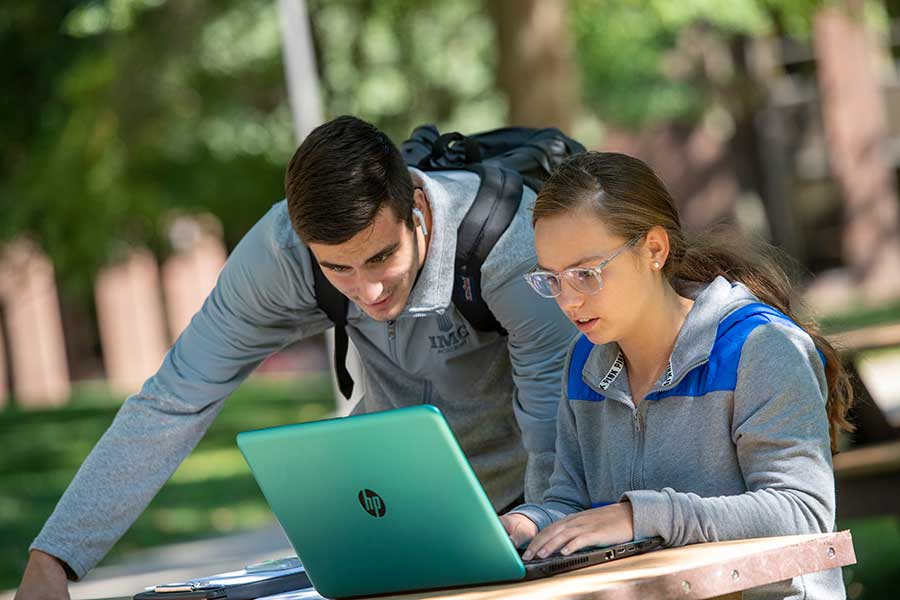 Students
Important Information for Students to Know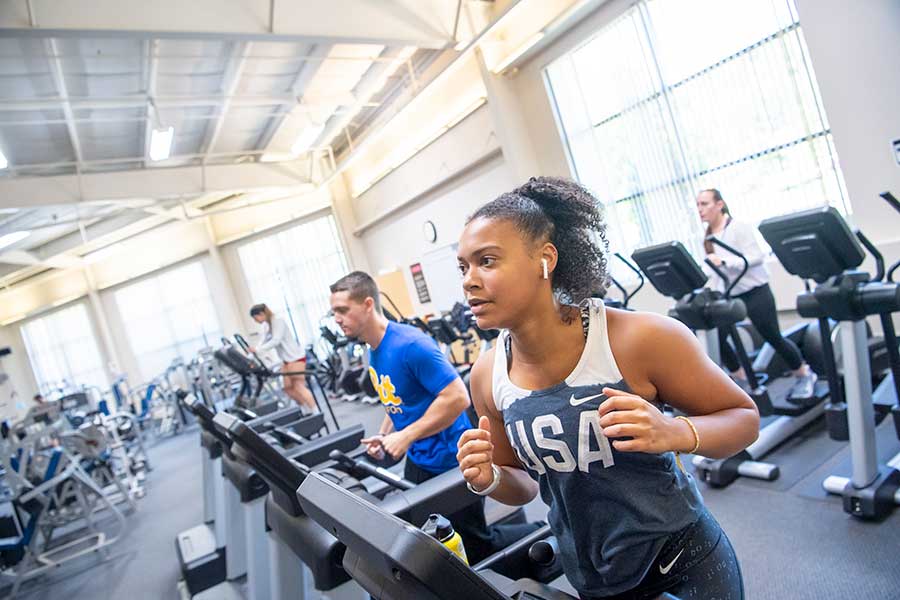 Self-Care
Take Personal Responsibility For Your Health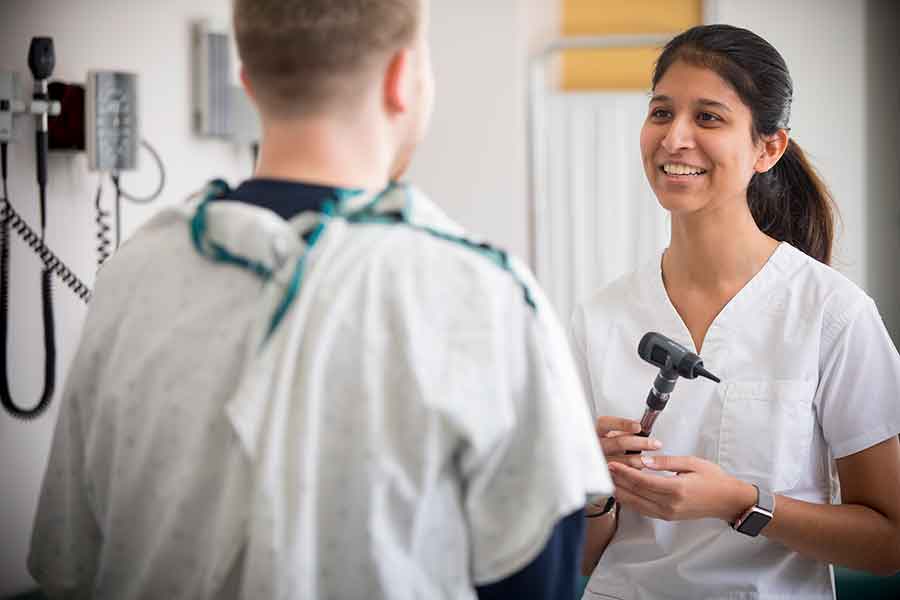 Resources
Additional Information and Health Education