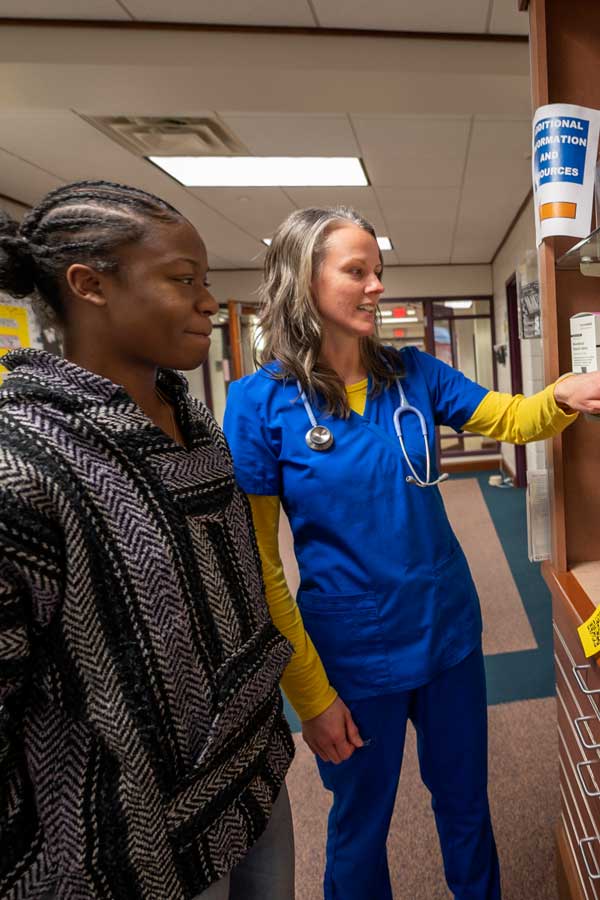 Health Services
We look forward to providing competent, confidential, and courteous care to all Pitt-Bradford students.
Our first priority is the health and well-being of our students.
To ensure the health and safety of our staff and the university community, we believe it is in everyone's best interest to practice social distancing. Student Health Services is not able to provide in-person visits at this time. Our providers will make every effort to accommodate students through phone calls, secure messages and telehealth services.  
Beginning August 2020, our Student Health Services clinicians will be providing telehealth services for our students. You may schedule a telehealth appointment by calling 814-362-5272. Self-scheduling is not available at this time.
Please do not hesitate to contact us at 814-362-5272 with any questions or concerns you may have.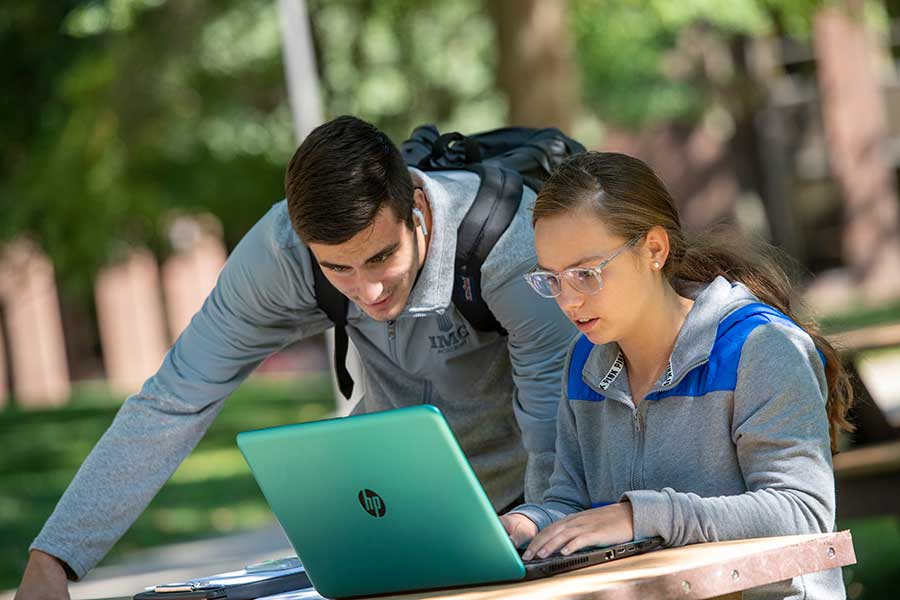 Students
Important Information for Students to Know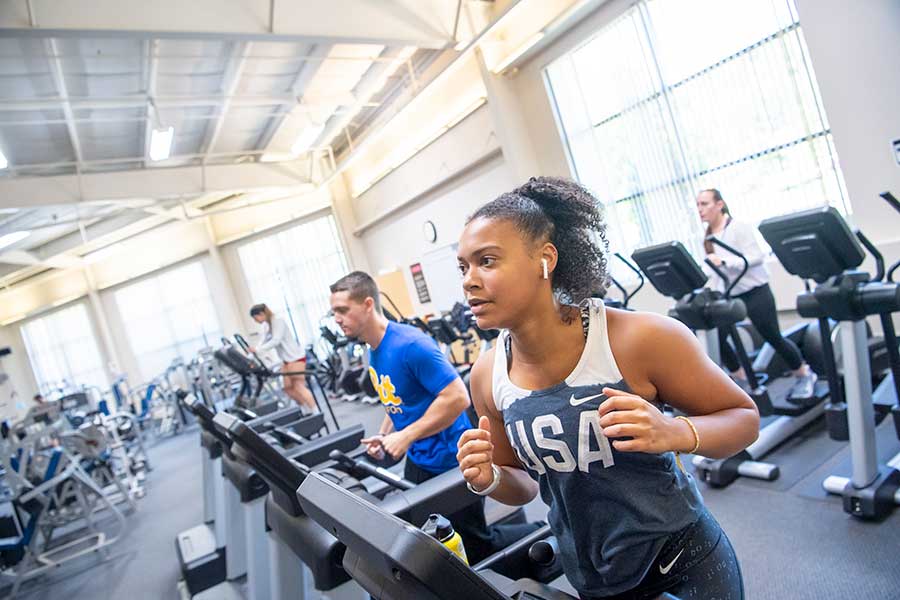 Self-Care
Take Personal Responsibility For Your Health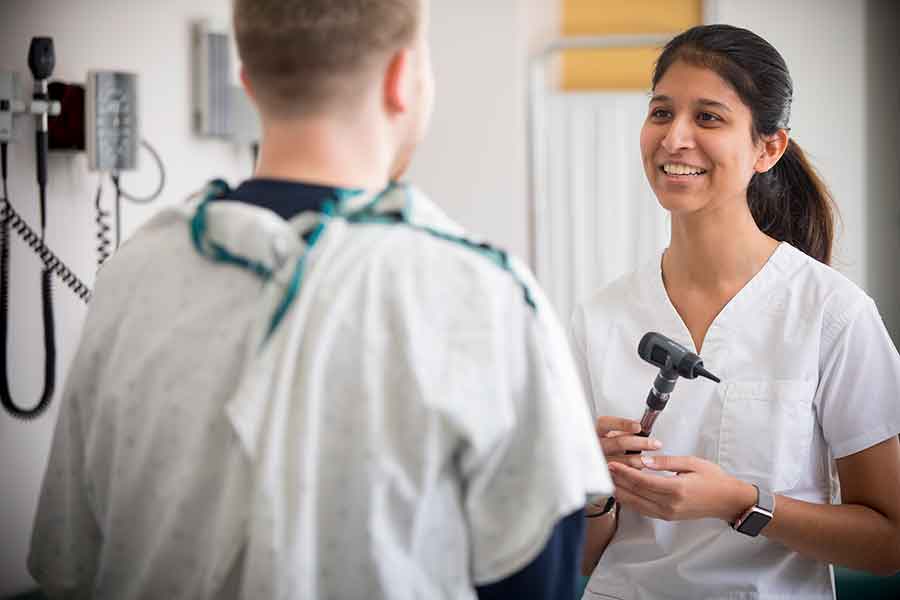 Resources
Additional Information and Health Education