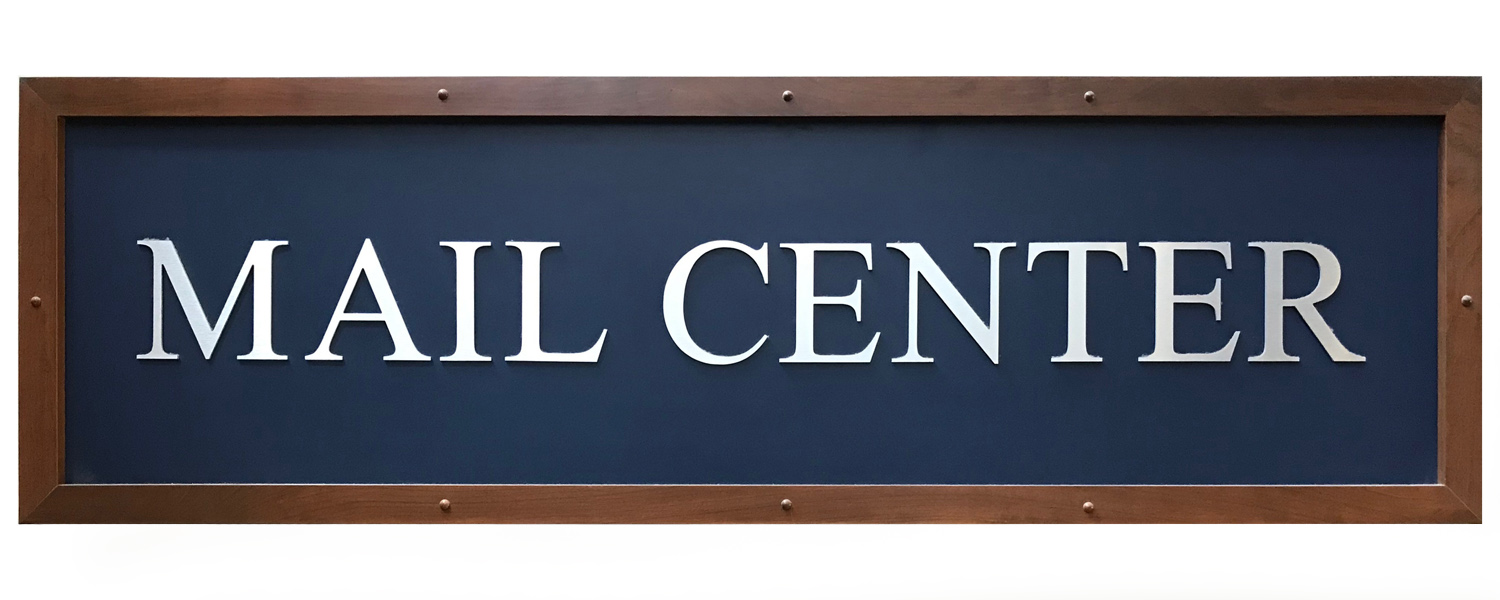 The Mail Center is where students, faculty and staff send and receive letters and packages. Located on the first floor of the Frame-Westerberg Commons the Mail Center has stamps, stamped envelopes, money orders and padded envelopes for sale. Lamination and FAX services are also available. We also send USPS and UPS packages.
Commuters, do you need a locker on campus? you can rent lockers on the 2nd floor of the Frame-Westerberg Commons from the mail center. Get all the information here.
Hours:
Academic Year (Mid-August – April)
M-F: 8:30 am – 4:00 pm
Summer (May – Mid-August)
M-F: 8:30 am – 1:00 pm
Send email Inquiries or Questions to:
upbmailcenter@list.pitt.edu
 
Staff
Directory View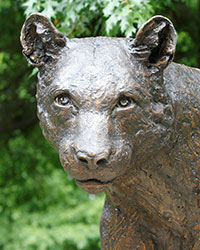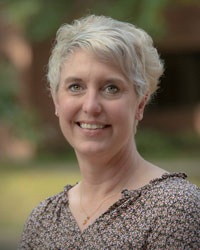 Mail Center Supervisor
Mail Center
Panther Services
Email: har86@pitt.edu
Phone: 814-362-7530
Location: 158 Frame-Westerberg Commons
Content
USPS delivers in the morning around 9am and UPS/FedEx deliver around noon Monday through Friday. When a carrier brings us packages we must enter them in our system. As they get checked-in students are notified they have a package via email.
Content
Only current residential students at the University of Pittsburgh at Bradford are able to have a mail box on campus.
Content
Box numbers and combination numbers can be found online in your housing portal. See this video for self-access instructions. We can also provide this information at the mail center.
Content
Box numbers 1-888 and 899-922 use a combination lock. Box numbers 889-898 and 923-1098 use a key lock. Keys can be picked up at the mail center. If a key is lost there is a $25 replacement fee.
Content
When setting up your address for mail and packages please use the following format.
Jane Smith
300 Campus Drive
Box 123
Bradford, PA 16701
If you write "PO Box" instead of "Box" your package may stay downtown at the Bradford Post Office. To prevent this from happening just write "Box".
Content
We can help you open your box by showing you your combination number and how to open it in person. If you cannot reach your box or it has a mechanical issue we can help. Please do not come to the window and ask us to grab your letter mail from inside the mail center and hand it to you over the counter. "Give someone a fish and they eat for a day. Teach them how to fish and they eat for life."
Content
If you have a pre-paid label we cannot tape the box or affix the label onto the box for you. These must be done on your own. Tape can be purchased across the hall in The Panther Shop or another retailer. If you are paying to ship a package at the mail center we will tape it for you.
Content
Depending on the courier we will try to forward packages and first-class letters to your home address within 30 days. After 30 days they will be returned to sender. Please update your address accordingly to prevent delays.
Content
If you would like a friend to pick up a package for you please send the request via email to upbmailcenter@list.pitt.edu give us their name and tell us that you give them permission to pick it up for you.