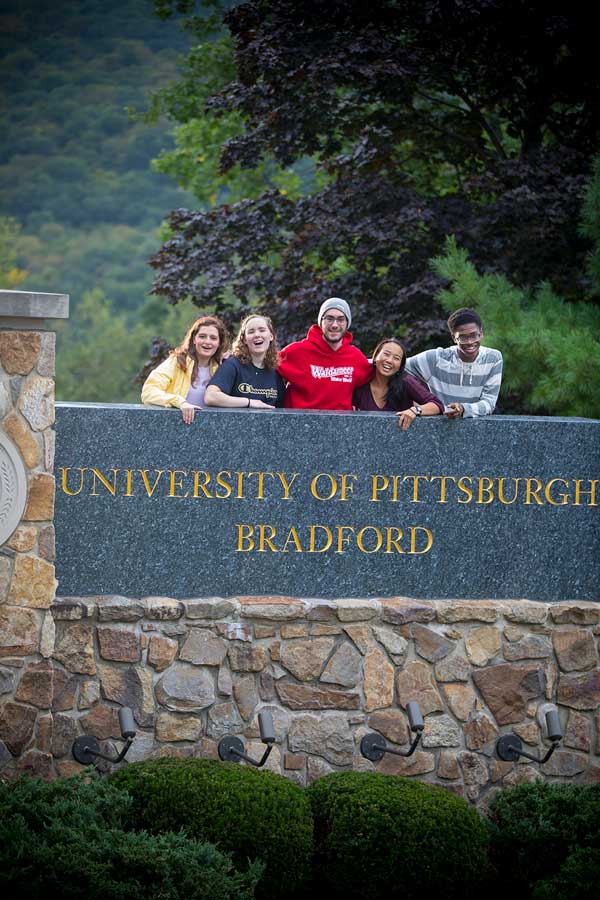 I am so thankful to have called Pitt-Bradford my home these last 4 years and have loved it. Melanie Davis, Forensic Science Graduate

Bradford, PA
You'll have the perfect opportunity to love where you learn when you're surrounded by the  beauty of the Allegheny National Forest and nestled within the PA Wilds.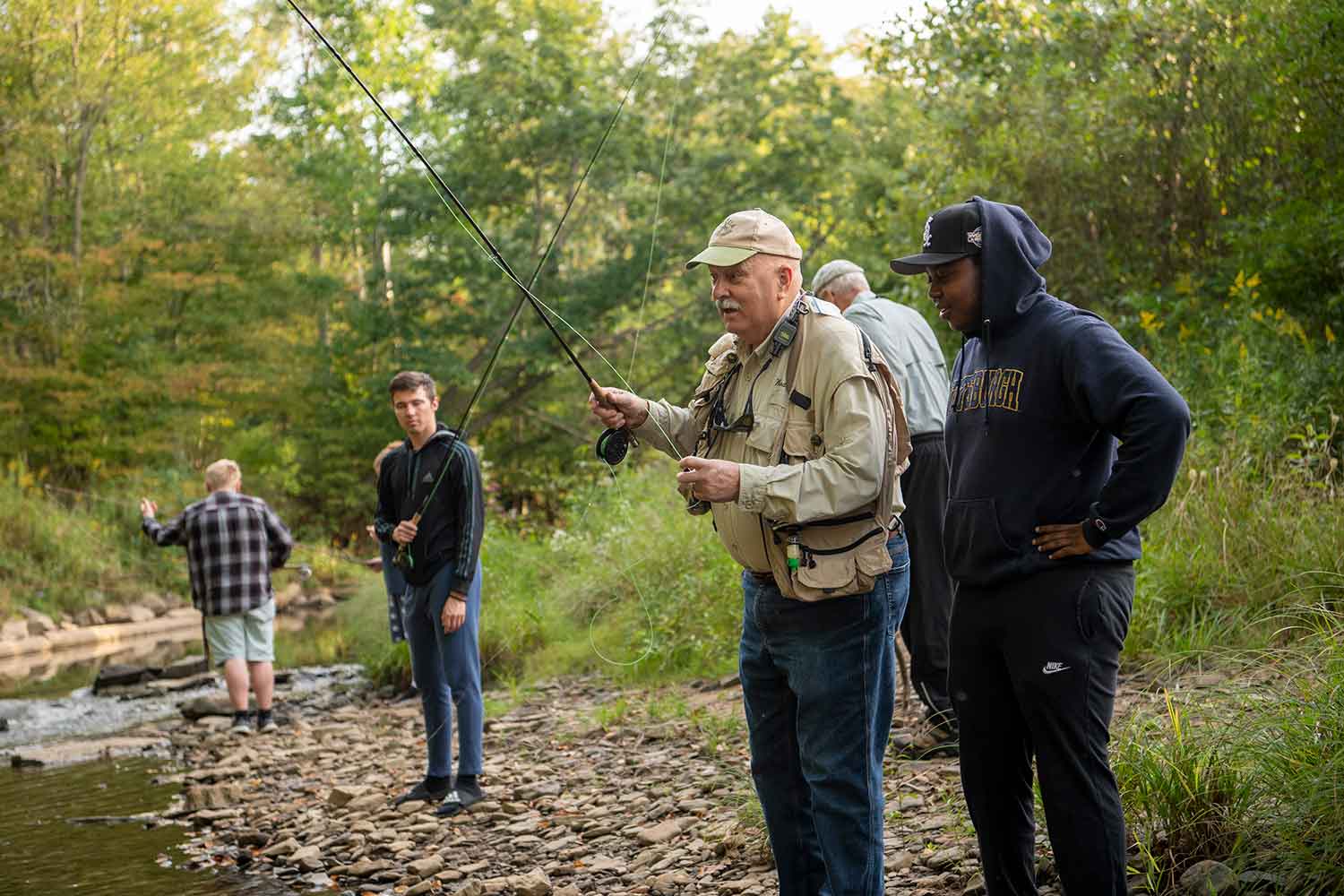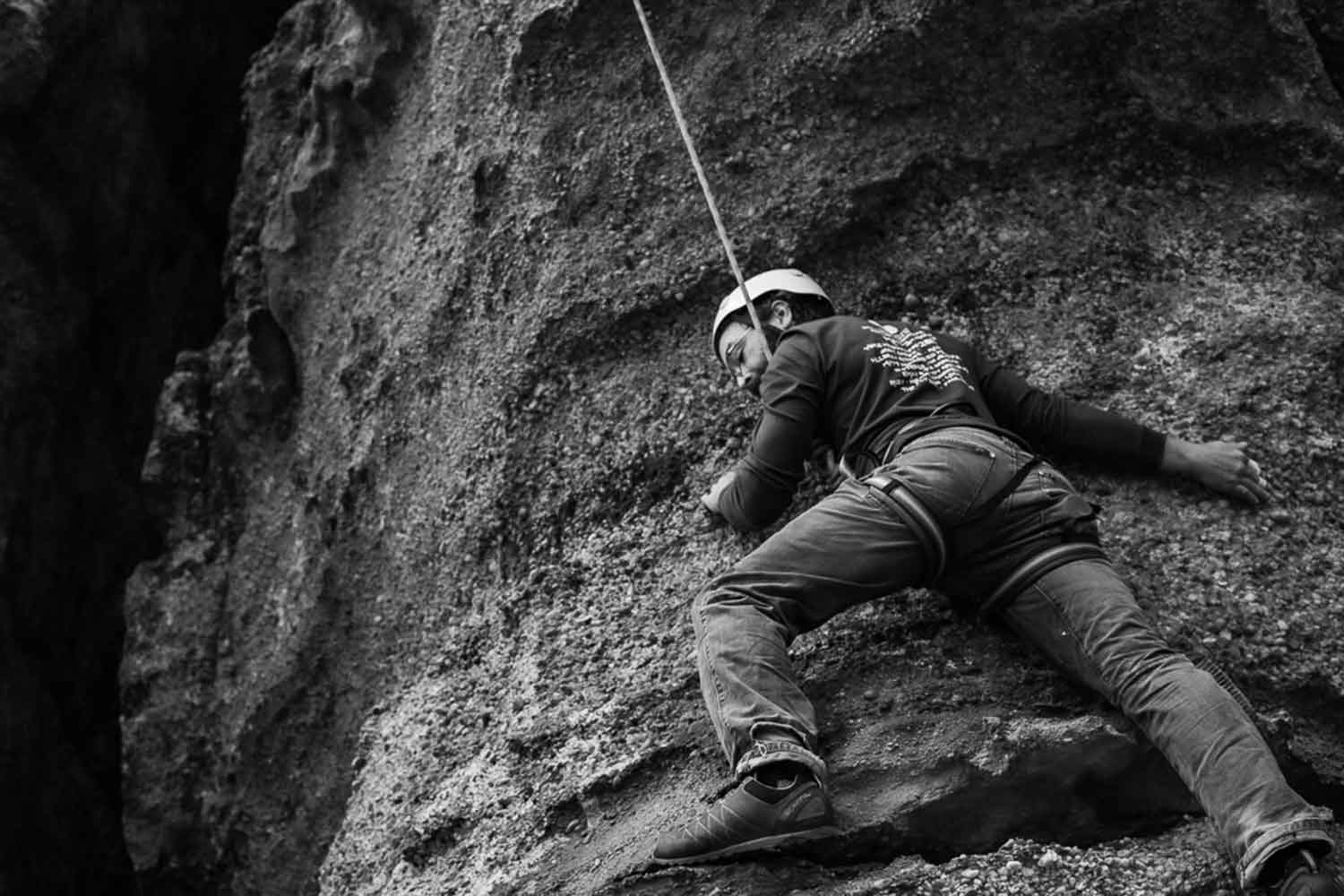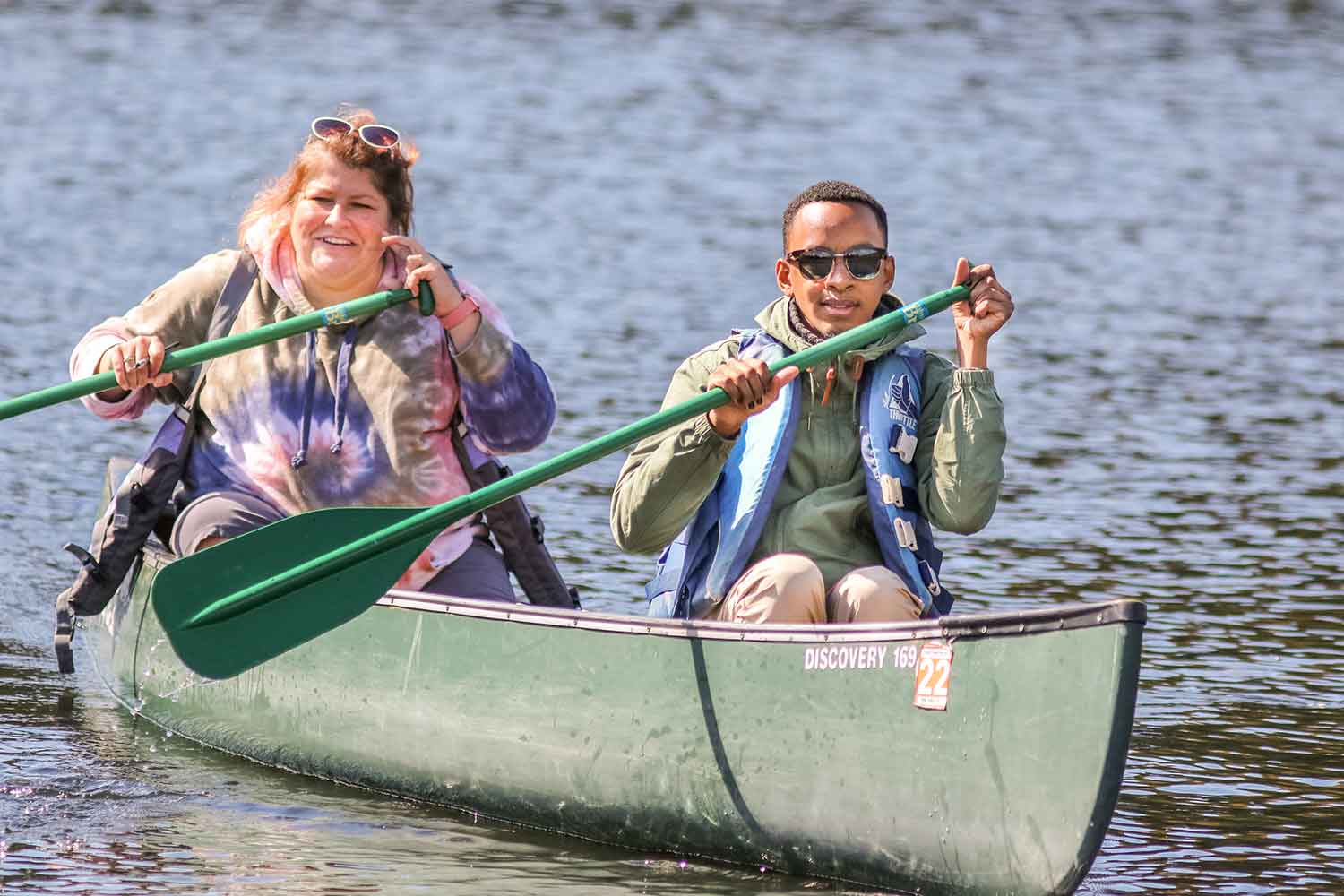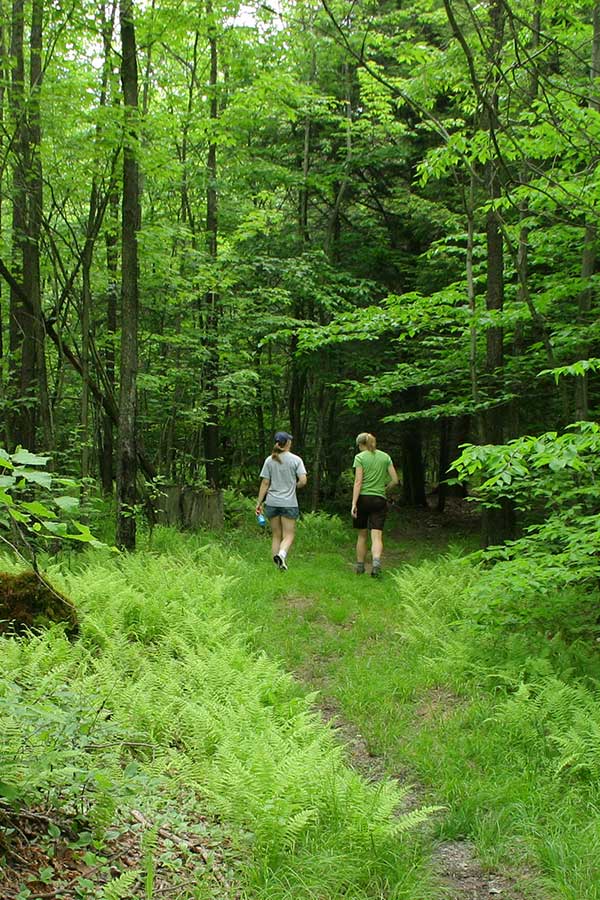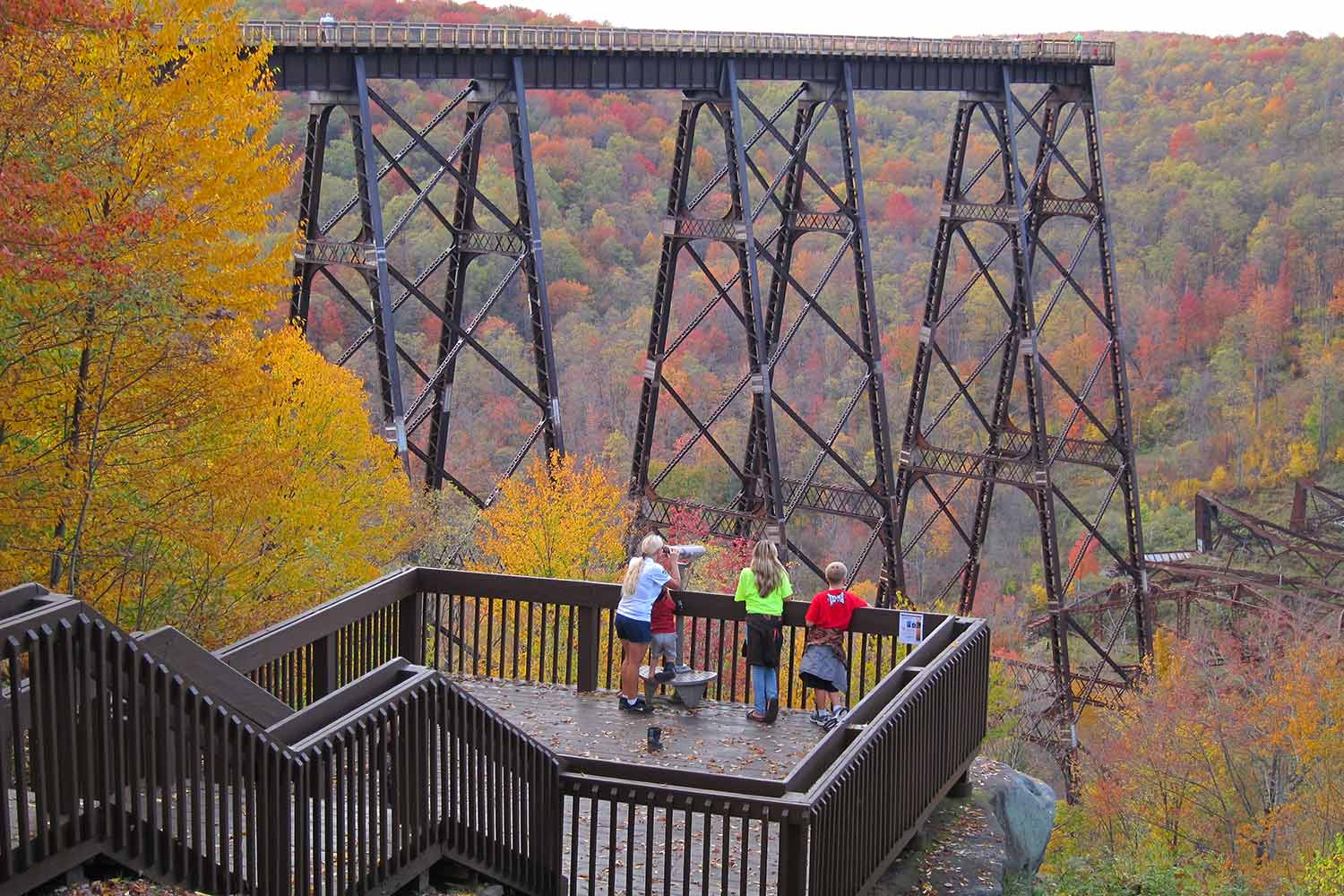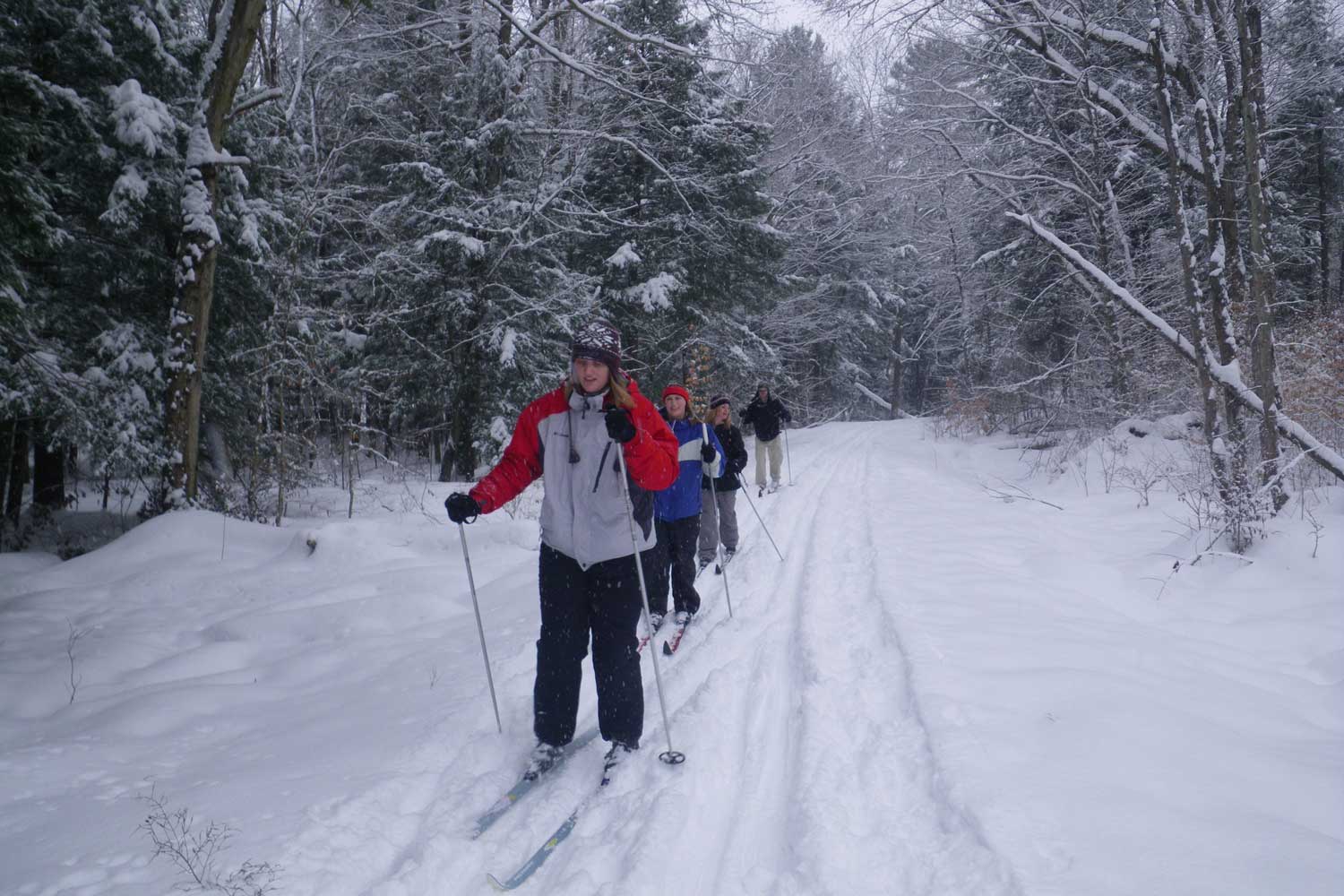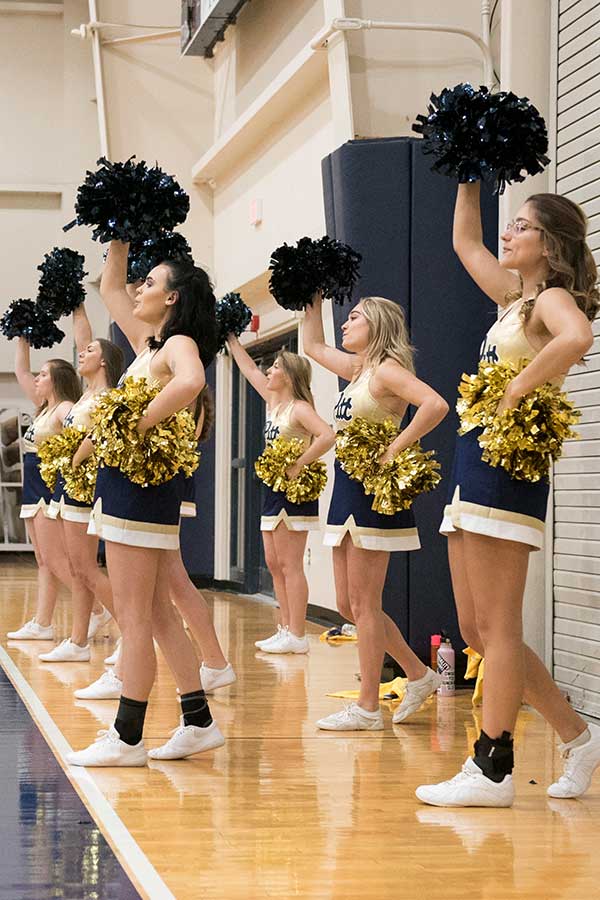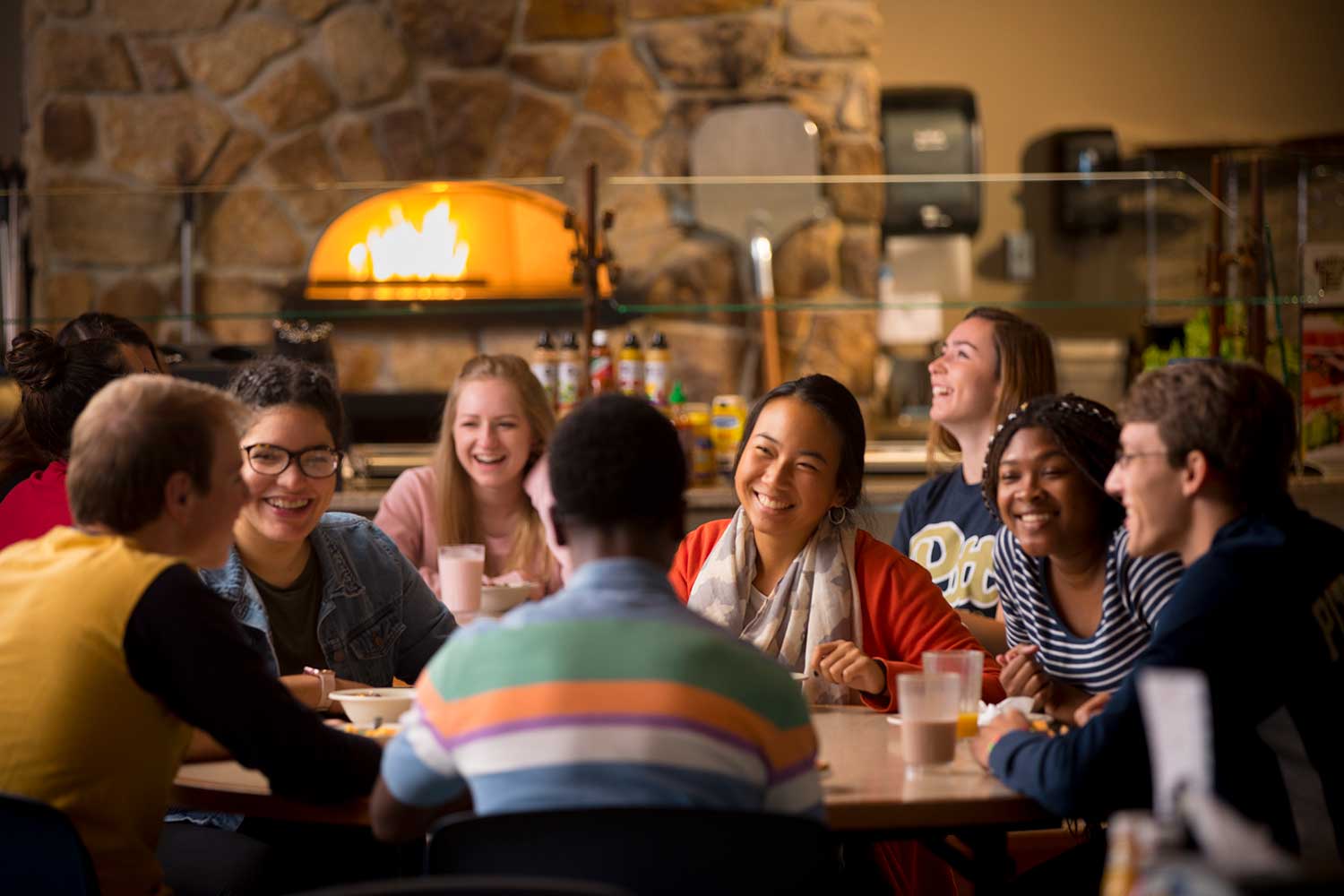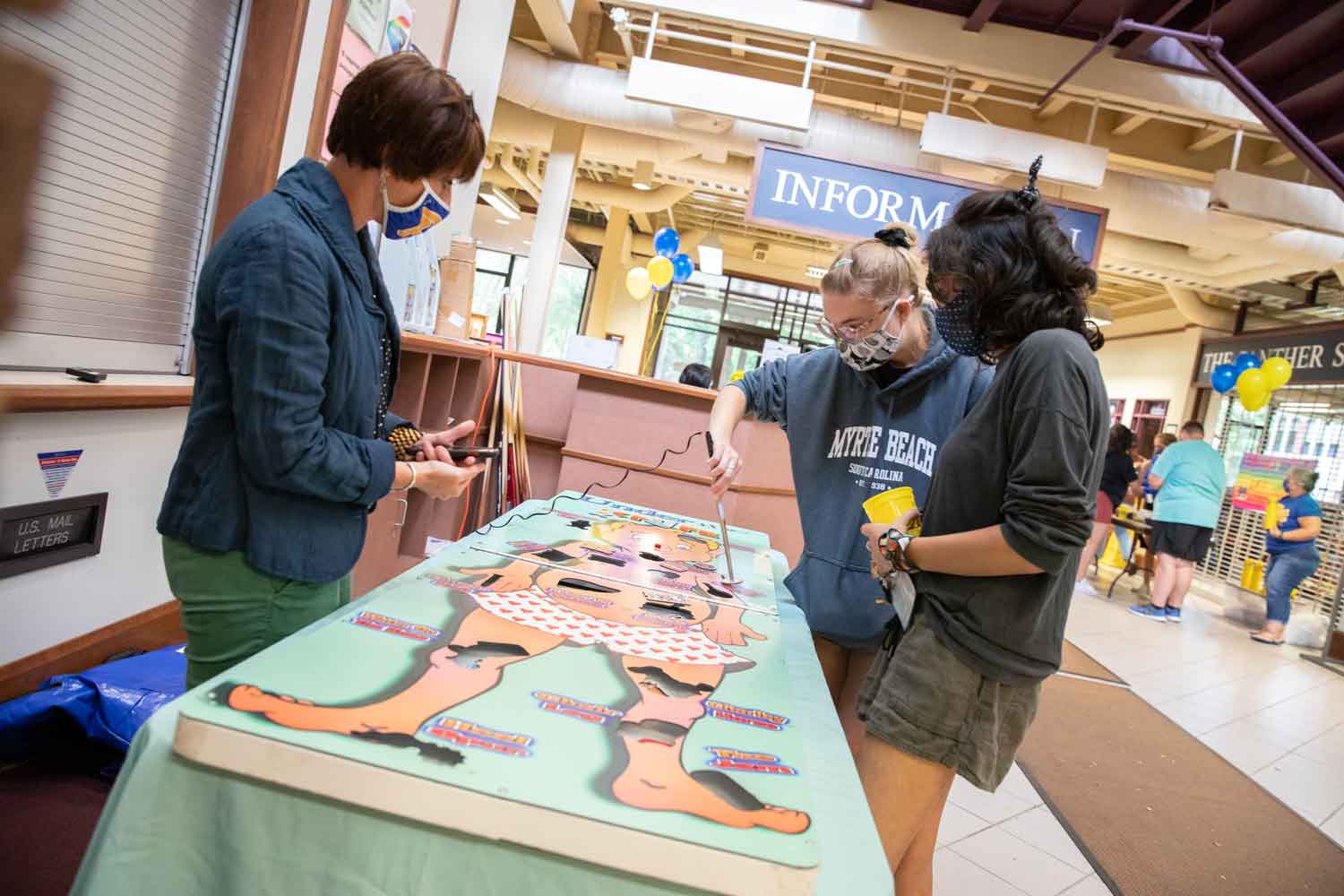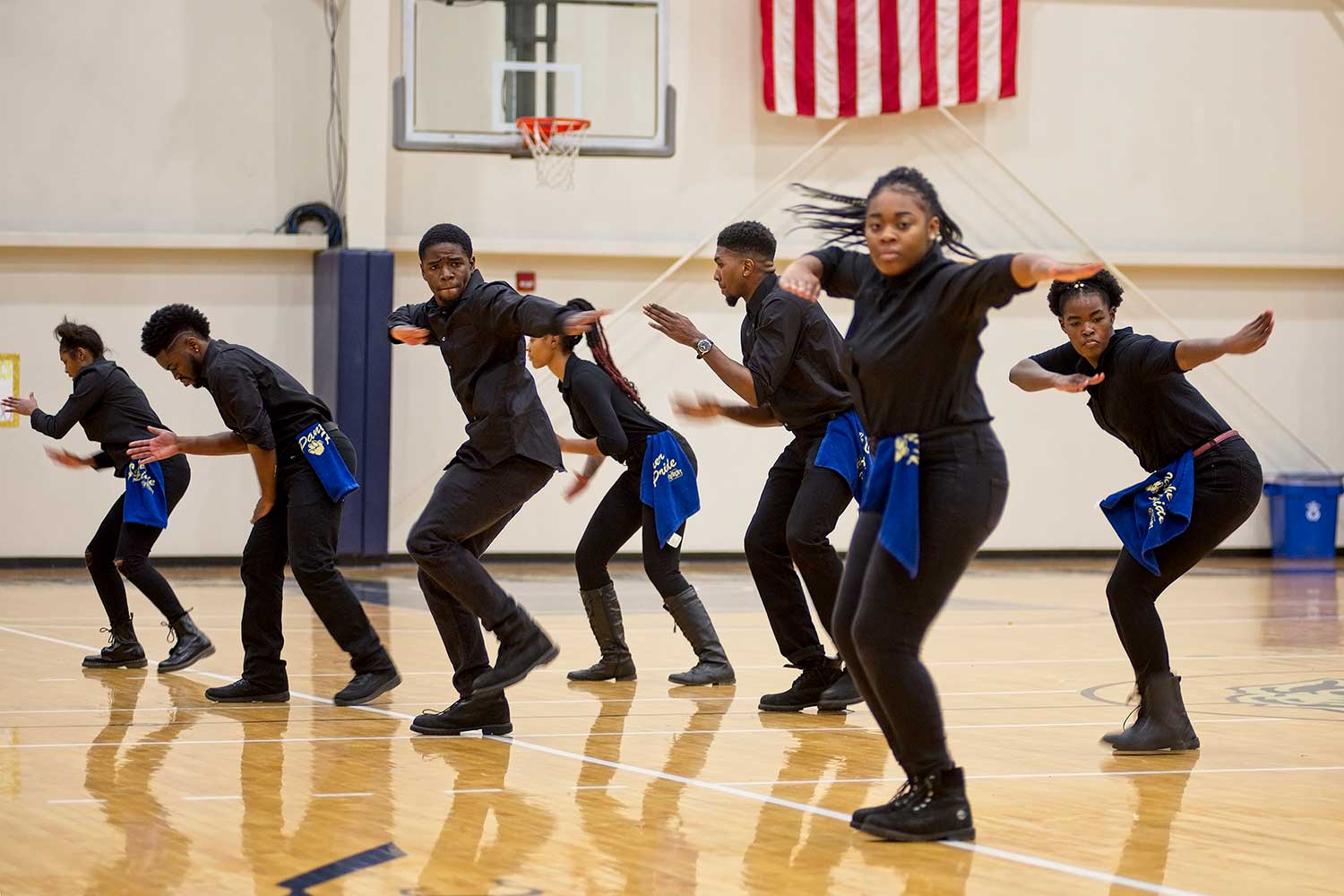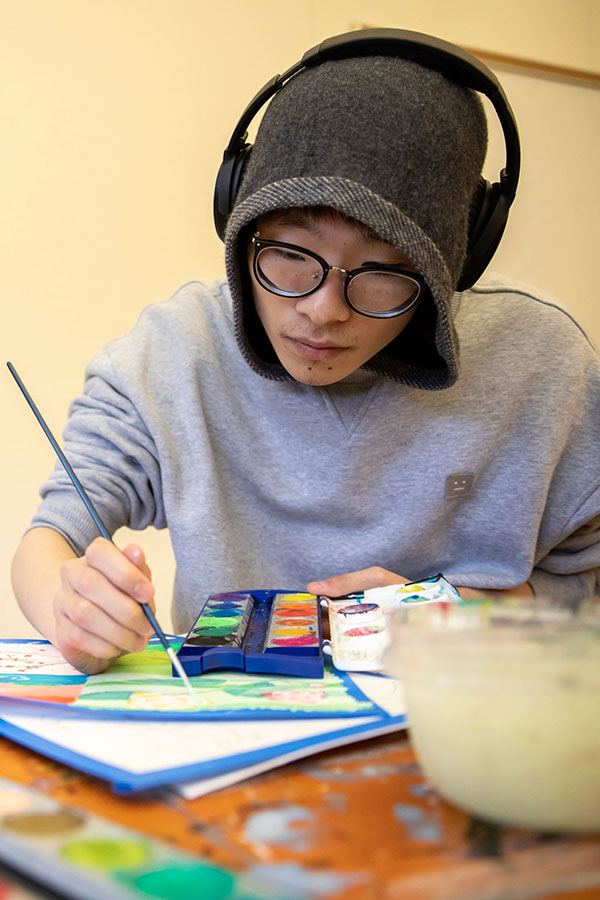 Campus News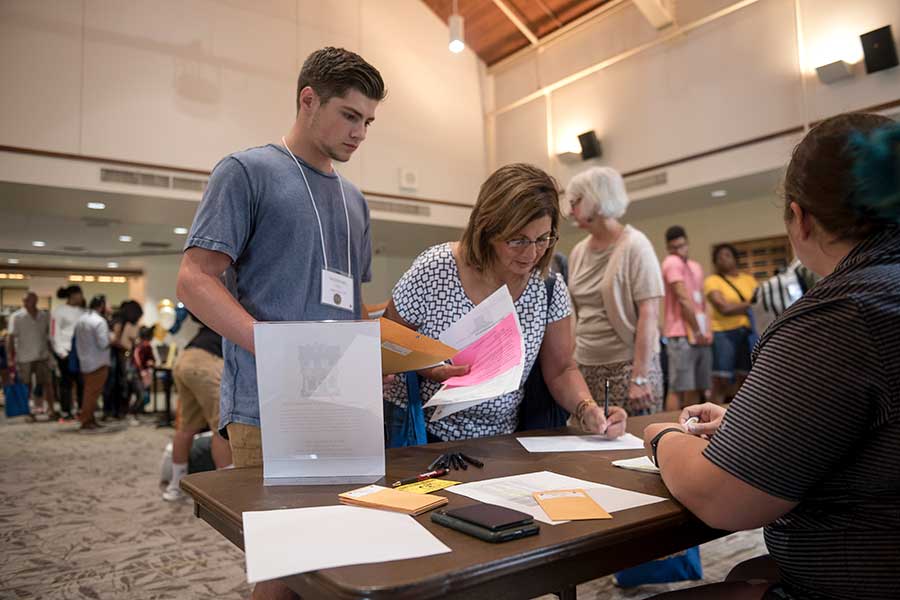 Planning on attending Pitt-Bradford Fall 2023? Applications are now open.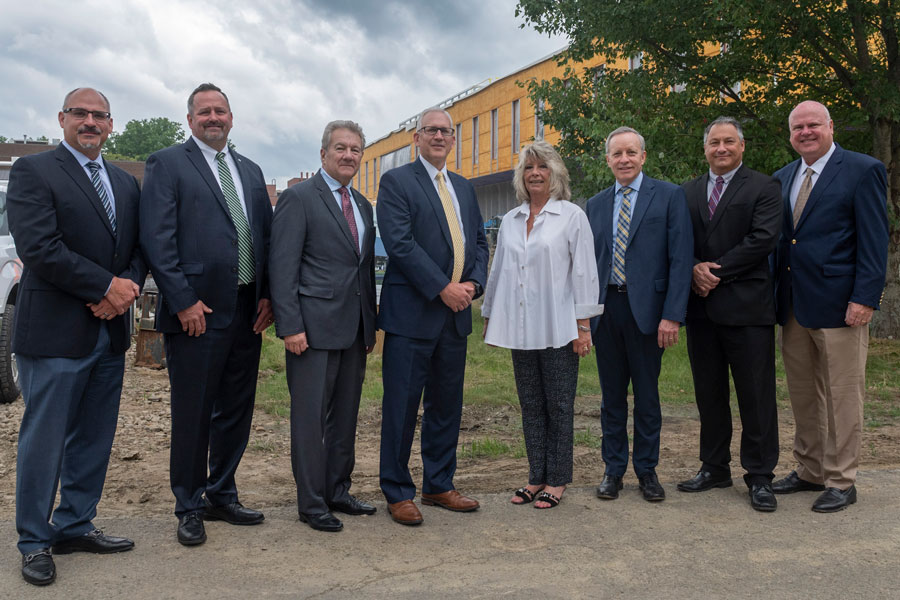 Northwest Bank has given a $200,000 gift to the University of Pittsburgh at Bradford.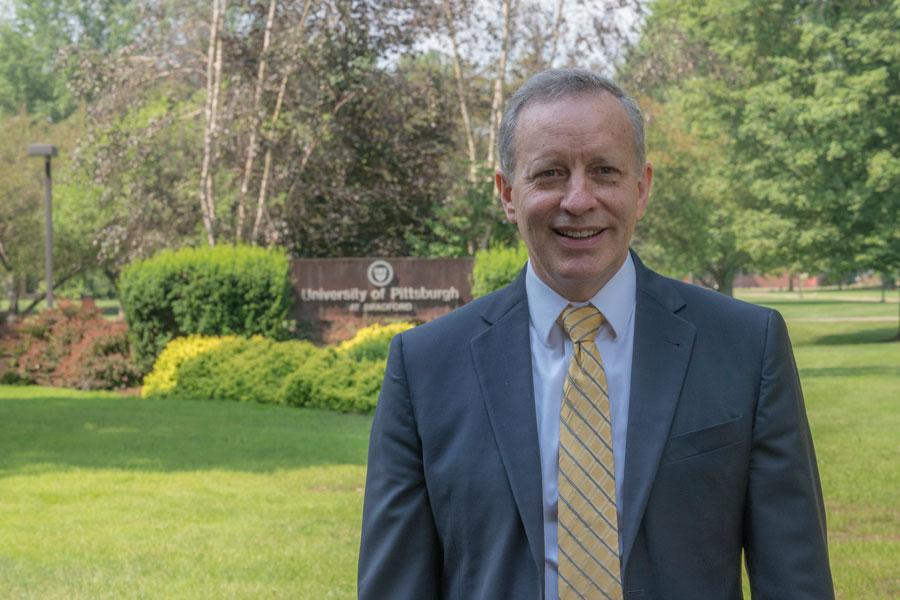 Provost says, "Rick has demonstrated deep commitment to Pitt-Bradford"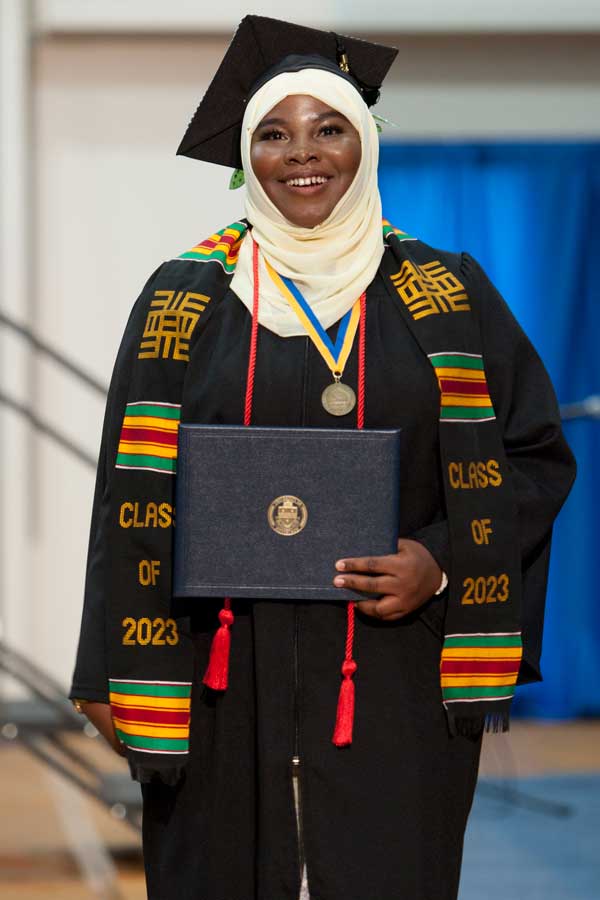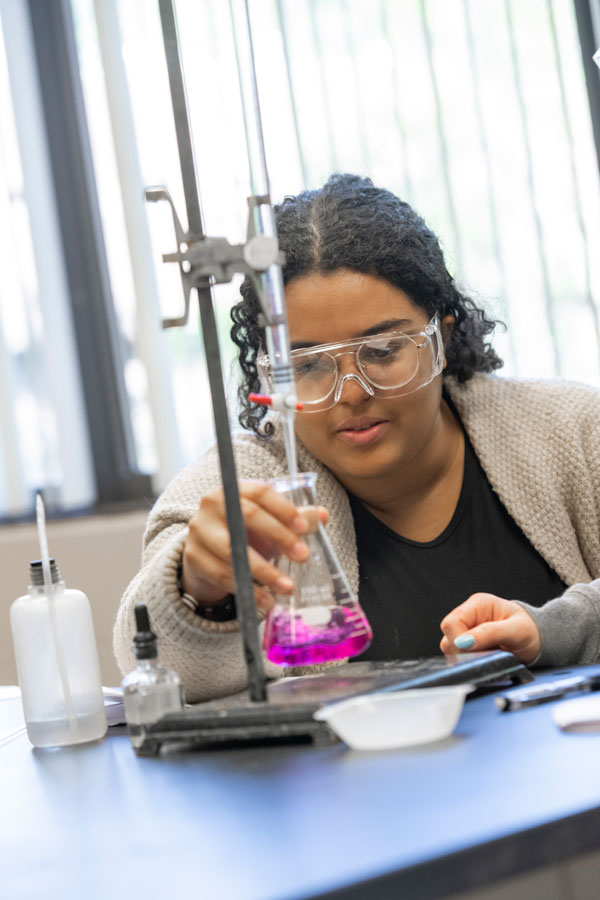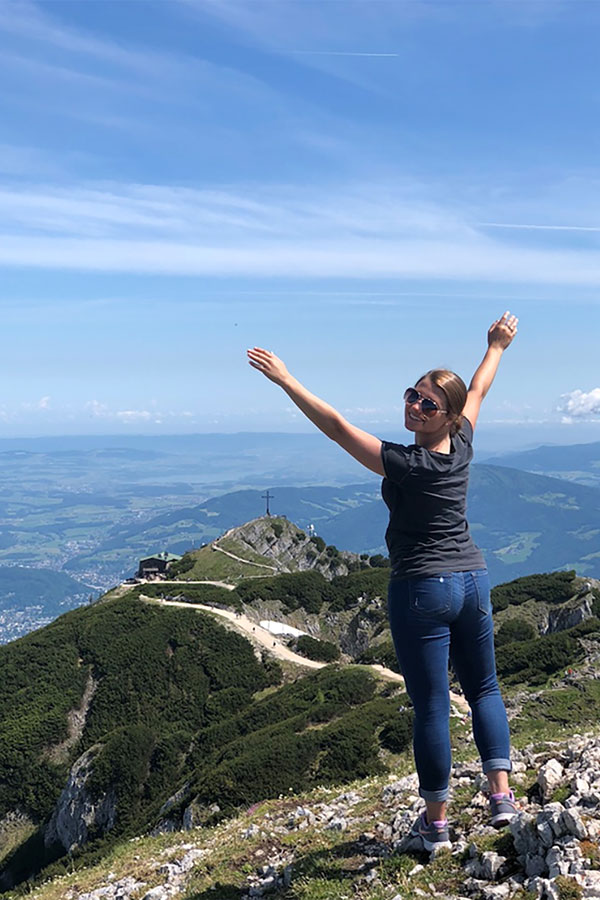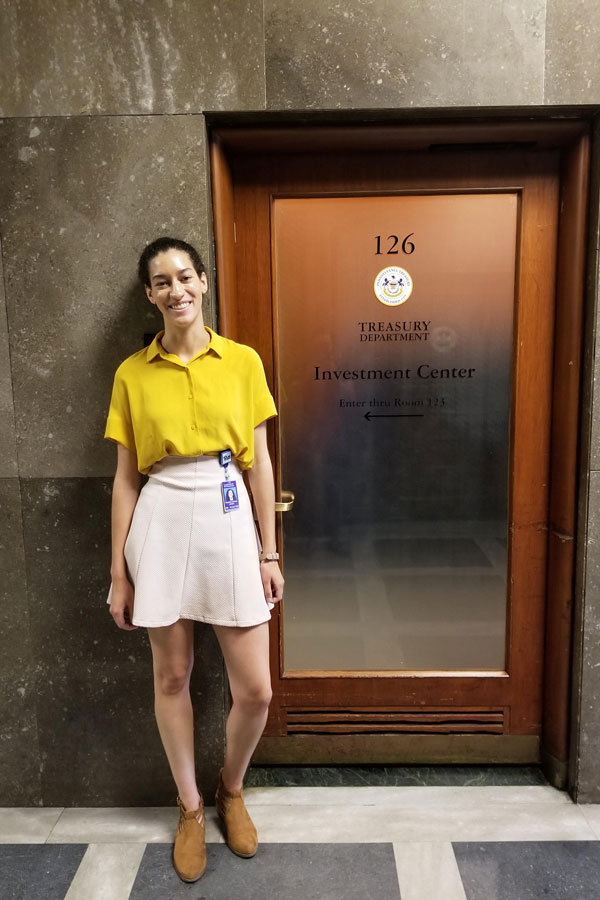 ---
Top0
most affordable four-year public universities in PA.
0.4%
of our students receive financial assistance.
Save$0K
with the Go Beyond NYS award.