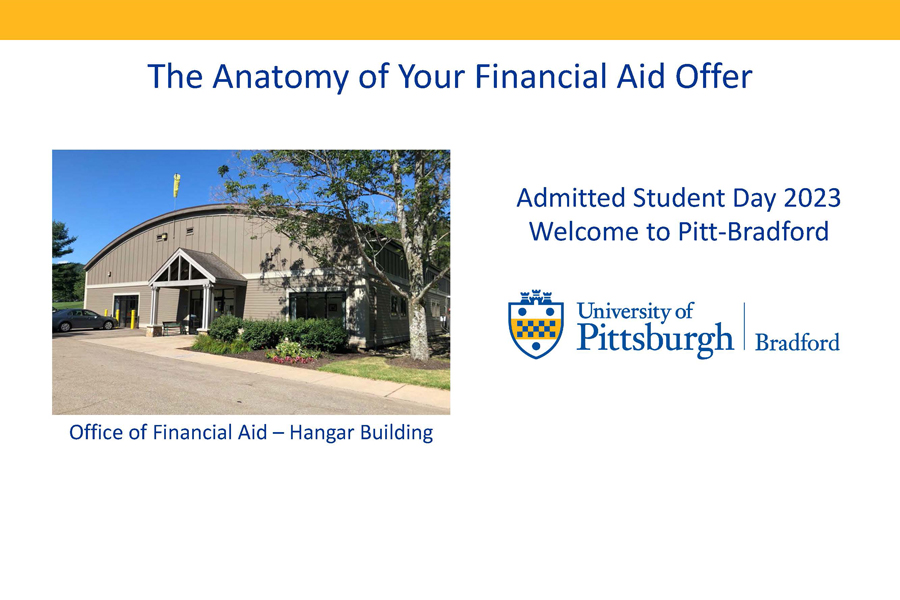 The Anatomy of Your Financial Aid Offer presentation from Admitted Student Days 2023 can be downloaded here.
Affordability
Most of our students receive financial aid, so they're not paying the full amount for tuition and fees. Check out our examples to get a better idea of what you may pay.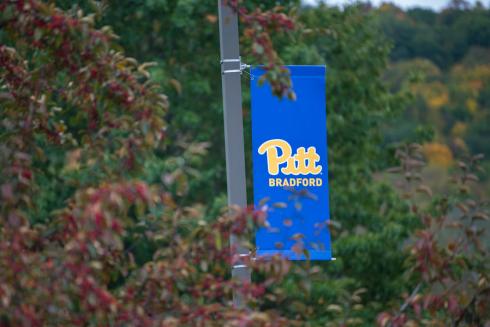 Pitt Success Pell Match
As a part of the University's commitment to investing in students who have the greatest financial need, the Pitt Success Pell Match initiative matches any Federal Pell Grant that is awarded to any of Pitt's undergraduate students on all campuses.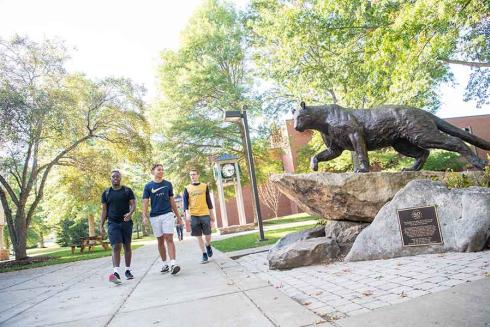 Scholarships
We have a wide range of scholarships to help you with your education. Take a minute to review our list of scholarships. Then, you can make an appointment to meet with a financial aid counselor.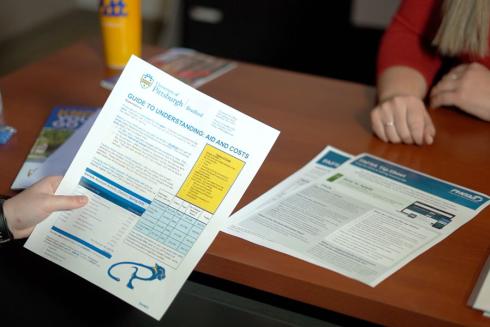 Scholarship Help
If you need a scholarship application filled out, you can email it to UPBaid@pitt.edu.  Kindly give us at least 2 weeks to complete and return or submit the form.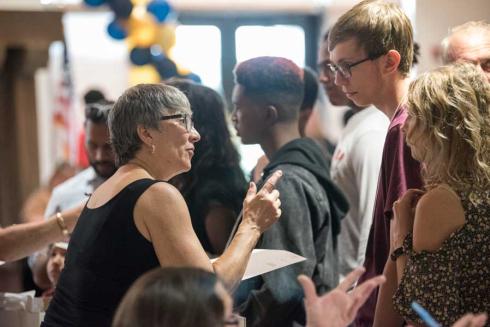 Tuition and Fees
Our basic room and board rates are among the top five most affordable for four-year public universities in Pennsylvania.
Our Staff: