PHEAA Updates
Effective March 19, 2020, the PHEAA Board of Directors authorized the Agency to temporarily modify, suspend, or relax certain program requirements for Pennsylvania schools and students enrolled in the 2020 winter or spring term.

This includes the temporary waiver of the PA State Grant Program's eligibility distinction between traditional in-classroom students, who currently qualify for a $4,123 maximum award, and distance education students, who currently qualify for a $3,092 maximum award, or 75 percent of a traditional award.

In order to give students and families more flexibility during the COVID-19 pandemic, PHEAA's Board of Directors also acted today to extend the May 1 PA State Grant application deadline by 2 weeks to May 15.

This deadline applies to all renewal applicants and first-time applicants who plan to enroll in colleges, universities, or a college transfer program at 2-year public or private colleges (except community colleges and designated Pennsylvania Open Admission institutions).
---
Nearly all of the students who apply for financial aid -- 98.4% -- receive some kind of assistance through scholarships, grants, loans, work study, or undergraduate research funds. That helps to reduce the actual cost you'll pay.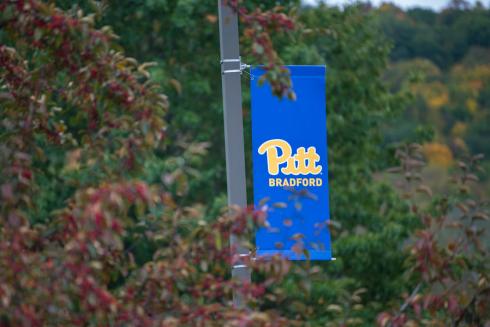 Pitt Success Pell Match
As a part of the University's commitment to investing in students who have the greatest financial need, the Pitt Success Pell Match initiative matches any Federal Pell Grant that is awarded to any of Pitt's undergraduate students on all campuses.
Affordability
Most of our students receive financial aid, so they're not paying the full amount for tuition and fees. Check out our examples to get a better idea of what you may pay.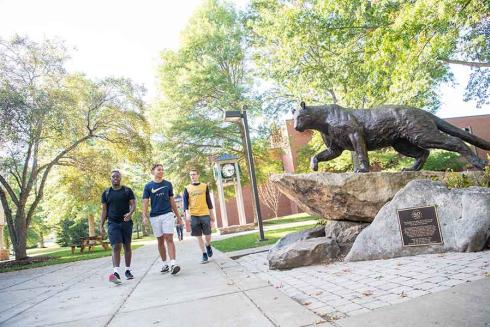 Scholarships
We have a wide range of scholarships to help you with your education. Take a minute to review our list of scholarships. Then, you can make an appointment to meet with a financial aid counselor.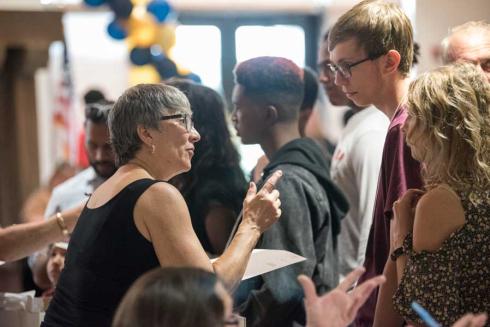 Tuition and Fees
Our basic room and board rates are among the top five most affordable for four-year public universities in Pennsylvania.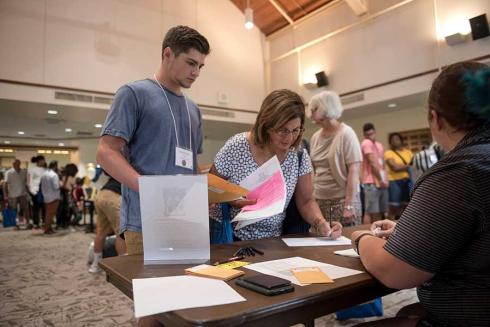 Out Staff: