Our Academic Coaching & Tutoring Center (ACTC), Mathematics Center, Writing Center and Academic Advising offices will be offering online virtual sessions, to make an appointment go to the office below and schedule an appointment using the instructions on the page.
---
Academic Advising Center
Make an appointment at the Academic Advising Center to get help with:
exploring majors and careers 
changing or declaring a major or minor
developing a plan for graduation
scheduling your courses when a faculty advisor is not available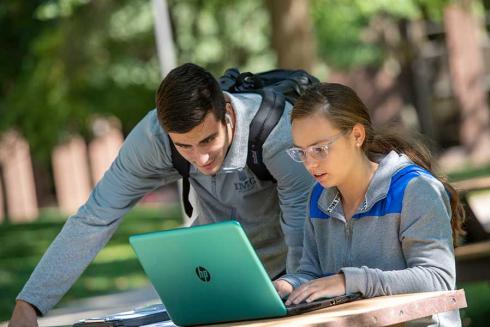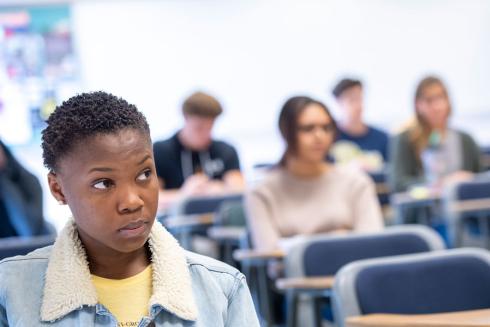 Writing Center
Make an appointment at the Writing Center to get help with:
editing and formatting
evaluating and using sources
managing in-text citations
writing thesis statements
organizing your essays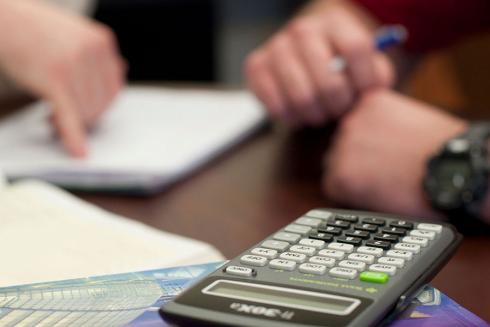 Mathematics Center
At the Mathematics Center, you can get individual tutoring by one of our faculty consultants for a peer tutor.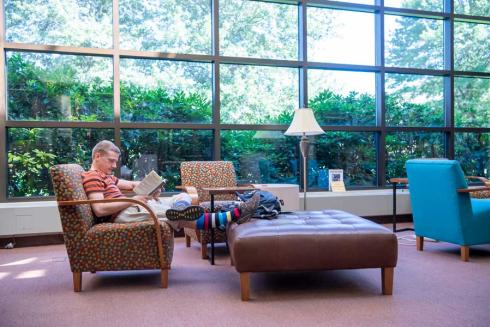 Hanley Library
The friendly and knowledgeable staff will help you access the library's vast resources:
More than 105,000 print books
Over 700,000 ebooks
Additional materials through interlibrary loan
Quiet study rooms
Group study rooms
Computers, scanners and printers
Disability Resources and Services
If you have a documented disability, our Disability Resources and Services office will provide:
Support 
Academic accommodations, including distraction-free test proctoring and adaptive equipment
One-on-one meetings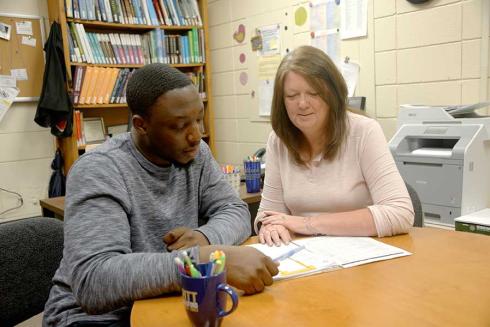 TRIO Student Support Services
Our TRIO Student Support Services program offers:
Workshops and mentoring
Career counseling
Academic, financial and personal counseling
Computer learning lab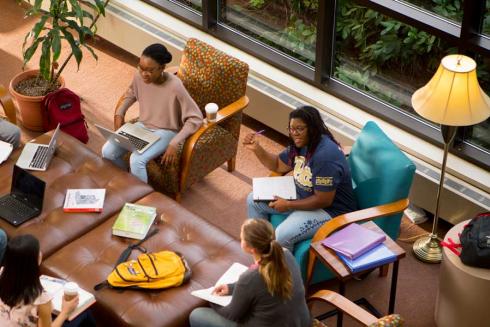 Career Services
We are here to help you explore, identify and reach your educational and career goals.
Search for job listings
Build a resume
See upcoming job fairs
View the vast resources in PantherLink