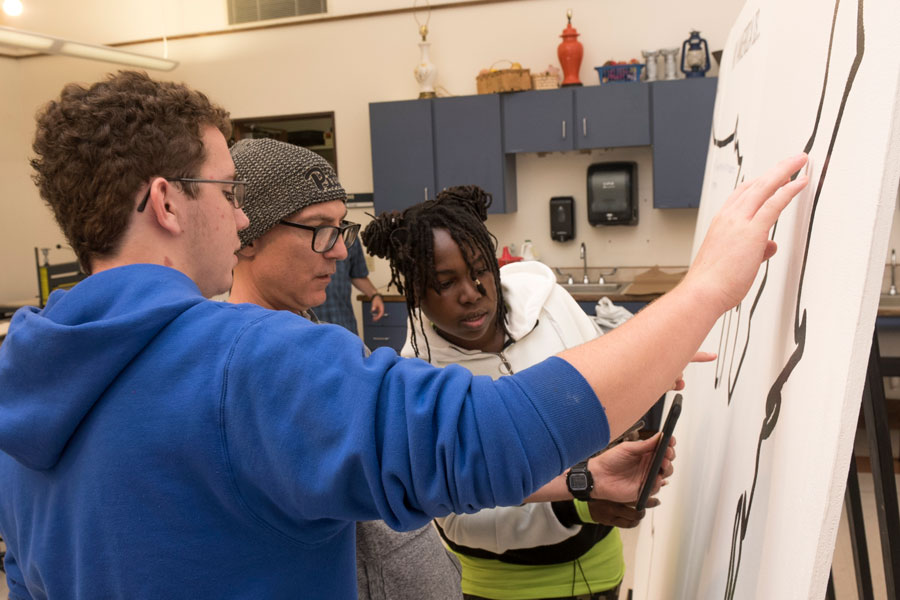 What is it?
First Year Seminar is a three-credit hour course taught by our faculty and staff who have specialized expertise to support you as you transition to college. First Year Seminar, we introduce you to our academic resources, student-development opportunities, and campus life. Our overarching goals are to help you develop critical-thinking, scholarly inquiry, information-literacy and management skills.
Meet Fellow Students
We want to help you adjust to your surroundings, so you take part in individual and group projects and presentations so you can work together and meet new people. You'll also attend plays, concerts, or films followed by discussions along with purely social events, such as class dinners.
Engage with Faculty and Staff
First Year Seminar courses are more than just lectures. Every program has a different approach, but each one involves personal mentoring so you can have personal contact with a professor.
Common Reader
First Year Seminar is home to our Community Reader program. Our students, faculty and staff work together each year to choose a book for us to read that addresses a topical issue. As we read and discuss the book, our goal is to help you develop critical-thinking and analytical skills.
The goals of our Common Reader program are to:
Promote reading as a shared intellectual experience among first-year peers and the university community
Cultivate the exploration of ethics and values
Increase awareness of the importance of inclusion, diversity, equity and access
Provide connections between academic and social aspects of university life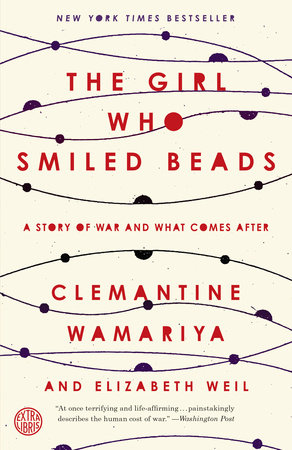 This year we're reading "The Girl Who Smiled Beads" By Joyful Clemantine Wamariya and Elizabeth Weil.
The Girl Who Smiled Beads: A Story About War and What Comes After is the memoir of Joyful Clemantine Wamariya, written alongside Elizabeth Weil, published April 24, 2018 by Doubleday Canada. The memoir follows Wamariya's experience as a childhood refugee in Rwanda.
About the authors, Joyful Clemantine Wamariya and Elizabeth Weil.
We've previously read: 
Notes of a Native Son by James Baldwin, 2021
The Nickel Boys by Colson Whitehead, 2020
Tales of Two Americas: Stories of Inequality in a Divided Nation edited by John Freeman, 2019
Callings: The Purpose and Passion of Work by Dave Isay, 2018
A Pearl in the Storm by Tori Murden McClure. 2017
Become Familiar with Campus Services
At Pitt Bradford, you will have access to a wide range of campus services for both academic and personal needs:
Understand The Value of General Education
The concept of general education is to help you develop knowledge, skills and cultural understanding. General education helps to support and enhance major education along with a desire for lifelong learning. These courses will improve your ability to think clearly and communicate effectively.
Frequently Asked Questions:
Q: Who takes First Year Seminar? 
A: All incoming First Year Students are required to take this course as part of their core curriculum. 
Q. When can I take First Year Seminar? 
A. Students are required to take First Year Seminar during their first year at Pitt Bradford. 
Q: How do I enroll in First Year Seminar? 
A: The registrar's office enrolls all students into First Year Seminar.