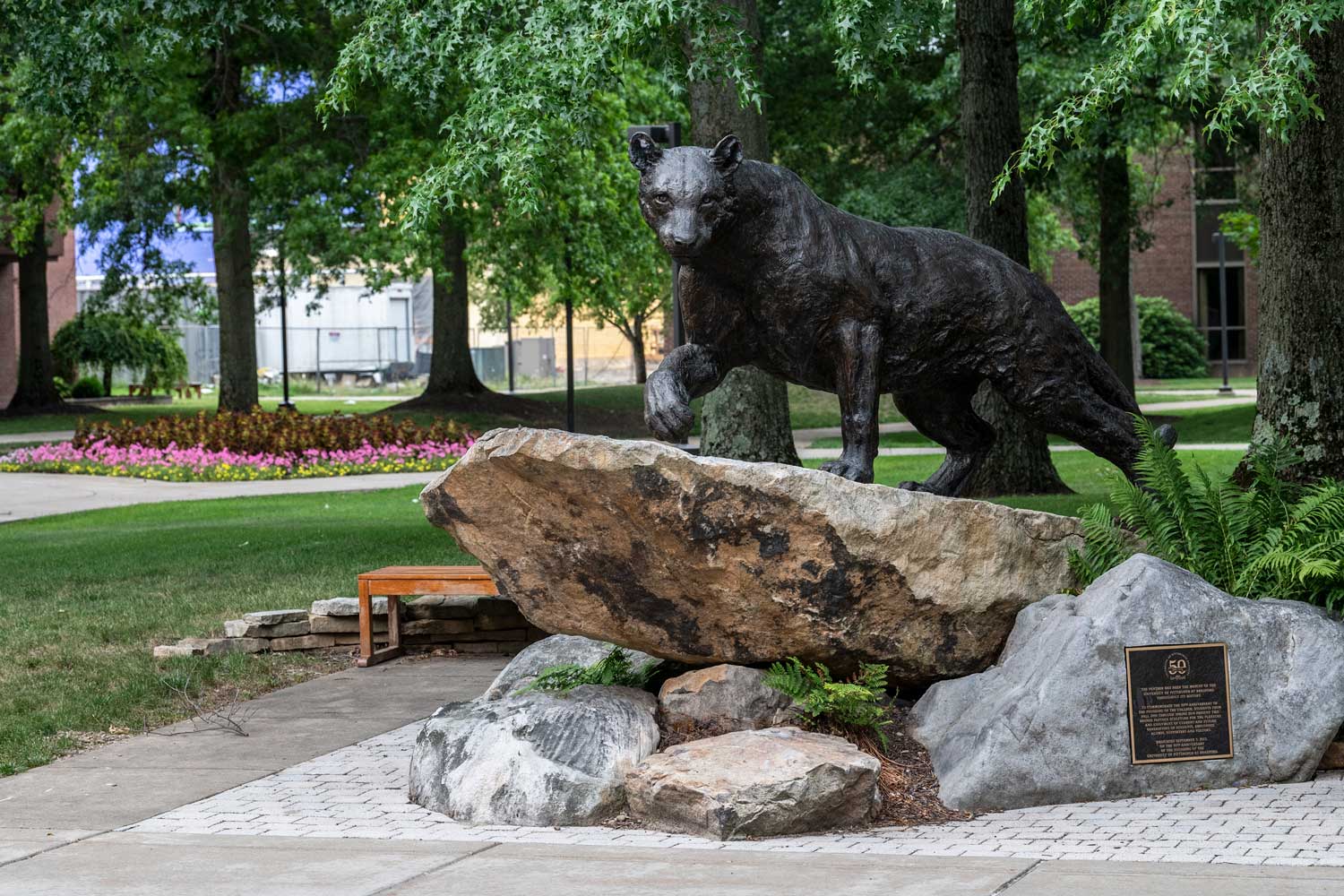 We're going to brag a little. Our campus has received several awards and accolades in the past few years.
Most recently,
Also:
We were one of 13 public institutions recognized by the Obama administration for excelling in enrolling and graduating students who qualify for Pell grants.
Phi Theta Kappa Honor Society named Pitt-Bradford to its Transfer Honor Roll in 2020 and 2021.
RNCareers website has ranked the Pitt-Bradford's Associate of Science in Nursing program fifth in the state for 2019.
Ranked one of the best 10 regional campuses in the United States by college research website TheBestColleges.
The Council for Aid to Education ranked us No. 4 on a list of colleges that devote the highest percentage of dollars to financial aid.
We were one of the 361 most environmentally responsible colleges, according to The Princeton Review.